Photography is not just about capturing a moment on the go. It is also about creating a story and a medium of expression as well. Just capturing a picture may not provide the actual intention of the photograph. The colour and tone may not express the mood of the photograph. Editing provides the extra element and can set up the right expression for the photograph.
Professional editing may not be everyone's cup of tea and may take a good amount of time to execute, but you can get a pretty decent outcome from the apps that you can download on your mobile as well. Today, we will provide you with some of the best mobile photography apps that are available for free for users in Nepal.
1. Adobe Lightroom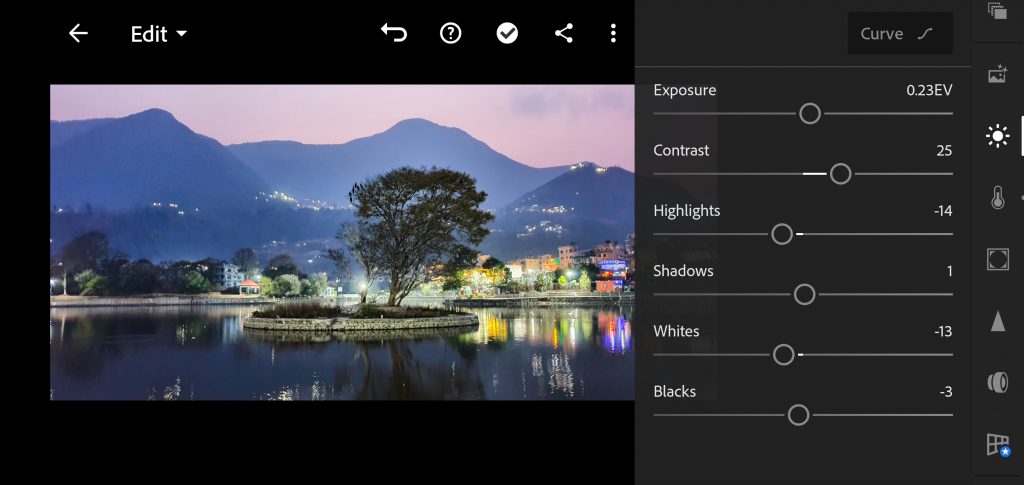 One of the best photo editing apps used by most professionals, Adobe Lightroom has a mobile application as well. Though it does not have all the features that a desktop version has, it surely has enough to make your photo a decent one.
With this app, you will be able to change the colour, saturation, temperature, lights, and even add effects to the photo. There are tons of features for you to work on. There are also some presets available in the app itself if you do not feel like doing all the hard work. But, taking time and editing the photo yourself is always a better option. There is also an automatic mode in which the photo is automatically edited by the app itself.
In a free version, you can get almost every tool you need to edit your photos. If you spend some time on this app, you can get pretty well-edited photos for yourself.
2. PicsArt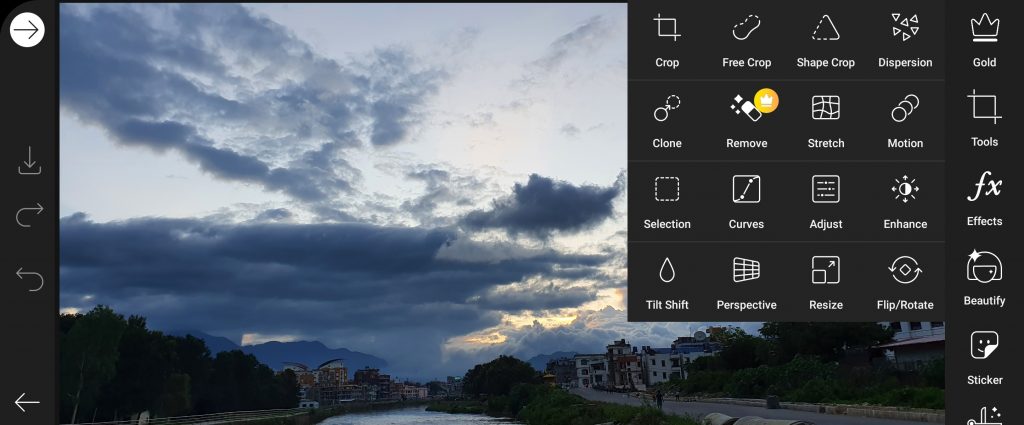 PicsArt is another fun mobile photography app. It may not give you a professional feeling while editing photos, but it surely makes photo editing fun. Along with adjusting the colours and brightness, this app lets you make your skin smoother, change your skin tone and eye colour and even lets you change your hair colour without making it too unnatural. It also gives you plenty of ideas for collage photos. You can resize yourself, whitten your teeth and many more.
After you finish editing your photos you can add an extra layer of editing like frames, lens correction, mask, add borders and stickers in the photo. This app provides tons of features for the users that can be a pretty exciting and creative pastime. Those who want to see how they look with a different hairstyle, skin colour and body size should try this app.
3. Adobe Photoshop Express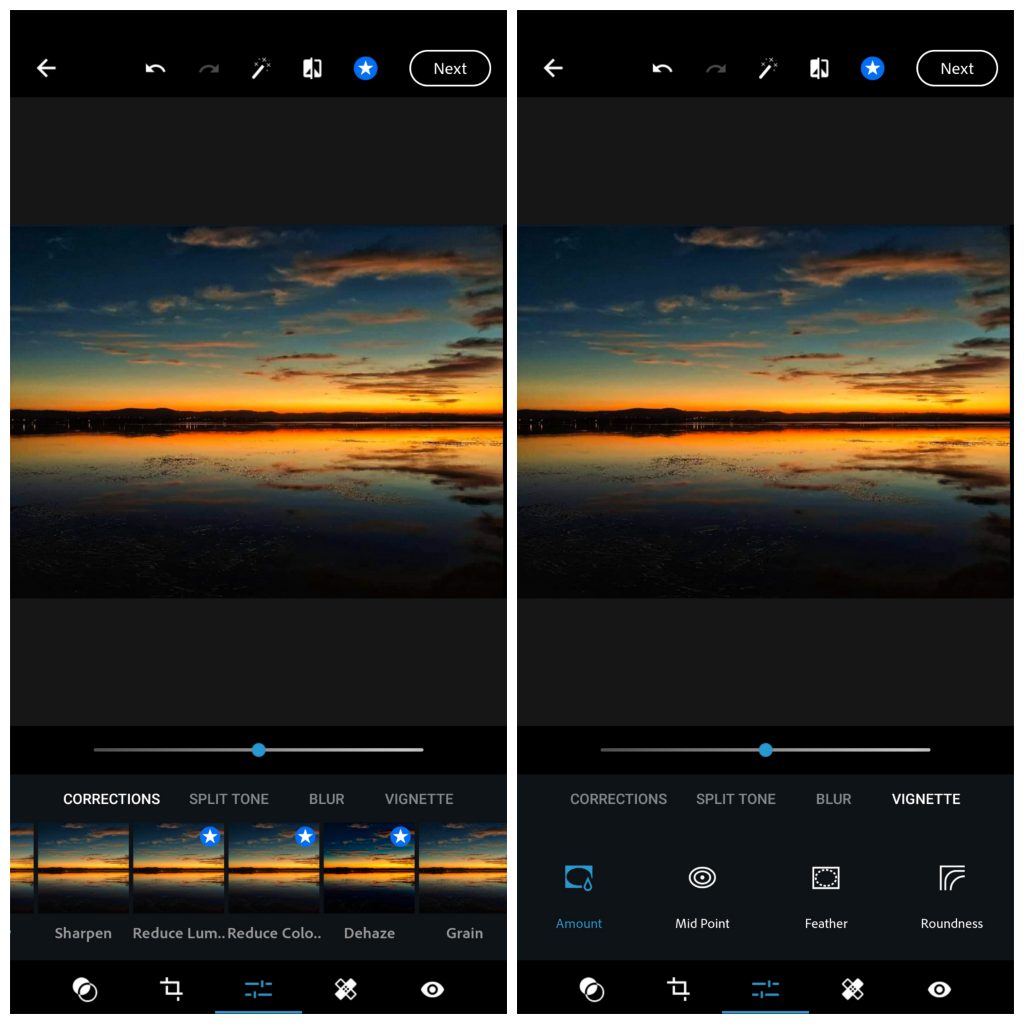 Adobe Photoshop Express is another mobile photography app that provides a handful of features for the users. This app delivers a full spectrum of tools, photo filters and effect on your mobile. The users can fix the crooked image, remove noise and grains, apply blur, spot heal, assemble stunning picture collages and many more. There is also a quick-fix mode, in which the app automatically adjusts contrast, exposure and more with just one touch. You can even make your own watermark through the app. The app is very user-friendly and provides you almost with every tool you need to edit your photo. You can also directly post your photos on social media without the need of exporting them to your gallery.
4. Snapseed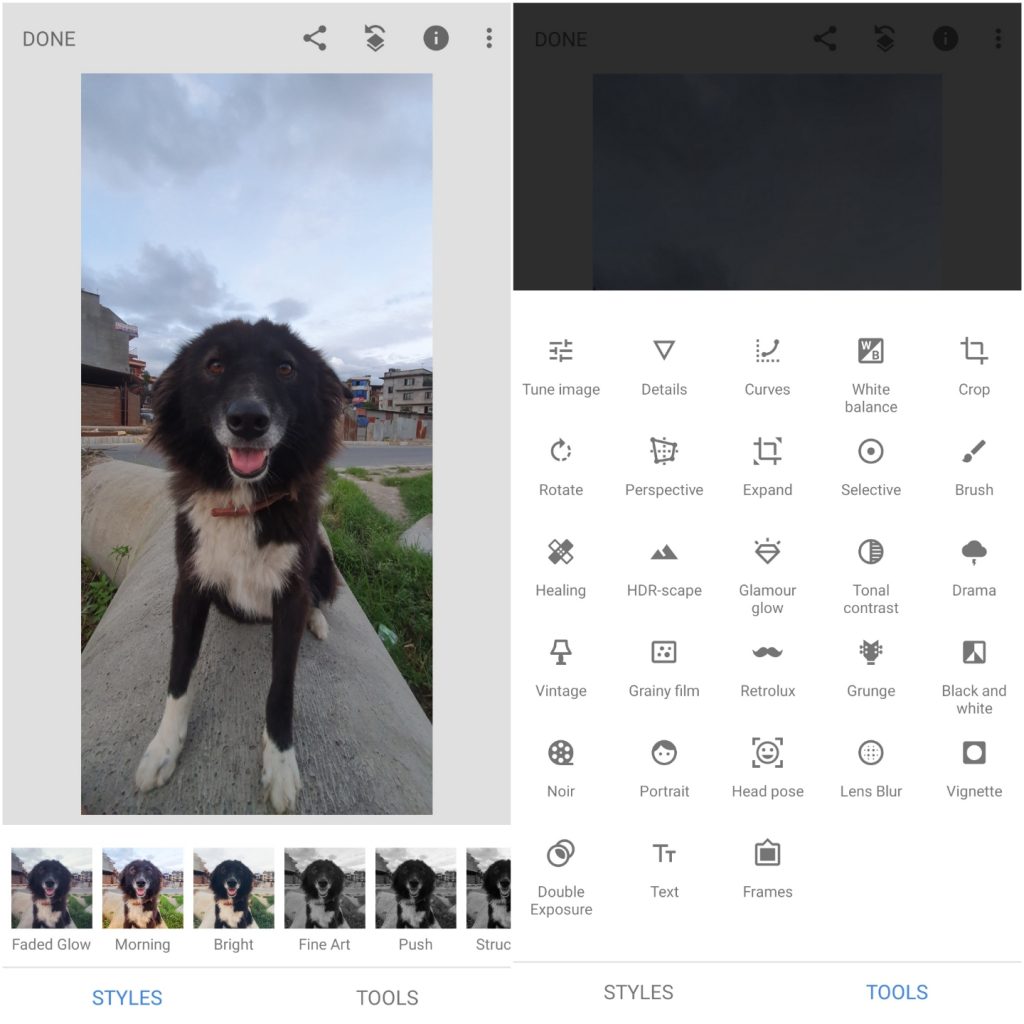 Snapseed has always been one of the popular photo editors. Developed by Google, this app provides you with a professional photo editing experience.
This app too is packed with tons of features for the users. The key feature of this app is 29 tools and filters such as a healing tool, brush, structure, and HDR for photo editing. This app also supports RAW format photos.
Smart tools in this app provide you with ample options to edit and make an awesome photo. They provide a perfect filter according to the nature of the photo. The tools automatically recognise the type of photo and provide you with the best possible option for editing. If you do not like the automatic part, there is always the option of editing your photos manually. You also have an option to expand your photo. This is usually helpful when the photos are landscapes.
Overall, this is a great mobile photography app that provides a great editing option for the users. Like other apps, this is also a very user-friendly app and after indulging sometimes, the user can get more ideas about the proper use of the app.
5. Photo Editor Picasa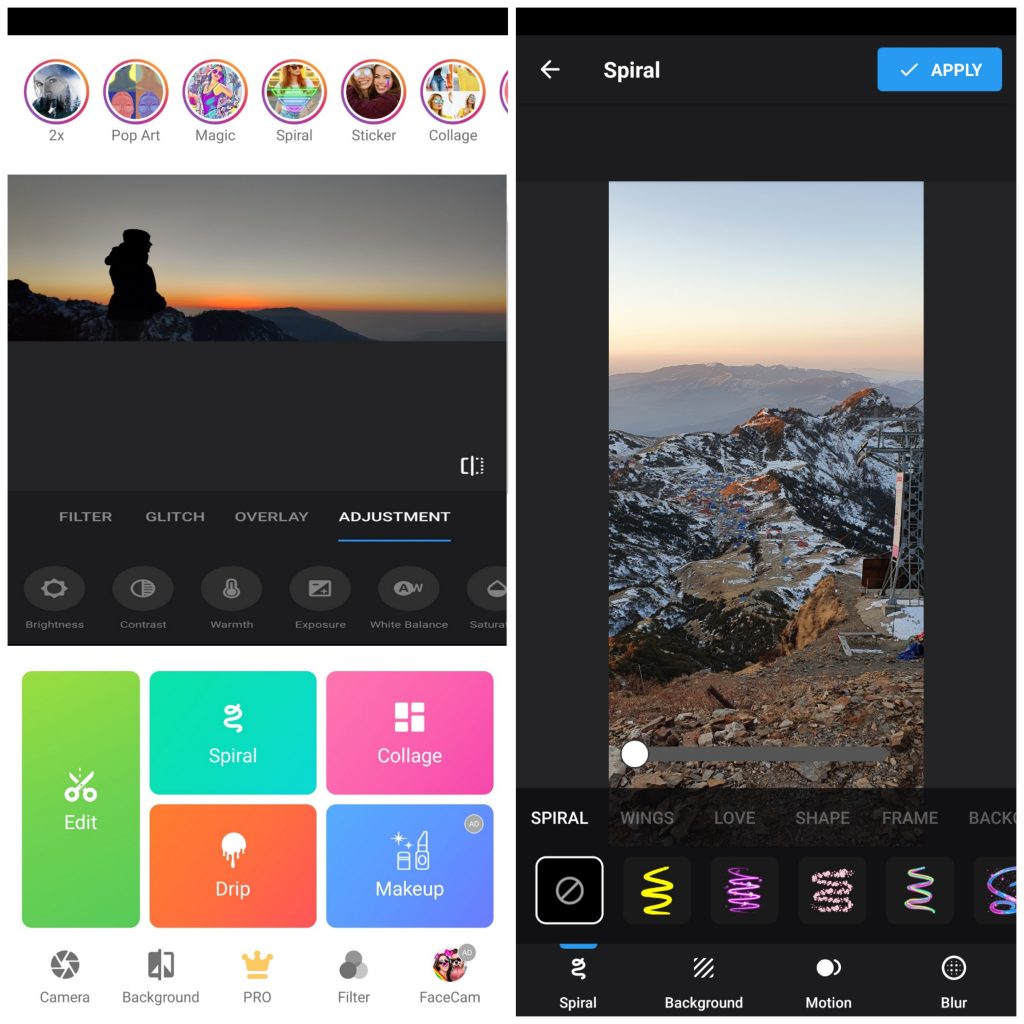 This is another fun photography editing app that allows you to experiment with your photos differently. There are plenty of features to have fun while editing the photo. This editor provides the artistic touches to your photographs. There are funny filters, effects and selfie cameras in this app. You can create tons of collage and add spiral or drip effect on the photos making the picture more fun.
Some of the highlighted features of this app are mirror pic editor, special funny filters and effects, 1000+ stickers, neon filters, drip and spiral effect. You can spend hours of time editing your photos without getting bored. For instant filter effect, this can be a great app. You can also directly share your edited photos on social sites.