There is an odd pleasure in riding a bike. Some like the thrill of it as it gives them an adrenaline rush. For some, it is the freedom that they get from riding. Some like the long tours they can go on while for some, it is a necessity as they look to save time and avoid public transport. We all ride for different reasons, all of which makes sense if you put things into context.
But, which bike to choose is one question that plagues everyone. Here in Nepal, bikes are not a cheap commodity. Given the condition of the roads throughout the country, one clearly needs to take a lot of things under consideration before spending so much on it. So which bike to buy?
Here a list which might help you choose.
1. Hero Xpulse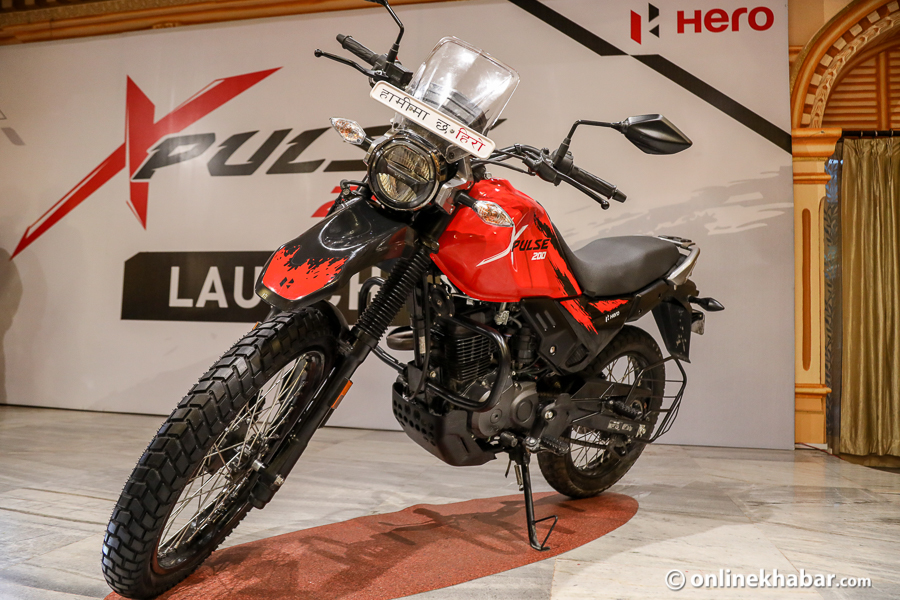 The bike runs like a horse. Period. It can go on any terrain and is a value for money given it comes under Rs 400,000. It has got a good shock absorber so you do not have to worry about avoiding potholes or off-road. It is a good value for money, considering it offers a comfortable riding posture, especially while going off-road. Thanks to its tall and long handlebar, it is quite mobile too. For a 200cc dirt bike, it has got quite a good mileage too as it offers 40 km per litre around the city and around 35 km per litre around the highways. The initial pick up is quite good, but with a top speed of only 110 km/h, this bike is not for those who want to street race. But, for those who want to cruise around Nepal without worrying too much about the condition of the road, this is ideal.
2. Honda XR 190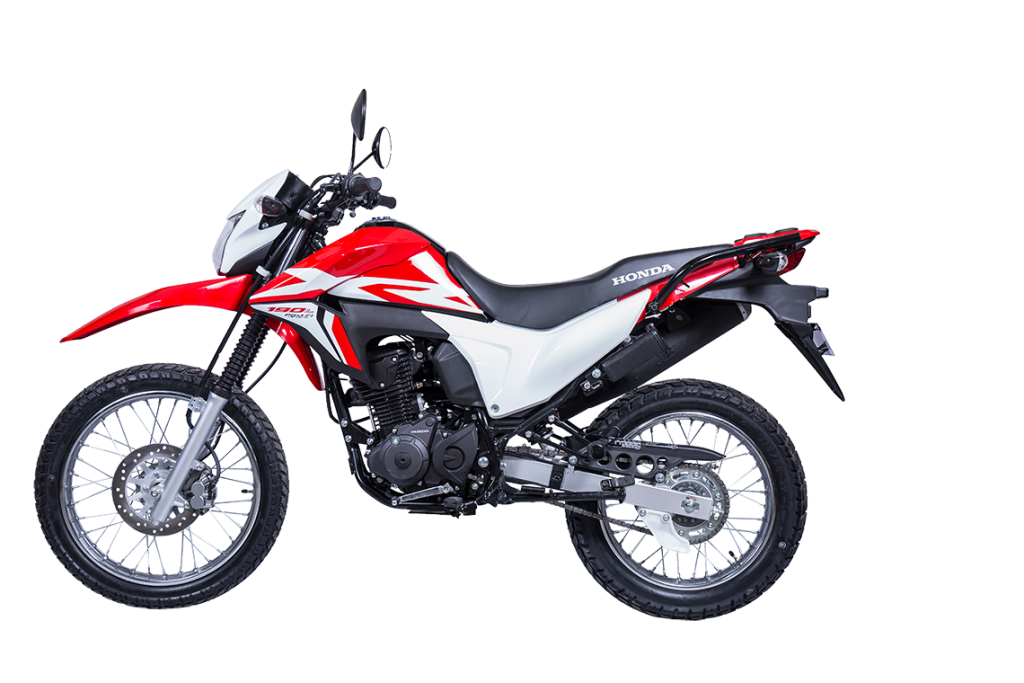 Though a bit expensive due to the Honda brand, the bike is quite powerful. It is quite similar to the Xpulse but lighter, simple and more mobile. In short, the bike is as smooth as butter. The XR comes with a 184.4cc air cool engine which more than packs a punch. Initially, it does not feel powerful, but as you ride it for a while, you are bound to enjoy it. The mileage is decent too at 40 km per litre considering its top speed is 140 km/h. It is a bike for all terrains given its telescopic forks suspension which is the state of the air. Priced nearly Rs 650,000, it is quite expensive. But it is a Honda and it is bloody good.
3. TVS Apache RTR 200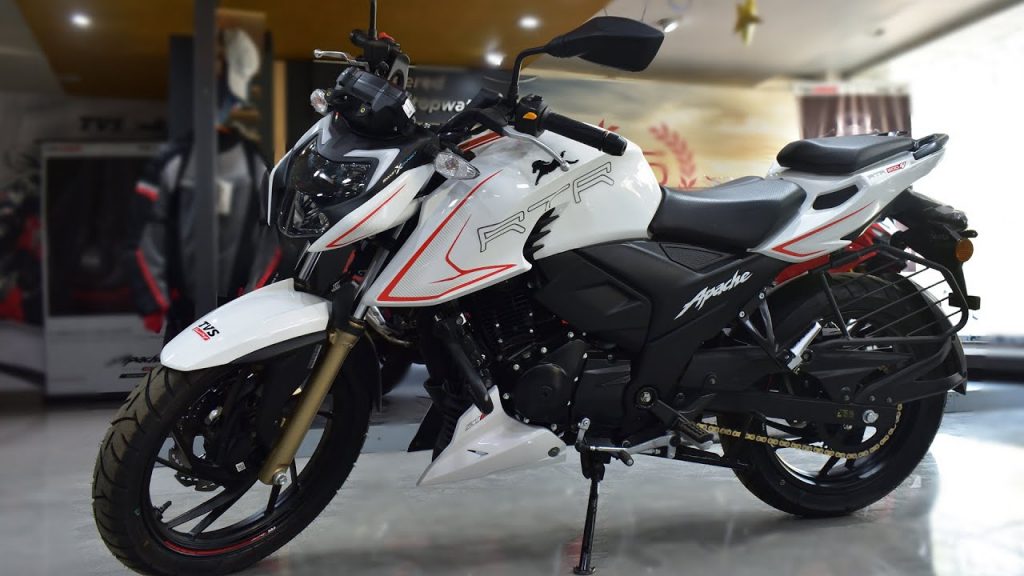 It is another solid bike available at the moment. For the price, this bike is a bargain. It is fast, it is powerful, and, most importantly, it needs low maintenance. It is quite a looker too. The best thing about this bike is the mileage it offers for a 200cc bike. The company says that if you maintain your speed in double digits, you will get 40 km to the litre. It also reaches a top speed of 140 km/h relatively easily as it is light and easy to handle. Priced at around Rs 350,000, this is another bike that offers a lot of value for the money you will spend on it. It is ideal for adrenaline junkies who love speed, ideal for long-distance riding as well.
4. Yamaha FZS FI v3.0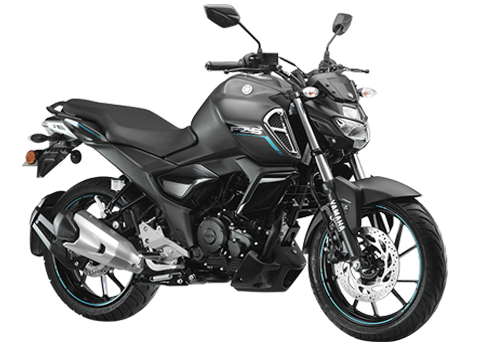 This is arguably the best version of the FZ. The new muscular design is sleek as it does not compromise the riding. It is quite fuel-efficient too as you are bound to get over 45 km to the litre easily. The bike also has a good braking setup. The disc brakes at both ends offer great bike and progression through the levers, while the single-channel ABS setup ensures you do not lock the front end even in slippery conditions. It is only 150cc and has a top speed of 108 km/h, but the bike packs a punch. Priced at around Rs 330,000, the bike offers value for money. The acceleration is not that great, but if you are a safe rider, this bike is for you. There are better bikes than the FZS FI, but considering what you get for the price, it is worth it.
5. Suzuki Gixxer 155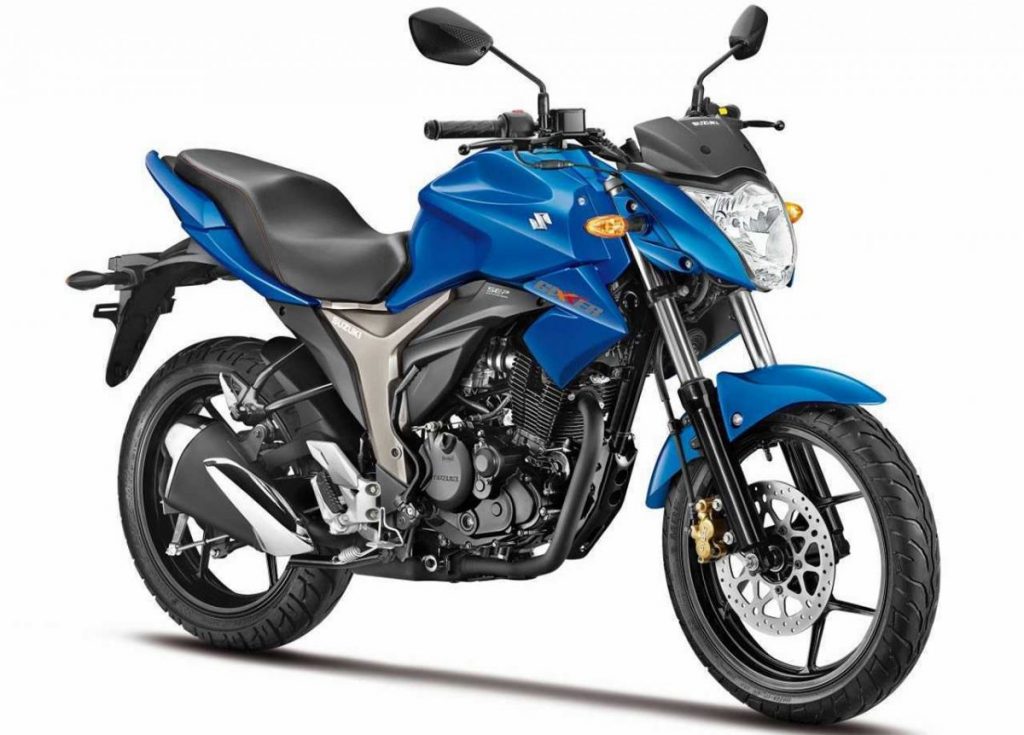 For a 150cc bike, Gixxer is a well-built package, with sporty streetfighter looks. The bike is sturdy, reliable, has accurate handling and refined engine characteristics. Even though Gixxer does not have the biggest or the most powerful engine in its segment, the bike is a smooth operator. Even at high speeds, the engine feels refined and smooth throughout the powerband and there are no vibrations whatsoever even when you cross 110 km/h. The mileage is quite low though at 40 km to the litre, but on Kathmandu's roads, it is satisfactory. Priced at Rs 325,000, it offers a lot of value and should be considered if you are considering buying a bike.