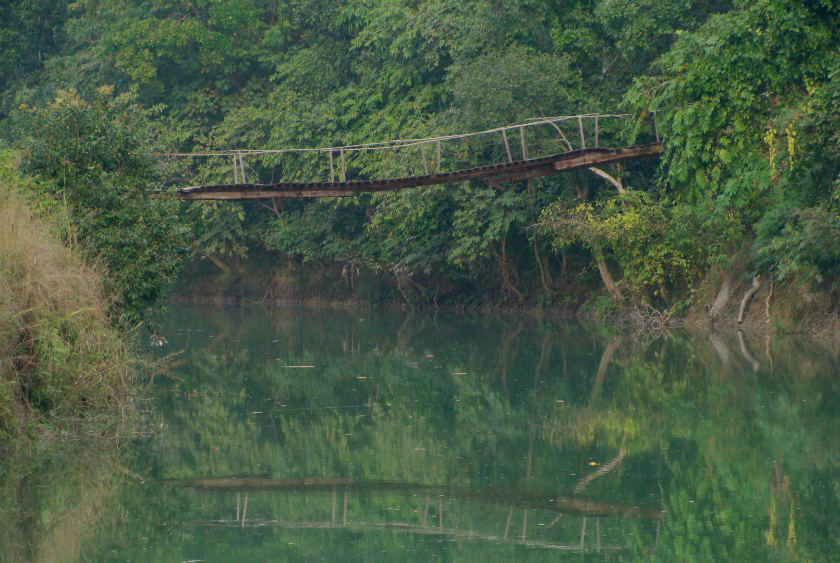 Bardiya, November 13
The Bardiya National Park has arrested four people along with weapons for their alleged involvement in the wildlife smuggling.
A mobile team of the Nepali Army deployed for the security of the National Park arrested four people along with 40 kilograms of venison, two deer horns and other items acting on a tip-off.
Those arrested ones are Gagan Oli, 66, Yam Bahadur Oli, 43, Chandra Bahadur Oli, 38, and Dil Bahadur Oli, 38, of Barahatal Rural Municipality-1 from Surkhet district, chief conservation officer Badri Binod Dahal said.
The National Park said legal actions against the arrestees will be forwarded according to the National Parks and Wildlife Conservation Act.