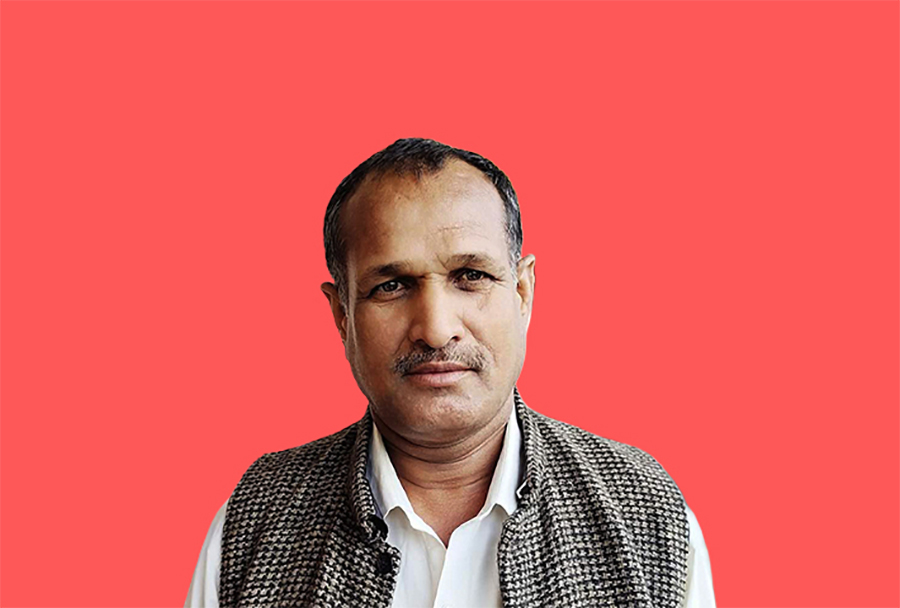 Kathmandu, March 29
The CPN-Maoist Centre leader Shiva Chandra Kushwaha, who was defeated by the Janata Samajbadi Party leader Ram Sahaya Prasad Yadav in Bara 2 in the November 2022 elections, has joined the Janamat Party in the run-up to a by-election in the constituency.
After Yadav was elected the vice president of the country and hence resigned from the House of Representatives seat, the Election Commission scheduled a by-election there for April 23.
Janata Samajbadi Party chairman Upendra Yadav is preparing to contest the election there with the support of the ruling coalition including the CPN-Maoist Centre.
Perhaps confident of Yadav's success in getting his party's vote, Kushwaha said he joined the new party with a vow to defeat Yadav.
Yadav could not get elected to the House of Representatives in the November 2022 elections as he was defeated by Janamat Party chairman CK Raut.