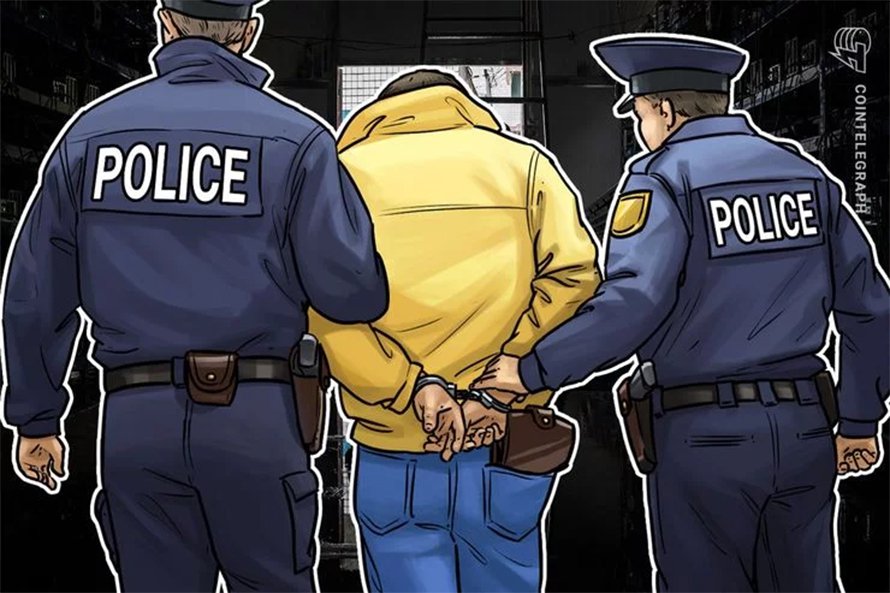 Kathmandu, January 21
A 33-year-old man from Bara district of Province 2 has been arrested on the charge of murdering his wife.
The suspect has been identified as Ramaya Mahato, a resident of Piparpati in Pachrauta municipality-1 of the district. He allegedly killed 32-year-old Malati on Friday last week.
Earlier, police had received a tip-off that he was secretly cremating the victim's body on the bank of the local Jamuna river. While the investigators visited the cremation site, the body was being burned but he was not there.
Later, a police team deployed from the District Police Office nabbed him on Sunday.