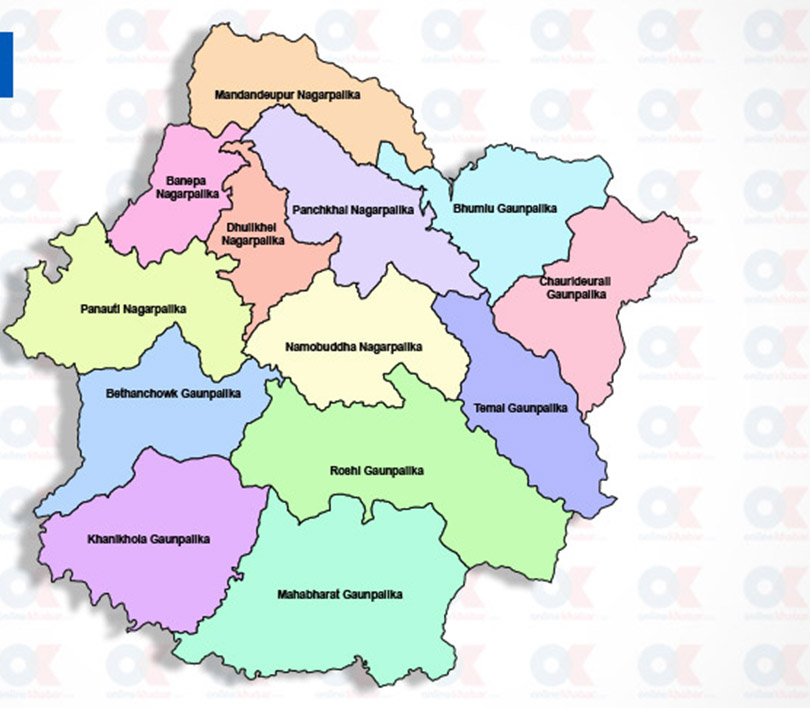 Kathmandu, May 11
A ward member candidate of Rastriya Prajatantra Party for Sunday's local level elections in Dhulikhel Municipality of Kavrepalanchok district was found dead while asleep on Thursday morning.
The 55-year-old Sukalal Tamang was found dead in his bed today, according to DSP Nabin Raj Rai at the District Police Office.
He had filed candidacy for the member of Dhulikhel Municipality-12.
Further investigation is underway.