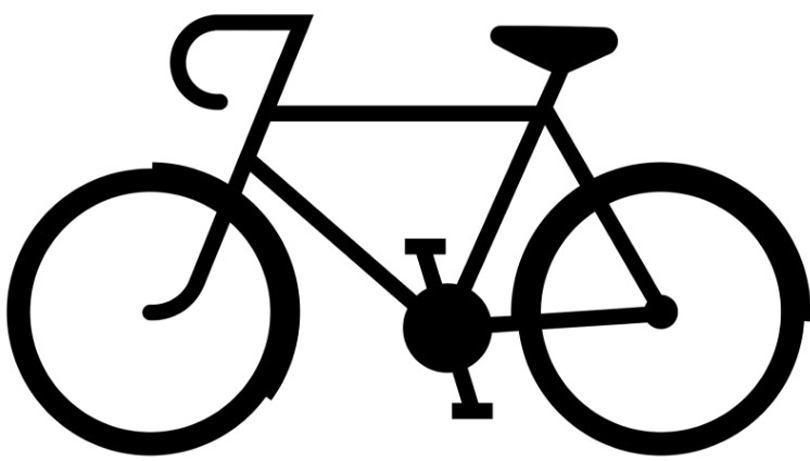 Kathmandu, May 16
Spending 10 days, three men of Parsa district of southern Nepal have come to their homes from New Delhi of India on cycles amid the lockdown imposed in both countries.
Lahbar Miya Darji (32), Harwin Miya Darji (29), and Satya Narayan Chaudhary (38) of Sugauli Parterwa- 5 were employed as tailors in Delhi and had been working for 10 years there.
Just 15-20 days before the Indian government announced the nationwide lockdown, the trio had reached Delhi to resume work. But the lockdown shut down their work, leaving them worried about their survival. Then, they made up their mind and bought cycles to embark on the long journey.
"The first day was exciting as we were riding new cycles, on clean black roads and no traffic. No-one stopped us till Agra. There, one security staffer stopped us, but then guided us through the route and we took that," Lahbar shares.
"But that road was too long so we went back to Agra and it took us two days to find the right way. Another two days were spent when we reached Varanasi. Our families used to call us regularly asking where we were, how we were; and we used to assure them 'we are on the way' 'we are ok' with fake smiles," he adds.
Throughout their journey, they spent their nights on the road, in temples or in other people's shelters.  The trio touched the Nepali territory at Inaruwa on May 8 at 11 pm. Since it was late at night, they decided to start their journey in the morning, but sadly they had to leave their new cycles behind.
They informed the local representatives of their arrival through their families and the latter helped them settle in a quarantine camp at a local school.