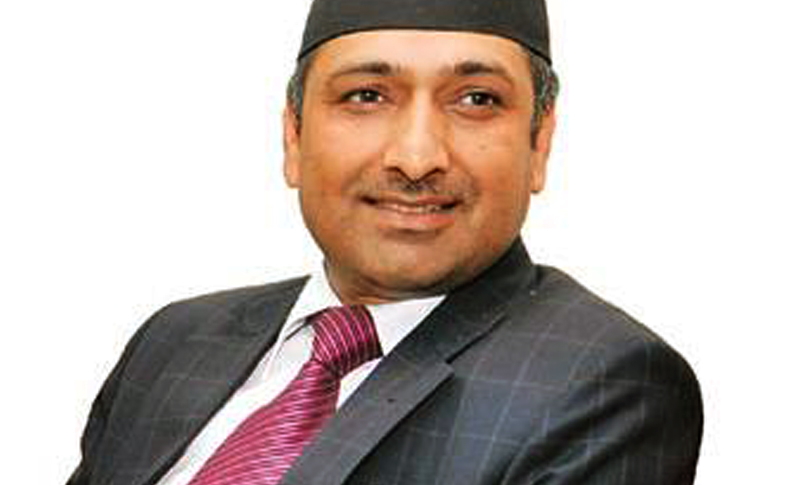 Kathmandu, September 8
The Alternative Energy Promotion Centre under the government has an arrears of Rs 5 billion, it has been revealed.
The Public Accounts Committee in Parliament says the government must take initiatives to collect the arrears even from property of its officials.
Earlier, the Office of Auditor General had submitted its report to the PAC that the Centre is yet to settle the arrears of Rs 5.11 billion.
It is likely that officials of the Ministry of Population and Environment will also be dragged into investigations as the Ministry did not make efforts to control the arrears. The Centre operates under the Ministry.
Last year, the Centre's Executive Director Ram Prasad Dhital had made an commitment before the House panel that he would settle the arrears within one year. But, Dhital has been accused of not cooperating with staff of the Office of Auditor General who were deployed to audit transactions at the Office.
In addition, the Auditor General's report says the arrears was piled up from the time Govinda Raj Pokharel was Executive Director at the Centre. Pokharel is the current Chief Executive Officer at the Nepal Reconstruction Authority.