Adding a skill to your CV is always beneficial when you are applying for a job. In a competitive job market with highly qualified candidates, you can always differentiate yourself from the rest by possessing a special additional skill that other candidates lack.
Since you are all locked inside your homes currently as most districts of Nepal are on lockdown to curb the coronavirus spread, instead of wasting time on televisions and the internet, learning some computer skills can be very beneficial both personally and professionally. So today, we provide you with the list of computer skills that you can learn from home during this lockdown:
1. Graphic designing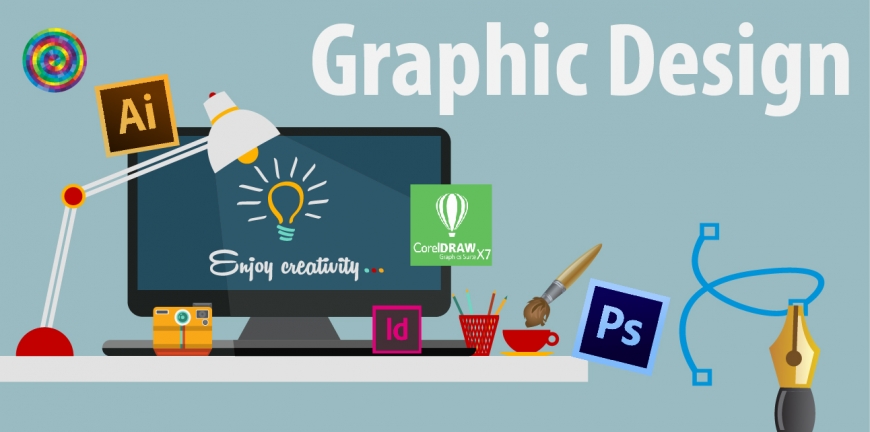 Employers love to see their employees' experience in a wide variety of programs. Even if you have basic Photoshop skills, that is something you can add up to your resume. You will be able to demonstrate versatility and creativity through this. Major tutorials of Photoshop are available on YouTube and learning the basics takes no time. There are lots of tools in Photoshop that you can use, but continuous practice and experiments make you sharper and more decisive.
2. Microsoft Excel
Microsoft Excel is a basic skill criterion that everyone should have in the current world. Although it may seem basic, there is no overstating the importance of knowing at least a few handy Excel formulas. Knowing your way around your workbook makes any job much easier and with enough formulas to fill an entire spreadsheet, you can do everything quicker and more efficiently. You can basically find the formulas on Google itself; all you need to do is practice it in an Excel sheet. Excel has over 400 formulas, but you can only focus on what you need the most.
3. Microsoft Word
Everybody is familiar with Microsoft Word, yet it might be surprising that there are huge numbers and varieties of keyboard shortcuts that one can use to speed up the work, making things more convenient. Since everyone's need is different, it is advised to know the combo as per your need and requirement. But if you can remember them all, that is superfine. You can learn general program shortcuts, shortcuts while moving around in a document, selecting texts, ending texts, applying character formatting, applying paragraph formatting, inserting things and tables and many more. Knowing the right keyboard combination can make your work efficient.
4. Microsoft PowerPoint
Microsoft PowerPoint is a powerful slideshow presentation program. It is used by the students as well as by the professionals. Since PowerPoint helps people to present and understand the ideas and topic in front of the audience practically and easily, it is basically used in every field, from education to business to government. Since it has the utmost importance, you might as well want to know how to use it effectively and better. There are many tips and tricks you can learn from the internet that can help you improve your PowerPoint presentation. You can learn to use new tools, presentation structure, use of bullets and use of visuals in the PowerPoint. A visually pleasing presentation can surely earn you a good reputation among your peers.
5. Video editing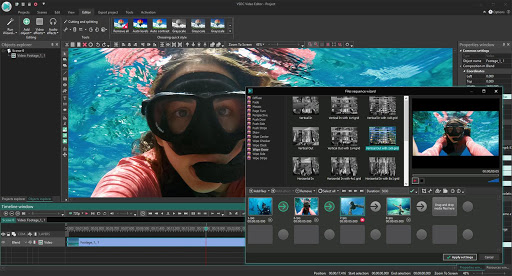 You often record lots of videos and click lots of photos wherever you go or whenever you attend some parties or gatherings. These videos and photos fill up your spaces in the phone and other devices. Learning video editing can help you rearrange those videos and photos and delete the unwanted clips. This helps in reducing the storage problem in your device. Video editing apps like Filmora and Adobe Premiere Pro can be downloaded ad you can easily learn basics through YouTube videos. Once you start learning, you can use your creativity in assembling your videos. It can also be useful in your professional career.