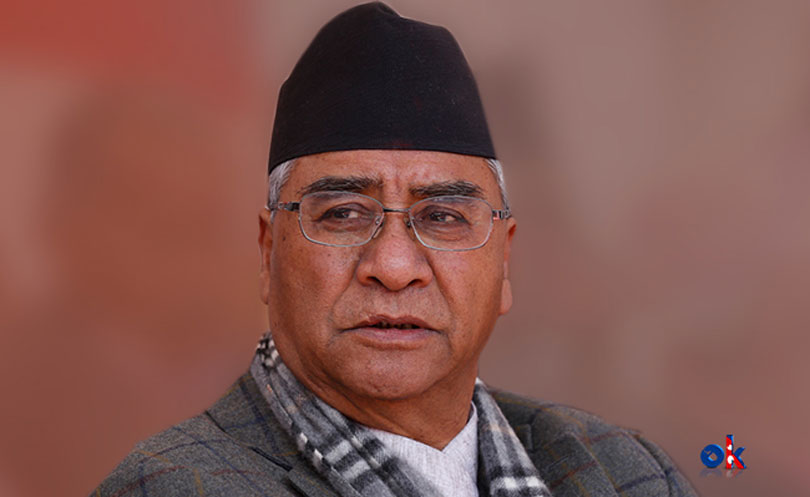 Kathmandu, June 2
A faction of Nepali Congress led by former minister Govinda Raj Joshi has told the party President Sher Bahadur Deuba that the choices he made for candidacy in major cities in the first phase of local level elections were wrong.
In a meeting this morning, they have told Deuba that the party did not rightly decide the names of candidates for various places including Kathmandu and Pokhara metropolitan cities.
They said the party leadership selected the candidates on the basis of connections, not the merit and popularity.
In response, Deuba said he also realised his mistakes and said he would correct them in the second phase of polls.
The delegation had also expressed dissatisfaction with the party leadership over the impeachment motion filed against Chief Justice Sushila Karki and politicisation of the IGP appointment.