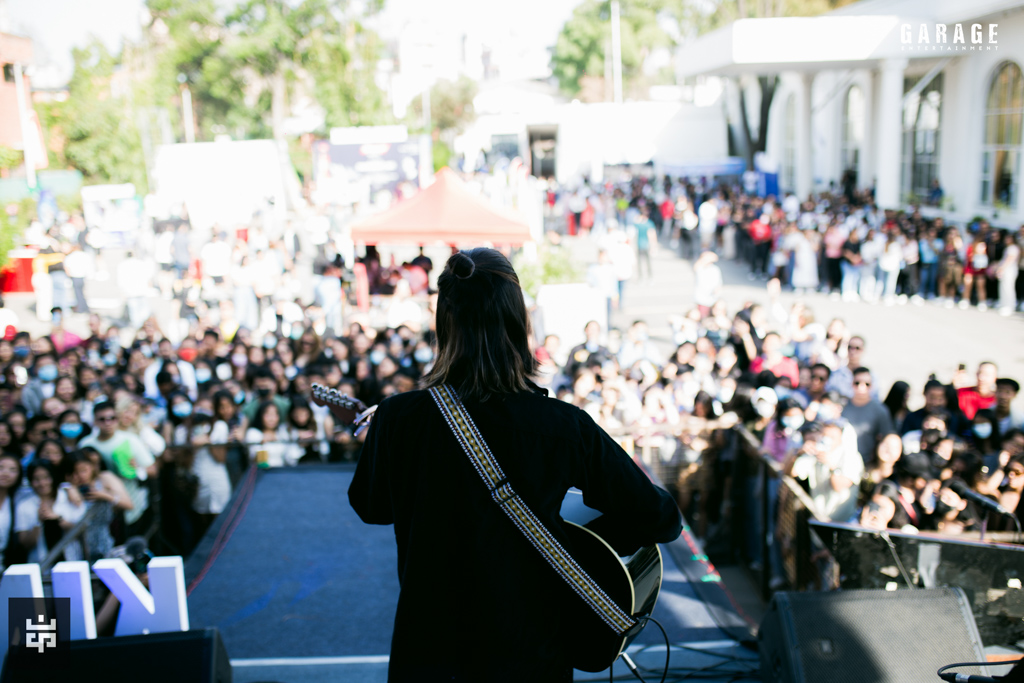 Lately, young Nepali singers have been producing some excellent music. Thousands of listeners have enjoyed their songs, which cover a variety of topics including love, tragedy, nature, and many others. Many people view them as the Nepali music scene's future.
This time OnlineKhabar has brought a list of 10 young prolific singers that you should not miss listening to this year.
1. Samir Shrestha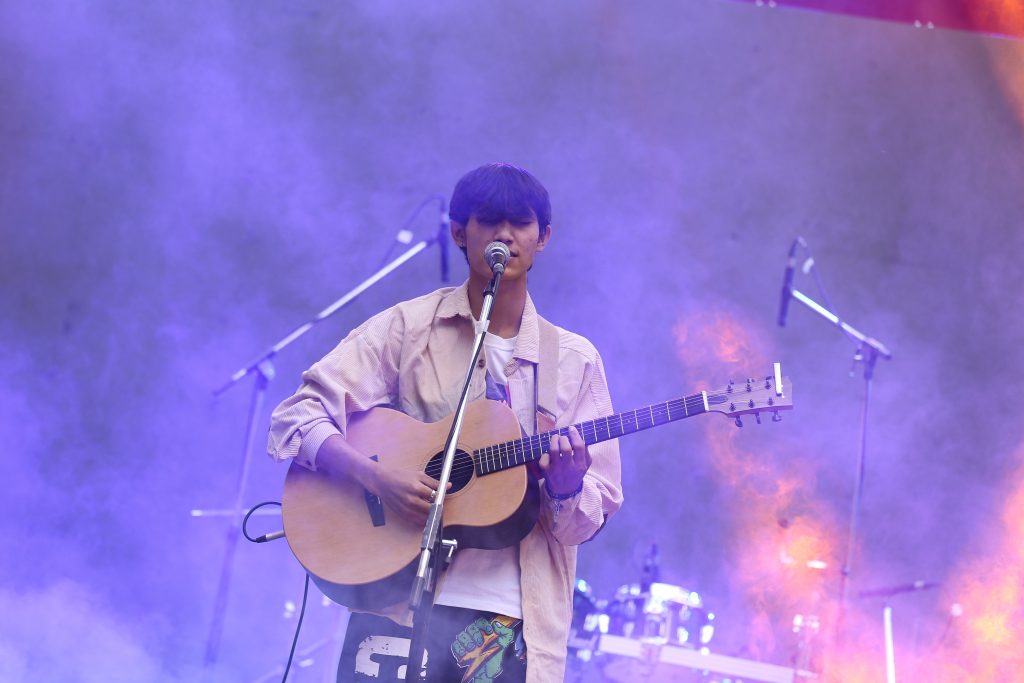 The 20-year-old Samir Shrestha is popular for love songs like Thamana Haat, Mero Maan Ma, Hera Na and more. The singer stepped into the limelight after releasing the song Chaar Dewar in 2021. The song was an instant hit. This young Nepali singer's deep voice along with the relatable lyrics got him a lot of praise from the audience. The comments on the song show how much he touched the hearts of people and that encouraged him to continue doing this.
2. bekcha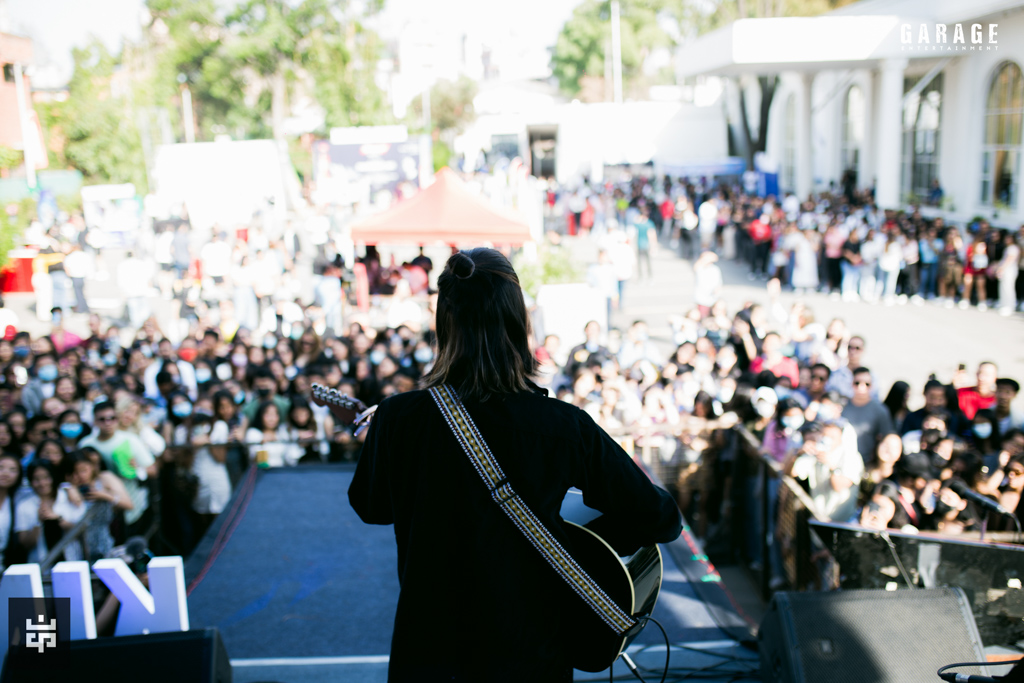 This young Nepali singer who wants to keep his name lowercase started his career as a cover artist. Eight years back, he dropped his first cover song of Bipul Chettri's Siriri. But now, the artist has got his own songs and all of them have been doing a great job. His original Nabola Ma Sanga, which was released in 2021, made him popular among listeners. His song Apthero Awastha is also a great hit; it currently has over 6 million views on YouTube. The song talks about the anxiety one faces due to the many incidents that happen in one's life.
3. Ankita Pun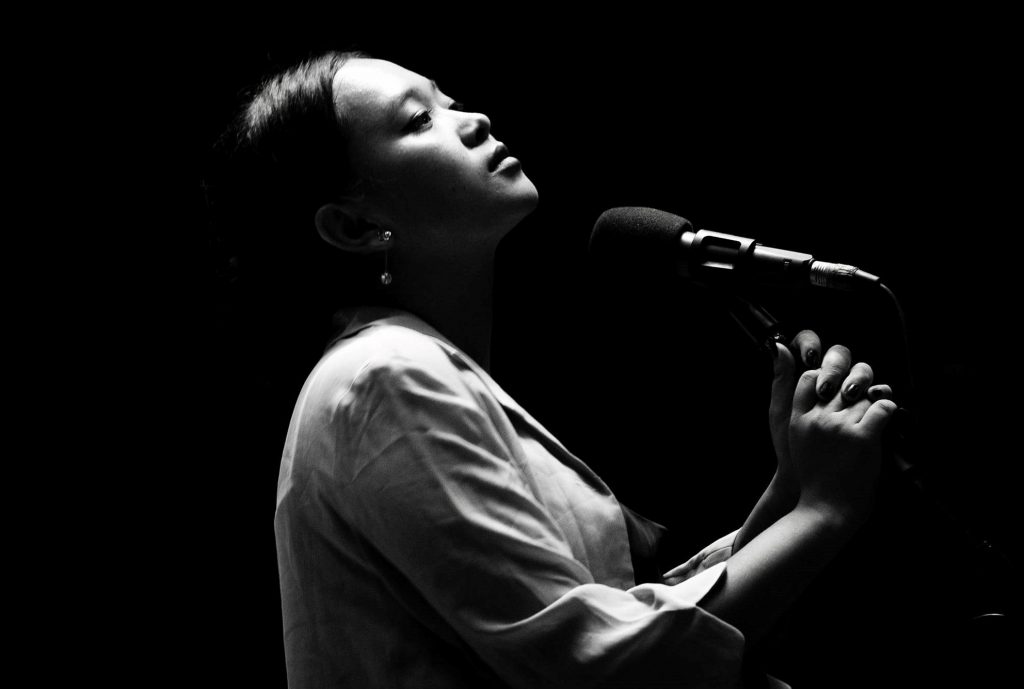 Ankita Pun is famous for her soulful voice. People began noticing her after she released a music video— Maili, which currently has over 2 million views on YouTube. The song's acoustic version is also popular among listeners. On December 31, 2022, Pun released a music video for a new song Sakhi. The music video depicts that love can take place between anyone regardless of sex.
4. Wangden Sherpa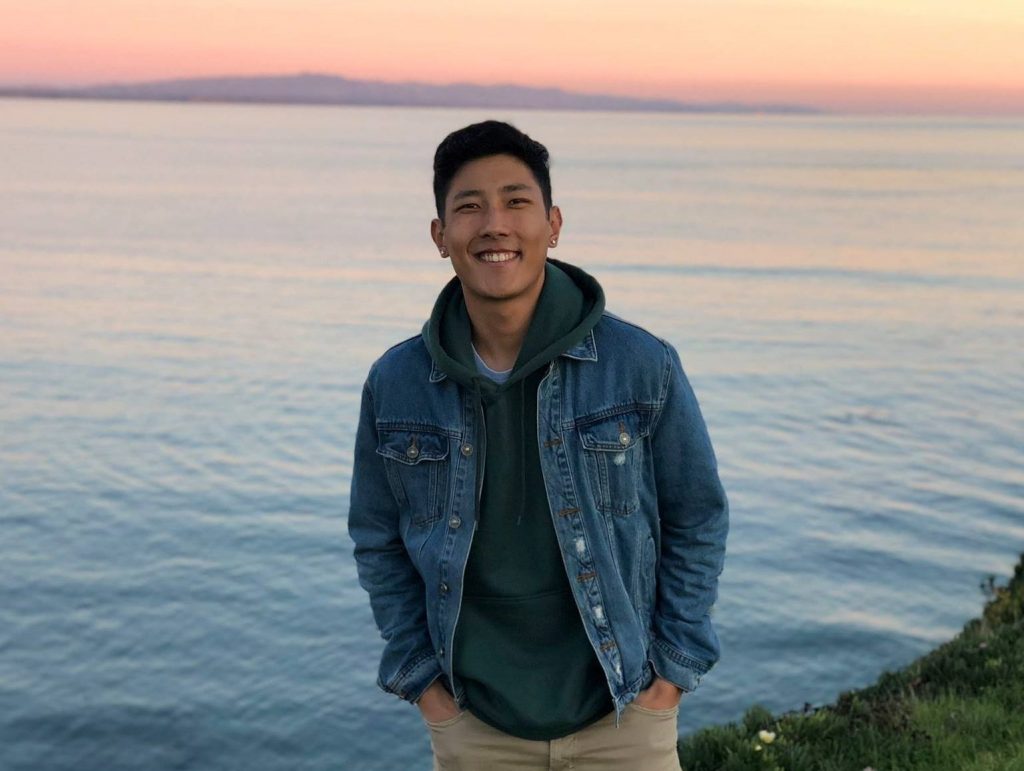 Wangden Sherpa is another popular young Nepali singer of the current time. Sherpa has just a few songs to his name, but thousands of people have liked him. Tadhiera is one of the most popular songs of Sherpa and has over one million views on YouTube.
5. Prabesh Kumar Shrestha 
Prabesh Kumar Shrestha's song Aau Timi can hit you differently. The song can make you remember someone you love or loved. Shrestha's other songs Darauchha Mann and Adhuro have also been on the playlist of thousands of listeners.
6. Shashwot Khadka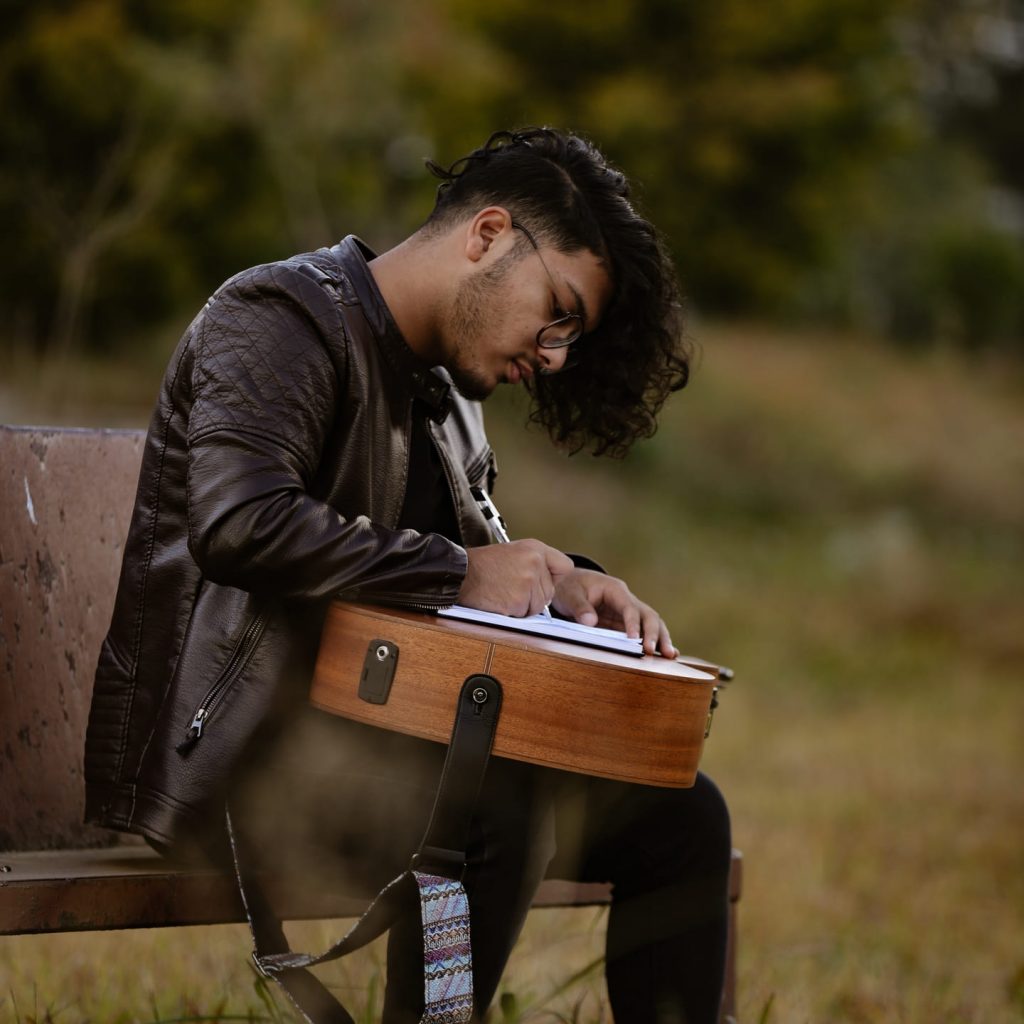 Shashwot Khadka is mostly popular because of his song Batash, released in 2020. The song, specifically its chorus, garnered huge attention on TikTok. This young Nepali singer released his debut song Apratakchya in 2019.
Khadka started his musical career by covering artists like Sajjan Raj Vaidya, Bikki Gurung and Oasis Thapa.
7. Oshin Karki 
Oshin Karki has extremely beautiful vocals. Her song Aangalene Chhu Timilai Ma, which is only available in raw version, has captivated thousands of listeners. Karki has two songs released officially— K Sochey Thiye K Vaidiyo and Samhala. Both of the songs have crossed 200,000 views on YouTube. This young Nepali singer has also done cover versions of many Nepali songs and they are available on YouTube.
8. Ujjwal Saagar 
Ujjwal Saagar has a number of melodious songs that talk about love, tragedy, festivals and more. The most popular song of Saagar is Sunana, Timi Khusi Ta Chhau Ni, which was released in 2021 and has over 800,000 views on YouTube. Saagar's debut song, Dhoon, expresses the heart of an artist whose poetry would be incomplete without the presence of his loved one's soul.
Lately, Sagaar has also proved himself as a versatile artist who would not only sing but also compose music for other artists. He has done a magnificent job in Nishan Bhattarai's classical song Timi Chhau Ra Geet Haru.
This young Nepali singer's other songs–Kopila Haru, Nishabda and Mirmire–are also widely popular among listeners. Sagaar's songs stand out because of their composition and arrangement.
9. Dmriti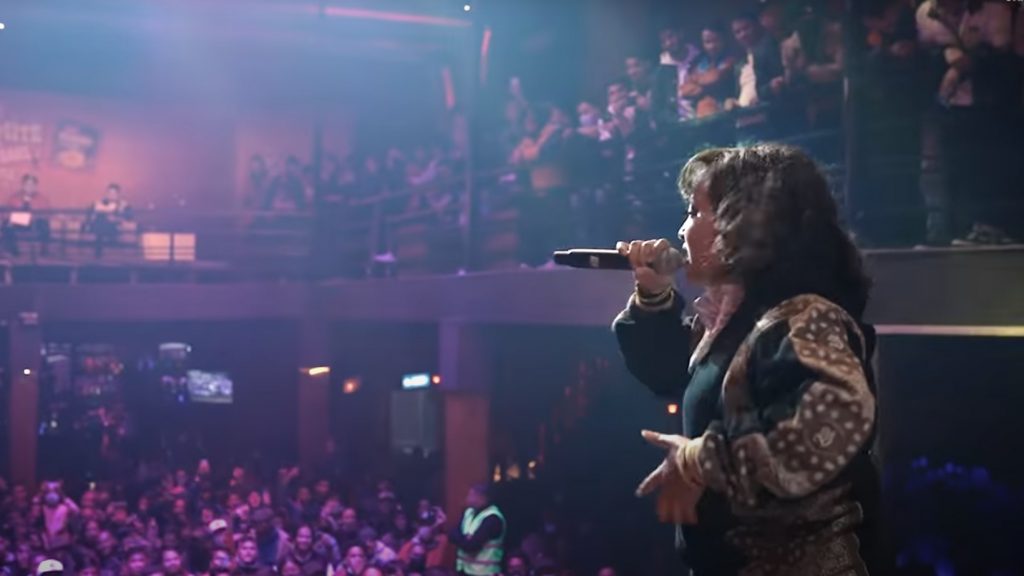 Dmriti is a rap artist popular for the style she carries during performances. The current Nepali rap scene has very few women rap artists, and among them, Dmriti, a native of Jhapa, is most probably the only one who has been getting notable hype in the scene. This young Nepali singer's debut song Female Rapper made her popular in the Nepali hip-hop scene. She says she doesn't like to be labelled as a female rapper.
"I want to be identified for my work and skills rather than for my gender," says Dmriti.
10. Kristina Allen 
Kristina Allen has such a soulful voice that can make you fall in love anytime. In 2021, she released her latest album Dhairyata (Patience), and trust us, every song from the album is worth listening to. But, the album has very minimal views on YouTube (769 views in four months). Allen's songs mostly depict her experiences in love, personal growth and life.
Nepali is Allen's second language, but surprisingly, as one of the Nepali musicians, she has flawlessly expressed her emotions through Nepali songs.