There are many talented people in today's world, and young Nepali people are also not different. Some people excel at science, while others at technology, maths, history or arts. While academic prowess is important, people with skills are what drive the growth of any civilisation as they solve difficulties and simply use their skills and talents to go beyond the hurdles in front of them and not be constrained by limitations.
There are individuals who have a remarkable innate aptitude in a single field, and on the occasion of World Youth Skills Day, here are seven young Nepalis that continue to inspire and make us proud on a regular basis.
1. Gaurika Singh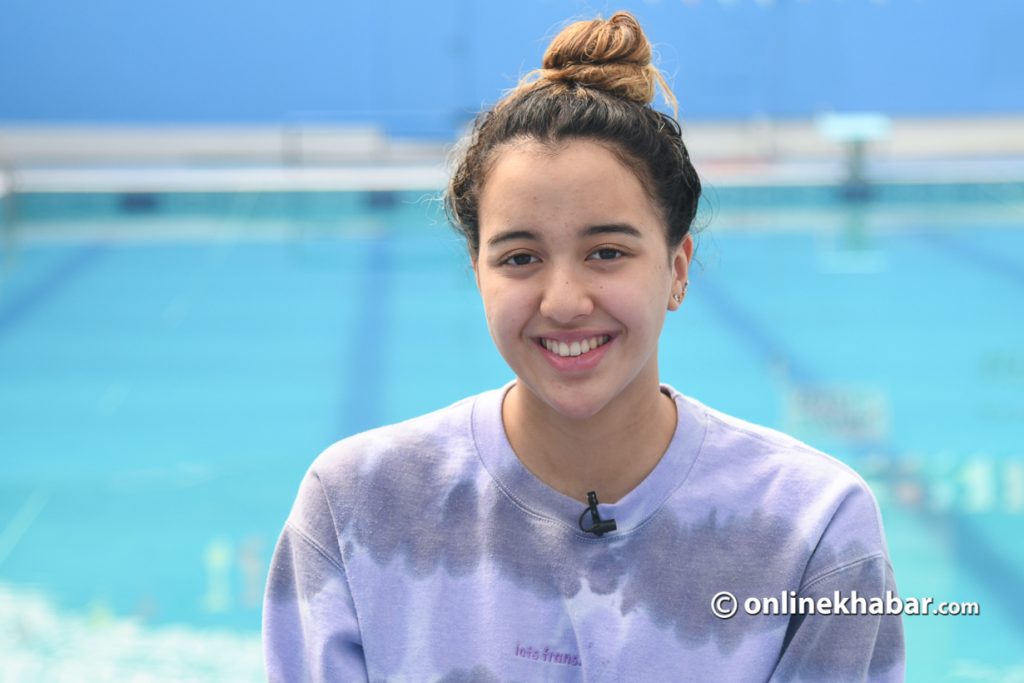 Gaurika Singh is a 19-year-old swimmer originally from Bhimdutta of Kanchanpur, but currently living and training in the United States. Since commencing her swimming career at the age of eight, the young Nepali swimming sensation has held several national records. She made a record by winning four gold medals in a single season in the 2019 South Asian Games held in Nepal. 
Gaurika Singh was only 13-year-old when she took Nepali swimming to new heights by not only winning a medal in the event but also four of them in the most recent edition of the games, breaking Nepal's many other SAG records, including being the first person to win four medals in a discipline in a single edition of the games. At the 2016 South Asian Games, she earned two silver and three bronze medals in swimming. She finished third in heat one of the 100m freestyle in 1:00:11. Singh broke the national record but did not advance to the semifinals. Singh finished in 50th place.
2. Laka Gaming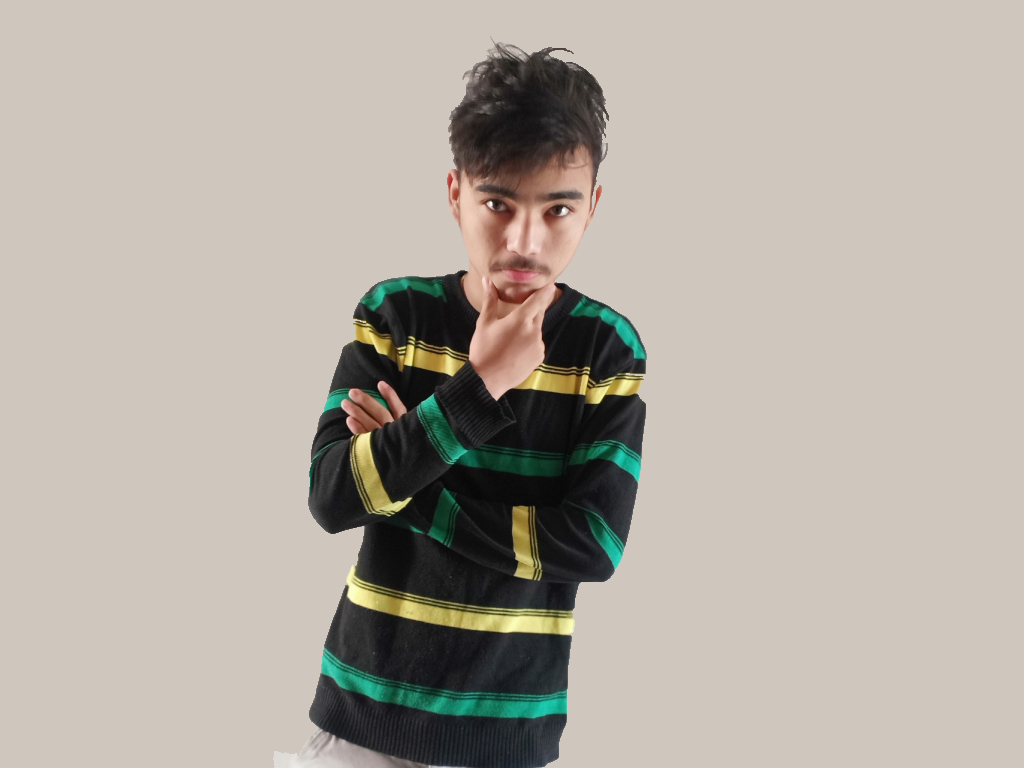 Gaming Laka (real name Laka) is an 18-year-old young Nepali professional content creator. He is a well-known gamer who enjoys playing video games and uploading videos onto YouTube for pleasure and amusement. He is from Itahari and has got the YouTube golden play button. He has over 3.31 million subscribers and makes around Rs 700,000 every month. Laka rose to prominence in a short period of time due to his distinct gaming style, exceptional gaming abilities, and remarkable precision.
3. Surakshya Panta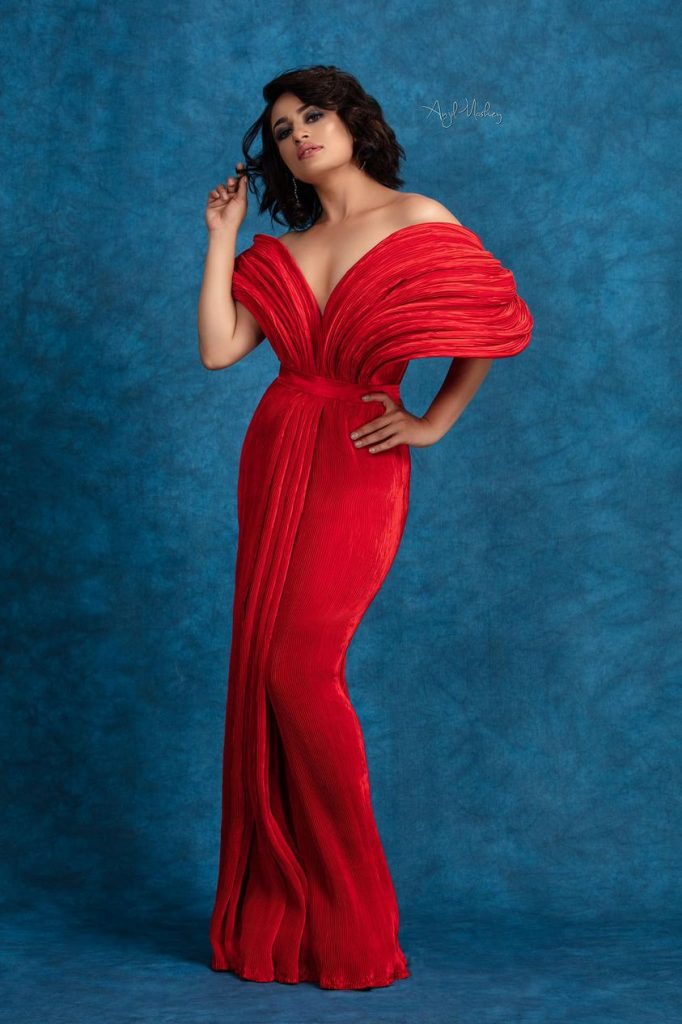 Surakshya Panta is a young Nepali actress and model. Born in Butwal, the 28-year-old talented actress made her debut in Alok Nembang's 2015 film Ajhai Pani as a supporting actress. Panta gained fame after appearing in Dhanapati though.
She is one of the talented actresses of Nepal and recently also became the first Nepali actress to walk the Cannes Film Festival red carpet. She travelled to France to see the premiere of the French film The Eight Mountains shot in Nepal and Italy. This is her first role in a foreign film. On May 19, the film debuted at Cannes, one of the world's largest film festivals.
4. 4k Gaming Nepal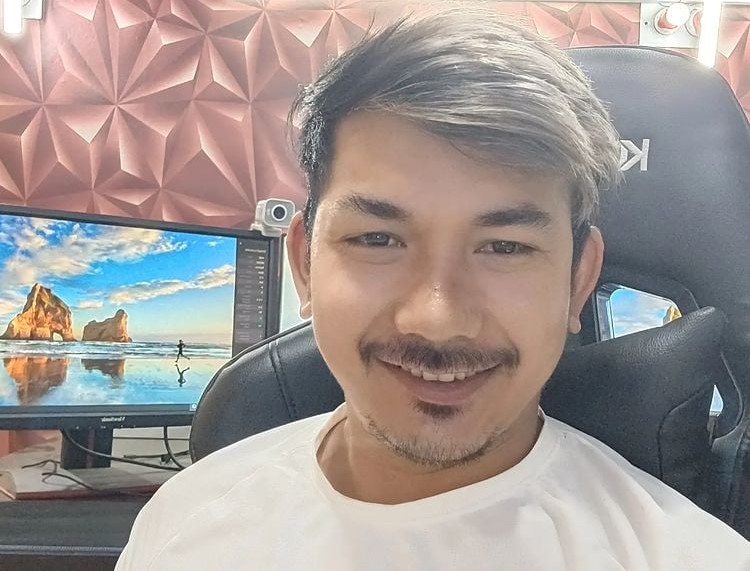 4K GamingNepal (real name Pawan Jung Shahi Thakuri and also known as Putin) was born in Surkhet, Nepal. The 26-year-old young Nepali streamer/YouTuber used to work in Korea as a migrant worker. But after returning to Nepal, he started his YouTube career on June 20, 2021, and he has amassed over 1 million followers since then. He was also the first successful Nepali gamer, with monthly revenue of around Rs 500,000.
He became famous after playing PUBG with his followers and friends. He is most known for Kanda and short gaming videos. He is Nepal's one of the most popular YouTubers. Because of his sense of humour and amusing nature, he has fewer haters in Nepal. He is also quite encouraging to other little YouTubers who are having difficulty.
5. Anna Dhakal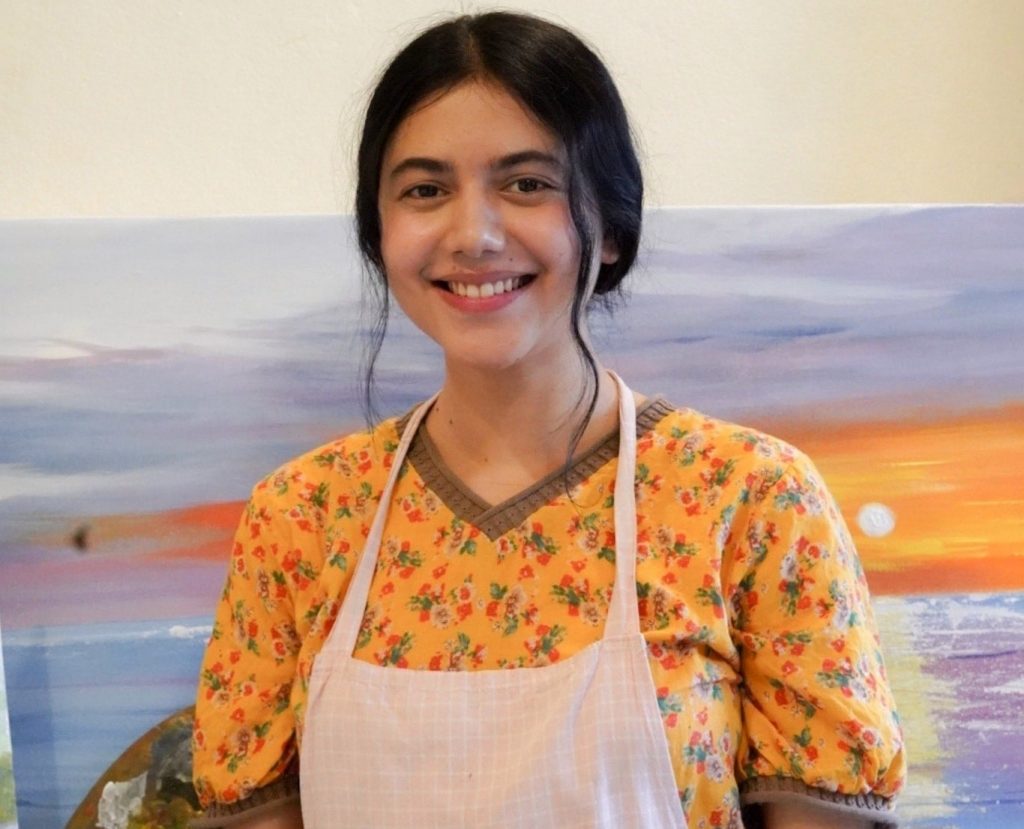 Anna Dhakal, originating from Chitwan, is a self-taught young Nepali artist who works full-time on fine arts. She is a 26-years-old aspiring artist. She recently completed her bachelor's in business administration degree, but she has already pursued her passion of becoming an artist.
She sells her work and earns around Rs. 200,000 every month. She began creating such arts during the Covid lockdown and has achieved great popularity in a short period because of her remarkable abilities and hard work. She sells her artwork not only in Nepal, but also in Australia, China, India, and the United States.
6. Yabesh Thapa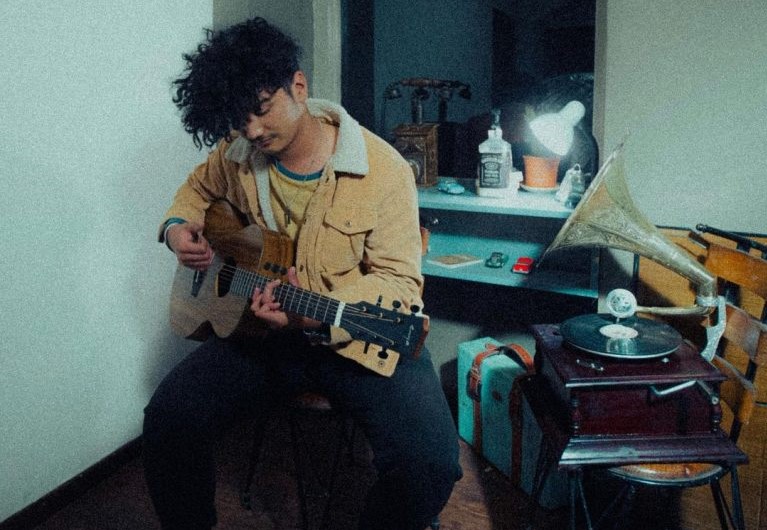 Yabesh Thapa is a young Nepali vocalist who earned a reputation for himself among Nepal's numerous singers. Based in Kathmandu, he is a rising talent in Nepal's musical business. He has recently earned a name for himself with his song Lakhau Hajarau.
Thapa started singing as one of the church's emerging vocalists. Motivated by the elder members, he began writing songs while in the seventh grade. He is said to have been interested in the subject since his childhood. He also used to make lyrics and post them on social media. Fortunately, social networks enable him to reach thousands of users with his music. So he chose the complete full lyrics.
7. Vardaan Devkota
Vardaan Devkota is a young Nepali fashion designer based in Kathmandu. At 20, he owns and maintains his own company, Vama, a brand designed by himself to launch his own sustainable clothing line. It all started during the pandemic and was immediately recognised by journalists from all around the world once he launched his brand in 2022. His company is likewise concerned about production waste.