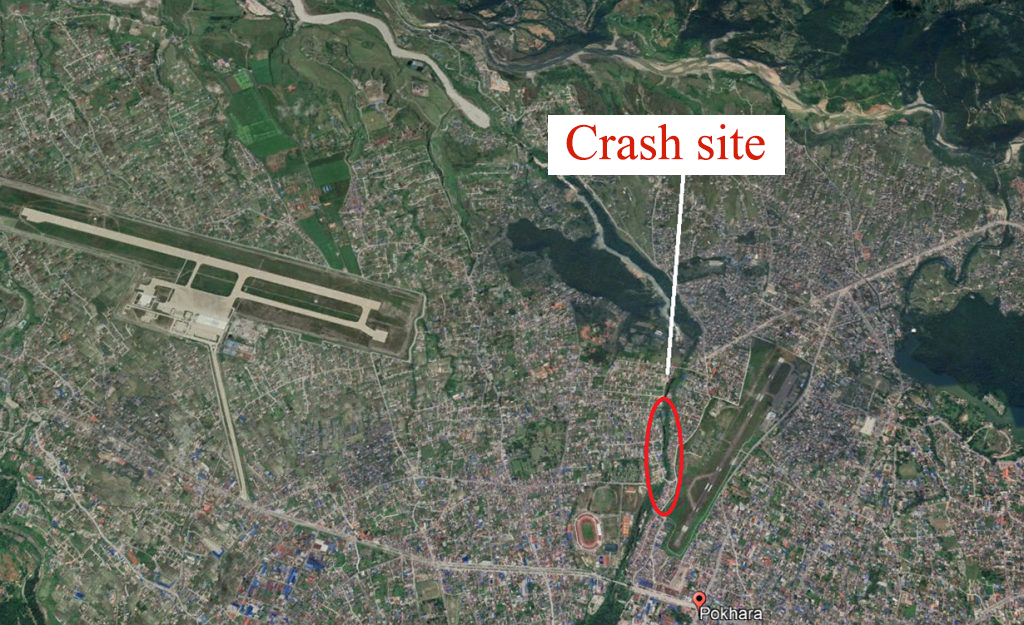 Kathmandu, June 6
A 35-day notice has been issued to the relatives of the victims of the Yeti Airlines crash in Pokhara to come forward and claim compensation.
The notice specifies that the family members of the 18 victims who lost their family members in the accident that occurred on January 15 have submitted an application for compensation.
The notice further states that any claims or objections to the application should be submitted within the specified timeframe.
The airline has instructed individuals to get in touch with Pradhan & Associates, the legal representative appointed by the airline, within a period of 35 days to voice any objections or protests regarding the compensation claim.
The Yeti Airlines crash near Pokhara's new airport killed all 72 on board including four crew members.