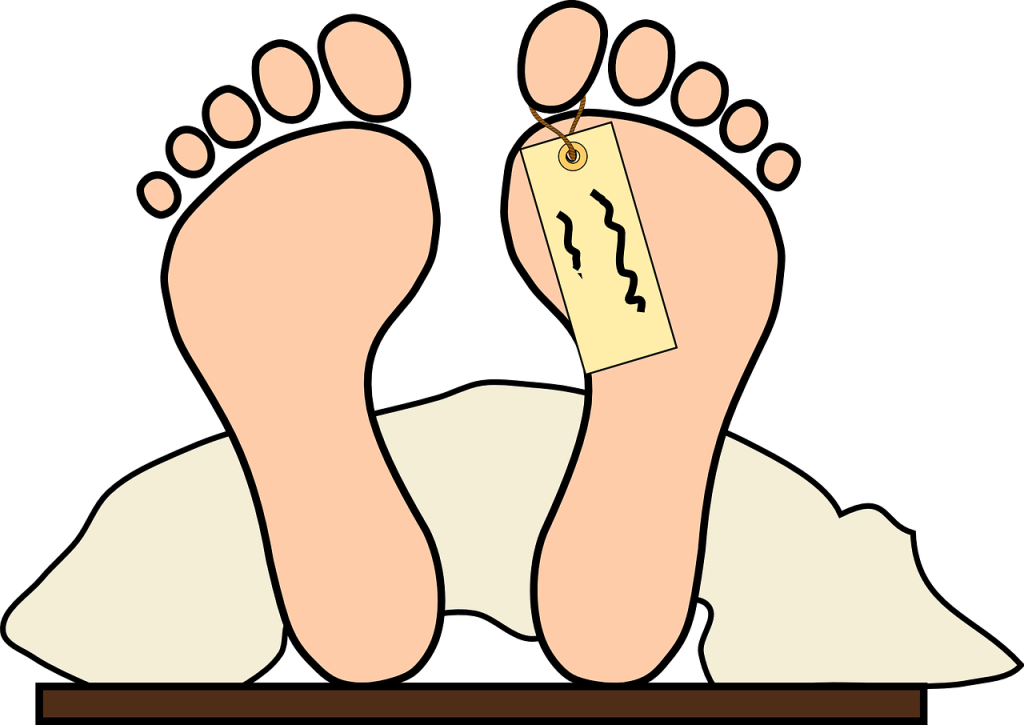 Jumla, May 7
Three persons from Patarasi rural municipality in the Jumla district of Karnali died in an avalanche on Saturday at Chyarkhu pass of the Mugu district.
Vice-chairperson of the Patarasi rural municipality Jan Maya Rokaya says Tara Singh Sarki (40), Purna Sarki (36), and Bir Bohara (36), all residents of Talphigaun of Patarasi-2, died in the avalanche.
Fourteen persons from Patarasi had gone to Chyarkhu to collect yarsagumba, a high-value medicinal fungus. Of them, three passed away and nine others sustained minor injuries.
A team of police personnel has moved to the affected site.
Rokaya shares that the District Administration Office and provincial and federal government agencies have been informed about the rescue operations.
Hundreds of people have travelled to the highlands in Mugu to collect yarsagumba though the local authorities have not allowed the pickers to the site before May 18.
It is said that the three persons who died in the avalanche had gone to the highlands by using informal routes.
Just recently, three yarsagumba pickers died in a similar incident in Darchula of Sudurpaschim.