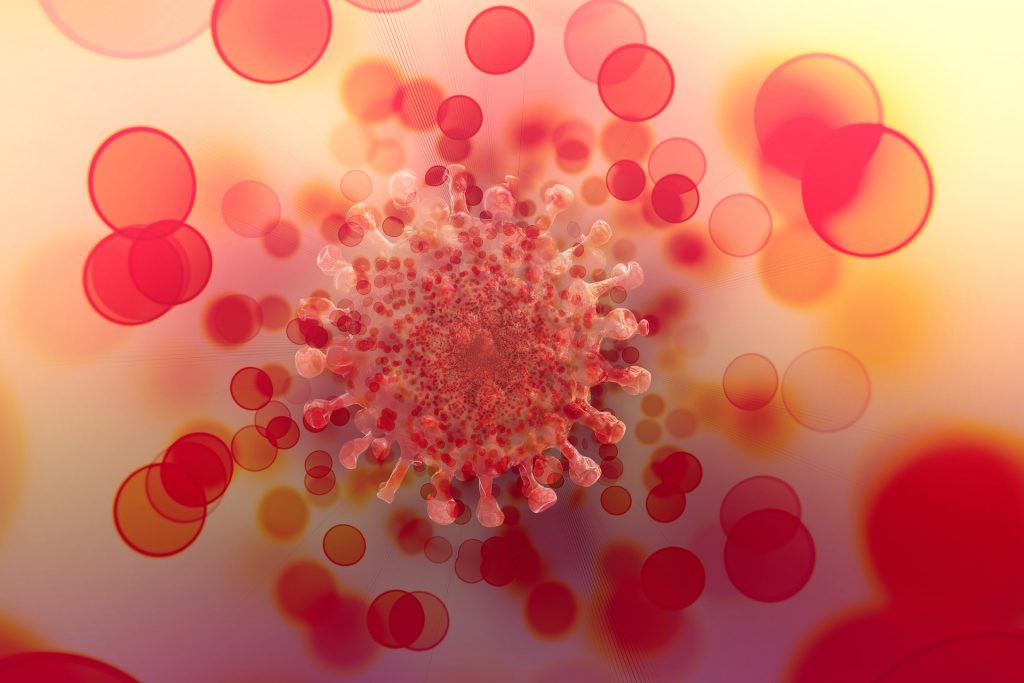 Kathmandu, October 24
After BA.5 and BA.2.75 as well as BF.1, Nepal has detected yet another new subvariant of the Omicron variant of the coronavirus: XBB.
The Ministry of Health and Population says in a statement that the genomic sequencing of some Covid patients conducted at the National Public Health Laboratory detected XBB, the new subvariant.
It means the risks of infection are still present and the risks are higher during the ongoing festive season, the ministry's assistant spokesperson Dr Sameer Kumar Adhikari says, urging the public to adopt safety measures.
Experts have suggested everyone needs to be cautious as the vaccines, taken months to years ago, might could inefficient against the new subvariants.