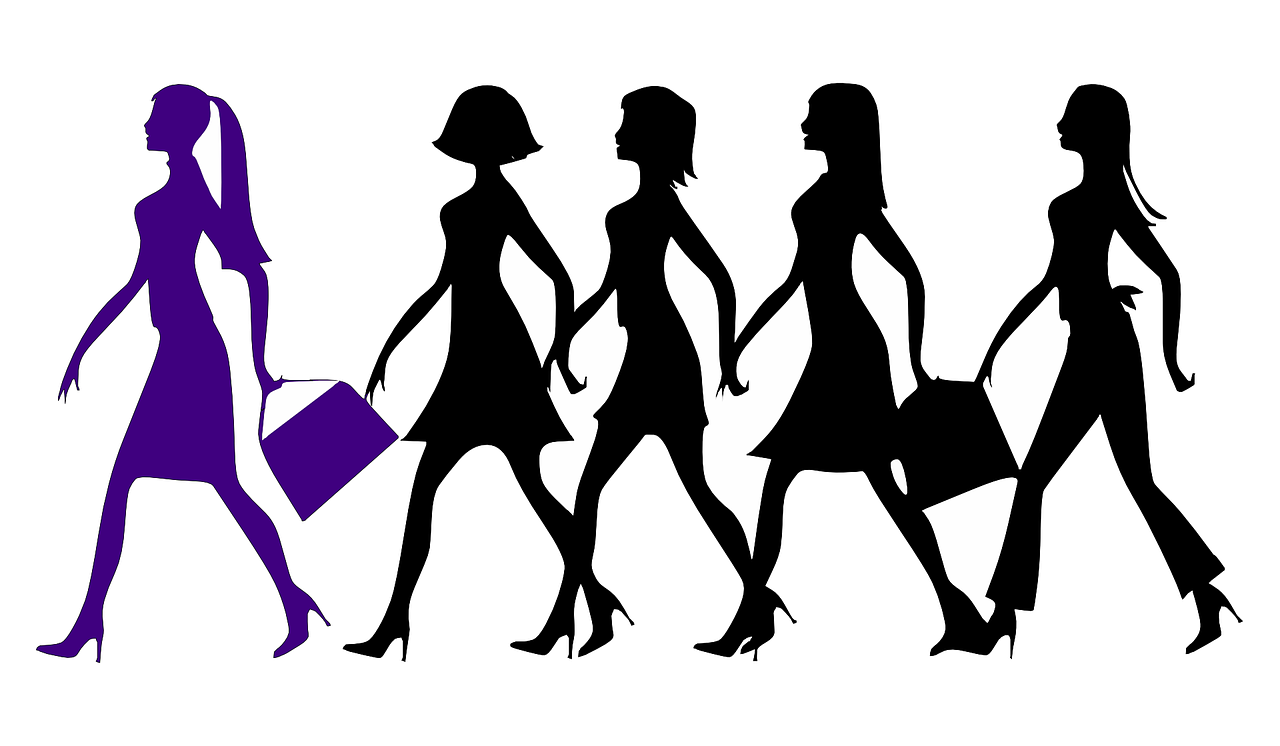 House of Representatives election act, 2017, section 60(4) has ensured 33 per cent of seats for women in the parliament and all other highest positions such as president and vice president, speaker and deputy speaker of Parliament (in both upper and lower houses), mayor and Deputy Mayor where one of two must be female has been provisioned.
Further, it has ensured inclusive provisions and other provisions have increased women's participation comparatively at the local level as well. With all these provisions in Nepal's constitution, the status of women's representation at the local level is still unsatisfactory due to the loopholes of the law, which have hampered their representation.
Landmark for Nepal: 2017 Elections
In 2017, Nepal marked a significant milestone by conducting its first elections after the adoption of the new constitution in 2015. This event was notable as it was the first time in more than 17 years that the country held elections at the local level under the federal republican political system.
It was also a successful year in terms of women's political empowerment and social inclusion as it saw representation from women and marginalised voters and candidates. The first local-level election after Republican Nepal was held in three phases.
There were a total of 148,364 candidates and among them only 57,843 were female. Election Result book, 2074 (Page 31) published by Election Commission shows that 3,541 representatives were elected with which the number of female elected representatives was 14,352. It is 40.95 per cent. Out of 6,743 wards, 173 wards had no candidates of Dalit female candidates and women's representation was hampered due to null candidacy.
Local level election 2022
The second local-level election under the federal structure took place on May 13, 2022. According to the Election Commission, the number of adult voters was 17,733,723. Out of which, 8,741,530 were women. This is 49.29 per cent of the total voters.
Election result book, 2022 (Page18) shows that from the local level election 2022, 35,221 representatives were to be elected directly. Among them, 14,239 seats are mandatory and secured for female representatives.
However, the number of total elected female representatives in the local-level election in 2022 is 14,466. In this election, 123 wards out of 6,743 total wards had no candidate from Dalit female member and one ward was null in female member candidacy.
Comparative analysis of two local elections
The data analysed is from the latest election result book of the Election Commission. As per this, 41.21 per cent of women are among the total elected in 2022 compared to 40.9 per cent in 2017. In the first federal local level election 14,402 women got elected in 2022 compared to 14,352 in 2017.
Based on the statistics, it is evident that there was a decline in the number of women contestants in the 2022 local elections compared to the 2017 elections. However, despite this downward trend, the final number of women who were successfully elected in the 2022 elections appears to be slightly higher than that of the 2017 elections.
This clearly indicates the higher winnability displayed by the women candidates in the 2022 local elections. However, it has been found in practice that women are made candidates due to the compulsion of law and not for meaningful representation.
For example, among two major posts at the local level, one is mandatory for female candidates where parties are compelled to contest female candidates but not by interest. The same thing is found in two female members of the ward committee.
As a result, most of the heads of local-level and ward committees are male. In the last local level election, out of heads of 753 local level, only 25 females got elected as head of the local level. This number was 18 in 2017. It shows that the leading position is just made for males.
The legislative intent for women's representation is not just for the minimum but at least 50 per cent and in major posts as well. But the 15th Annual Report (2022) of the National Women Commission shows a very low representation of women in major posts from the last elections at the local level.
Elected Positions
Local level election, 2017
Local level election, 2022
Female
Male
Female
Male
President of District co-ordination committee
2
75
4
73
Vice-President of District co-ordination committee
46
31
32
45
Mayor/Chairman of Local Level
18
735
25
728
Deputy mayor/Vice-Chairman
700
53
568
185
Ward Chair
61
6682
67
6676
Fig. Position-wise elected in local level election 2022 | Source: 15th Annual Report of National Women Commission, 2022.
Call for change
The constitution of Nepal has highly emphasised ensuring gender justice almost in every sphere in comparison to previous constitutions.
The local-level election is conducted on the basis of the Local-level Election Act, 2016. This act has ensured at least 50 per cent of women's representation in major two posts at the local level and 40 per cent as a whole.
Section 17(4) of the act states that while nominating either for head or deputy head of the local level, the political parties should arrange in such a way that at least a candidate for any one of two head positions should be women.
At the same time, the further elaboration of the provision states that if the political parties contest for only one post of the head or deputy head of the local level, the above-mentioned provision will not be compulsory. Here we see the loopholes in the law. The same is found in the nomination of ward members as well which hampers women's representation.
The spirit of the law is to increase the meaningful representation of women but the play of parties in loops of law has hampered it. For that it should be provisioned that even an alliance of parties should not affect their representation, the reserved seat for females can be one of the solutions as well. So that in major positions, the political parties only contest female candidates and obviously one of the females will win.