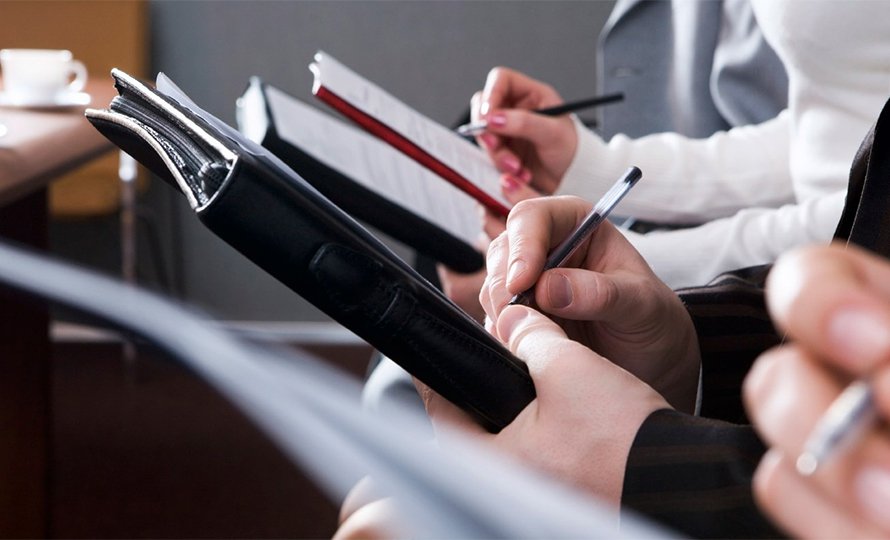 Kathmandu, December 1
A study report on online violence against women journalists shows that 88.6 per cent of the women journalists in Nepal experience violence in their life.
The study was conducted from May to August 2022 among 281 women journalists working in print, electronic and online media.
The study report was unveiled by the Media Advocacy Group in Kathmandu on Wednesday.
Out of 281 participants, 116 said they faced online violence from their colleagues, 89 from those out of the office, 89 from known persons, 63 from news sources, 56 from those affiliated with political parties and 26 from government officers.
Of them, 53 per cent said the online violence they experienced was related to the journalism profession while 21.4 per cent said the violence started online had expanded to threats and physical attacks.
Similarly, 11.4 per cent of the participants said they did not face online violence but heard from others, reads the study report.
The study report mentions that the highest number of violence took place through Facebook Messenger. Of the participants, 62.3 per cent experienced violence through Facebook Messenger, 15.5 per cent through Twitter, 12.8 per cent through WhatsApp, 11.7 per cent through Viber, six per cent through email, and 4.6 per cent through Instagram.