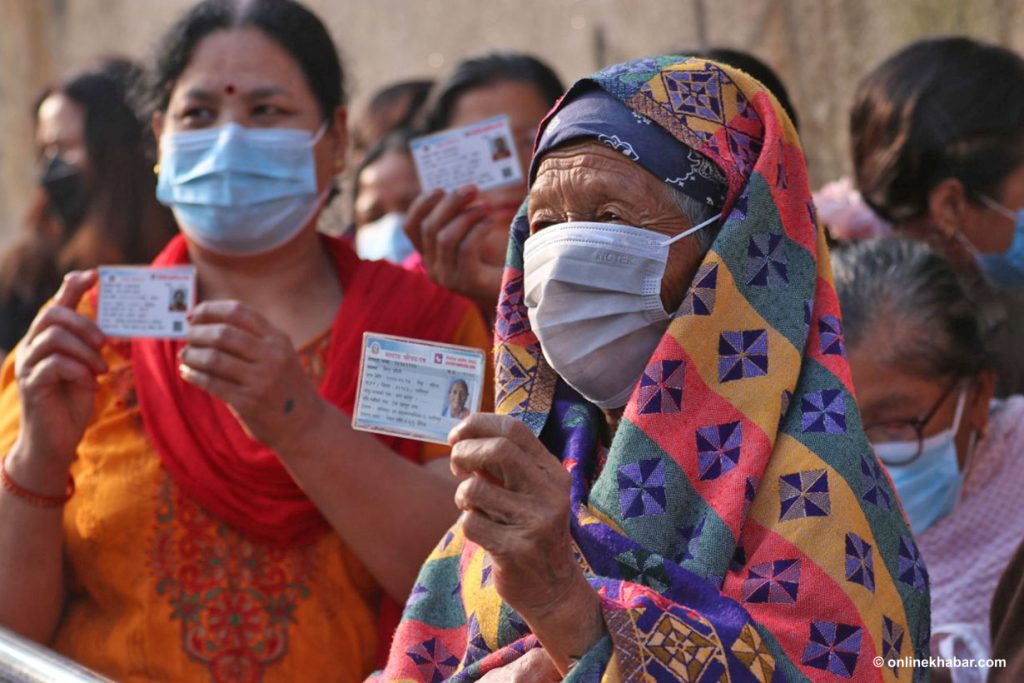 Nepal transitioned into a federal state of government after the promulgation of the Constitution of Nepal in 2015. One remarkable achievement since this shift has been the significant arrival of women in politics.
A total of 14,352 (40.96 per cent) elected representatives in the 2017 local election and 14,407 (41.22 per cent) elected representatives in the 2022 local election were women.
Nepal Institute for Policy Research (NIPoRe) recently completed research on 'Nominations and Electability: The Role of Gender Norms in Nepal's Local Elections'. The institute, with the support of Advancing Learning and Innovation in Gender Norms (ALIGN), undertook this research to bust stereotypes that are against the political engagement of Nepali women.
As a part of the team, I had the chance to meet and analyse interviews that took place with more than a dozen of women in politics who have had the experience of running for elections, with some who have also been elected to the local government.
Meeting women in politics, witnessing the work they have accomplished, and listening to their aspirations gave me a sense of pride and representation as I first-hand watched women hold spaces and make decisions.
Getting to know women in politics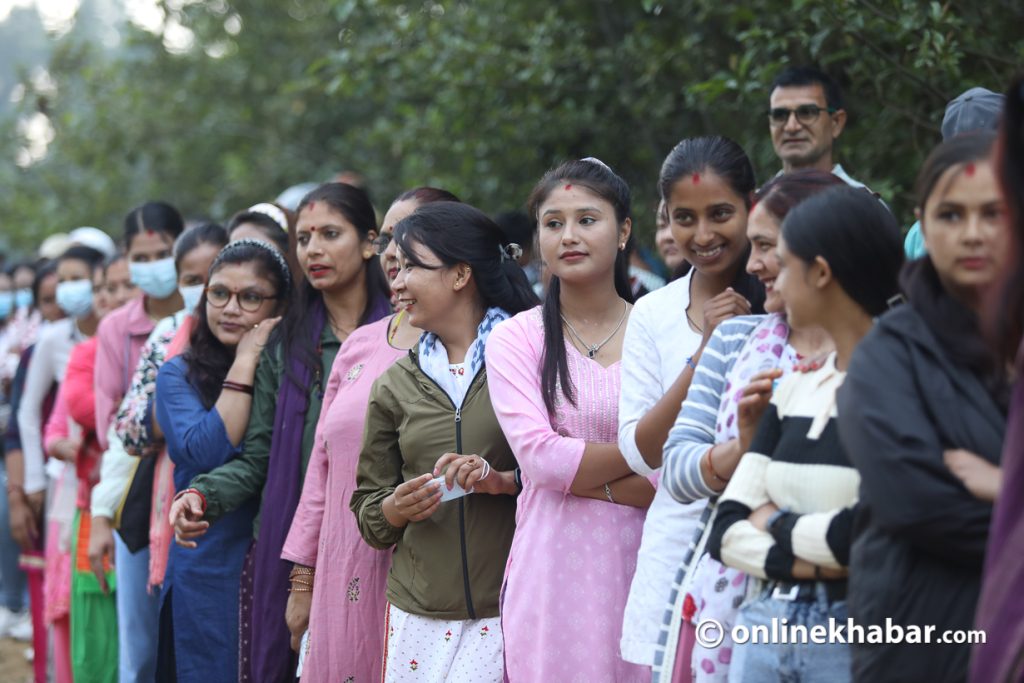 As I reflected back on the conversations that allowed me to know about women in politics from close, I was able to note similarities between them that qualify as factors that can increase meaningful political engagement of Nepali women.
It is with financial independence, support from family, and education that women can pave a political path for themselves in their community and beyond.
These women have had a history of engagement in their community as they contributed to its welfare in any way possible. While some were active members of the student unions, others have remained socially active through community initiatives while a few were also a part of the Maoist insurgency.
These women in politics have since then continued their engagements as teachers, social workers, and members of women's associations within political parties.
Almost all these female politicians we interacted with came from some kind of political background and/or had parents and partners who have been supportive of their political interests.
One of the respondents from Rukum said, "When there is support from family, the society also looks at women in politics positively." Having a supportive family does make a difference in the political participation of women, especially when one has to tackle gender norms that society at large imposes on women.
Importance of financial independence and education
The other factor that was largely emphasised in most of these conversations was financial independence and financial decision-making. The above-mentioned research has also stated how, according to political parties, the winnability of a candidate is defined by their ability to finance elections.
National Population and Housing Census 2021 of Nepal found that only 23.8 per cent of families have their land or housing or both in the ownership of a female household member. While this is a very low percentage (although a slight increase from 2011), the bigger concern remains on the decision-making autonomy of such assets.
With limited authority and a low rate of labour force participation, managing finances for female candidates in elections is an arduous task. This acts as a limitation and barres women from running for elections despite being interested and possessing leadership ability.
Another factor that the female candidates we interviewed stressed was the need for education for women and girls. When asked — What should be done to encourage more women in politics and local government?— they emphasised education.
Most of them had acquired education up to or above the high school level. Four of these interviewees were engaged in the teaching profession prior to joining active politics. They shared how their educational background added as an attribute to their profile and how it build their confidence to create a political pathway for themselves.
And so, efforts are needed early on to ensure more women become candidates and acquire chief executive roles in local government. In a patriarchal society that has long seen men at the forefront of politics, it isn't an easy task to create your hold where you rightfully deserve.
The difficulty starts right at the beginning when contesting for nominations within the political parties and it persists even after. It is hence crucial that we put in efforts to build their ability and also support them throughout their political journey.