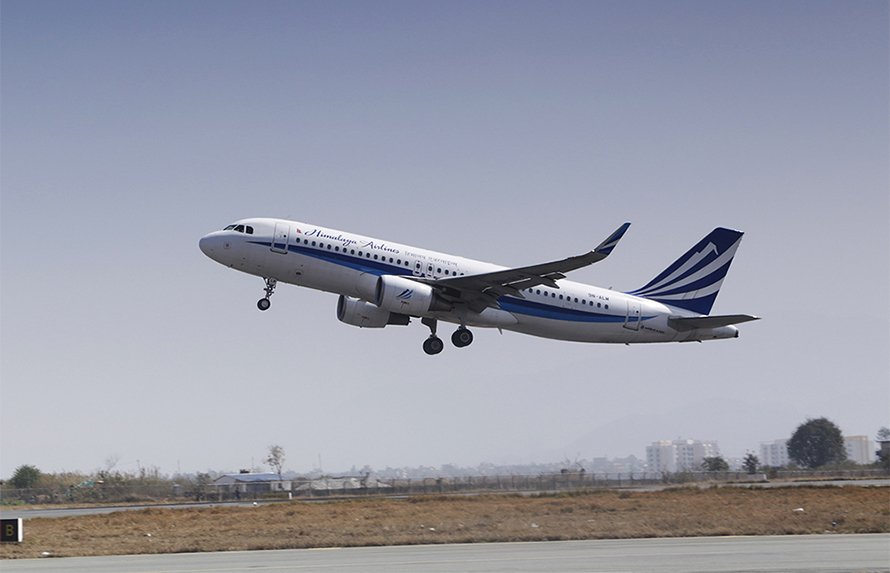 Kathmandu, March 18
Flights from Kathmandu to a total of 22 destinations have been suspended amid the growing fears of coronavirus infection, worldwide. As a result, the city is now slowly being isolated from the world.
According to the Director General of the Civil Aviation Authority of Nepal, Rajan Pokhrel, various airline companies operate about 65-70 international flights from and to Kathmandu everyday. However, they are gradually suspending the flights after the government's decision to halt issuing on-arrival visas at the Kathmandu airport and issuing labour permits for outbound Nepali workers.
CAAN's data on Tuesday shows that as many as 16 airlines have withdrawn their flights from Nepal. Among them, the number of flights operated by Chinese airlines is the highest.
Nepal's national flag carrier, Nepal Airlines Corporation, has suspended flights to eight international destinations while Himalayan Airlines has also cancelled flights to seven destinations.
The recent cutoff includes flights to Malaysia on Tuesday, following the ban from the Malaysian government on the arrival of foreigners.