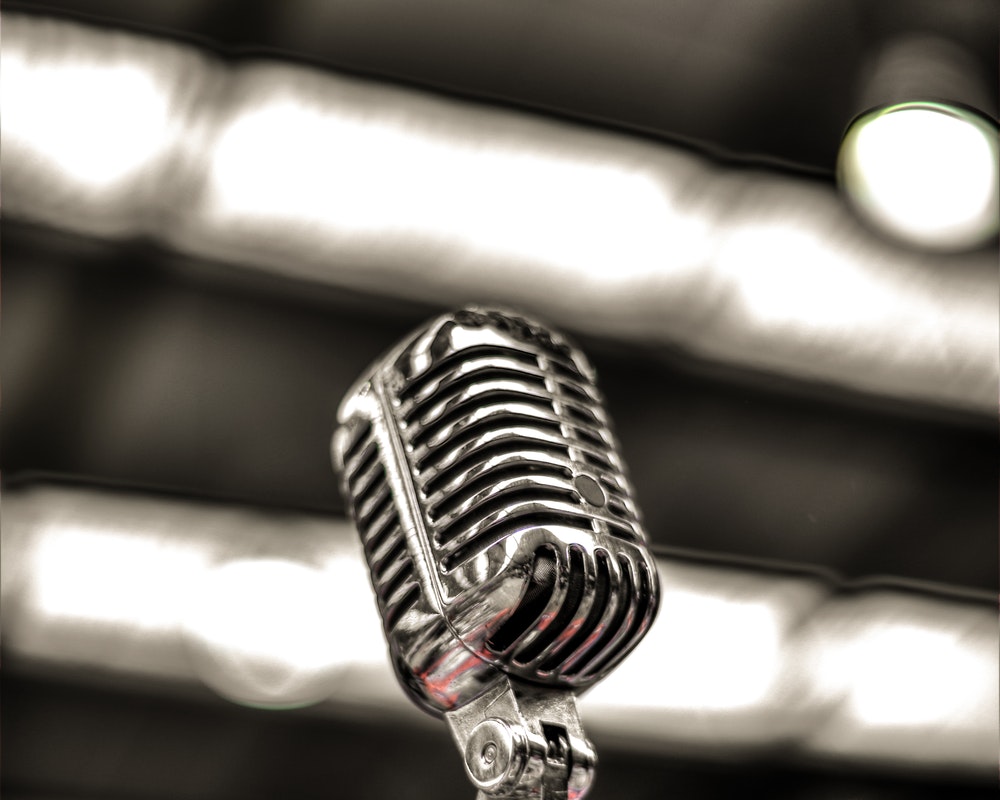 "The sun will rise again…Even the darkest night will end and the sun will rise again…hope will never die, the spirit will survive…" Gaurav Dagaonkar has been the boosting human spirit with this song for the past few years.  In the 2015 earthquake of Nepal, I listened to this song quite often. It healed my soul and increased my faith that the darkest moments would transition to light. It might, of course, take time.
The year 2015 was difficult for Nepal, but this year, 2020, has been the toughest to the world, due to the Covid-19 that was quite unknown until a few months back. The deadly disease has questioned established assumptions of science and human practices. Science has surrendered, and knowledge academies have shaken, finding no safe exit to it.  Instead of giving vaccines, health professionals are giving the advice to stay apart. Science reiterates that the virus could be a reality, and humans might need to defeat the virus with strong immune systems.
Anything that elevates the human spirit, at this moment, is literature. We need literature to inspire us to see light in the midst of such darkest hours of uncertainties. Literature matters to increase our faith that things will turn to normal. In the midst of difficulties, it is important to connect human souls that the deadly virus has tried to alienate
Infections continue to increase, vulnerable populations continue to die, and, families are not even getting a chance to see their loved ones at the final moments. Media are filled with narratives of separations and deaths.  We are scrolling television screens to see the numbers as if we are seeing the election results. People are locked in. We have been told that we might have to stay like this for some more time, perhaps, until the magical vaccine steps in.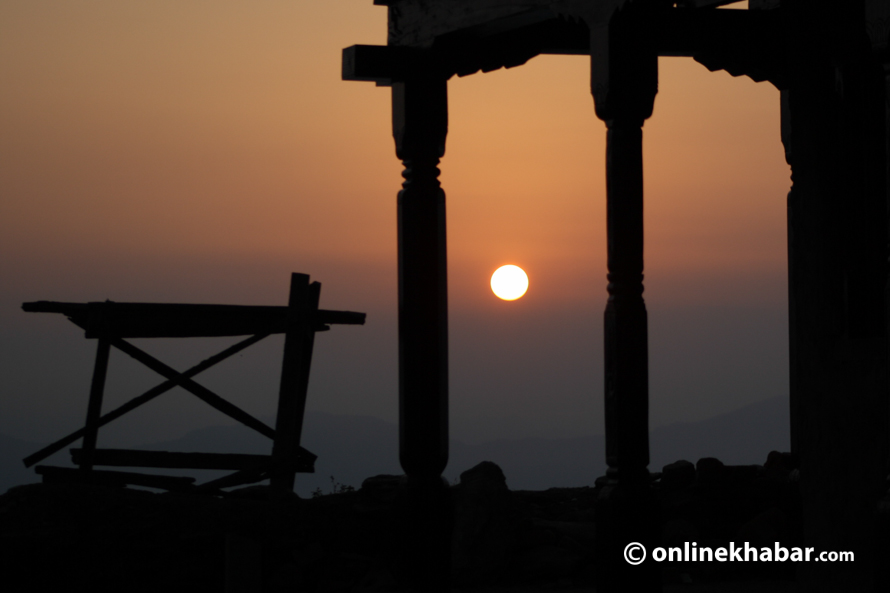 On my head, "the sun will rise again" is resonating, more intensely than before. Each word is powerful enough to keep my faith alive. This song has convinced me that literature heals the wounds. I feel how powerful a piece of work is. The physical body may decay. But literature, in its different avatars, remains eternal to enliven the human spirit. It continues to make us see things from different angles and aspects.  Prominent creations allow us to better understand the world we live in.
With this feeling, people are writing poems on the issues of their interests, conducting virtual literary meetings, and singing songs to release their emotions. Literature may help in such pandemic times as a mood-stabilising medication. Many of us are lucky to be at home, not adding to the burden of our health heroes, and reflecting on what we are and what we should be. Literature, at the moment of such reflections, matters a lot.
The 2020 literary genre is becoming the 'coronavirus genre'. The songs and poems written echoing the sentiment of our health heroes, crisis management skills of our politicians, empathy on dead souls and the misery of dying patients, the plight of the homeless population have been viral. It is not that literature is just the reflection of reality. It "does not simply describe it. It enriches the necessary competencies that daily life requires and provides; and in this respect, it irrigates the deserts that our lives have already become," writes CS Lewis, a British novelist. We need literature to truly irrigate deserts, and become our handmaiden, in both adversity and prosperity. In the past, great literary works such as Bible, Ramayana, and Mahabharat provided societies with the guiding principles, besides providing a reflection on the then realities. These masterpieces had the advice followed by the alerts that we perhaps failed to hear. The Covid-19 perhaps is the result of this failure.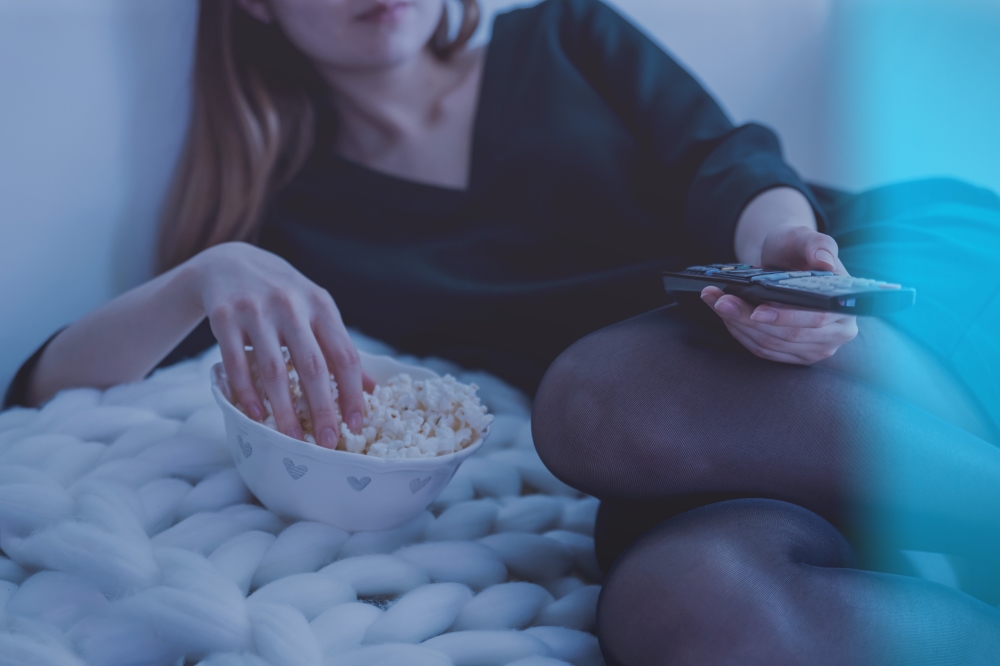 Watching movies has become another way of engaging in literature. The role-play of the movie characters helps us realise the struggles in life in a difficult situation. Characters, actions, and words in the movies inspire us to move on in life. Of late, many people mentioned watching Contagion (2011) and finding it, not as a thriller movie, but a reality nonfiction. It has reminded exactly what is going on around the globe. People saw it as a replication of the present.
Similarly, Outbreak (1995), Twelve Monkeys (1995), The Last Man on Earth (1964), It Comes at Night (2017), The Host (2006), 28 Weeks Later (2007), and Zombieland (2009) are on the watch lists of many people. Their plan to watch these movies has come out of their perception that reality is represented.
In Homer's Iliad and Sophocles' Oedipus Rex, the plague was considered a god's punishment for sins. The predictive writings and movies give us a stark reminder about our responsibilities and warn of the impending disaster that might follow if we ignore those alerts. The COVID-19, too, has been interpreted as a punishment to humankind for ignoring nature and humans. Viewing from this light, literature forecasts the future, and ask people to accountably act towards each other and the nature that holds us on.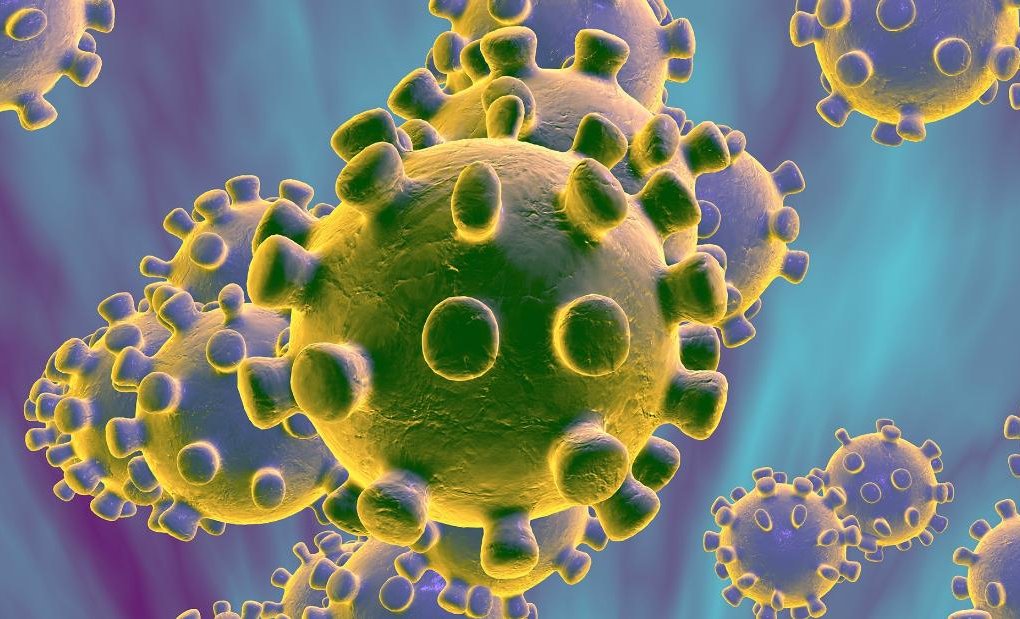 In the most interconnected world of today, the virus is disconnecting humans. Scientists are, without success, struggling to defeat the virus. Politicians continue to allocate relief packages in response. People are imprisoned; the utter neglect of life-nature symbiosis has led to these panicking dark moments. Our neglect has led to our own disaster. The COVID -19 has come to teach us all ethics, importance, and measures to be implemented. In such moments, literature has been there to inspire us. In World War II, it is said that most ambulance drivers were poets, who wrote appealing poems, addressing the dying men at the front line. At this moment too, literature has been reaching out to encourage the distraught human souls.
In this pandemic, people are watching movies, writing and reading poems, and singing songs to release their emotions. They have found creative ways to engage themselves with literature. They have found catharsis, releasing their emotions through which one can achieve a state of moral or spiritual renewal or achieve a state of liberation. Literature has been telling us that suffering is there for each one of us; we cry together and laugh together. The literature has made them, at least, for the moments, to forget the world of fear. It has taught us that the darkness will succumb to light, but we must not lose human spirits. The literature has been telling us: wait, light is ahead.