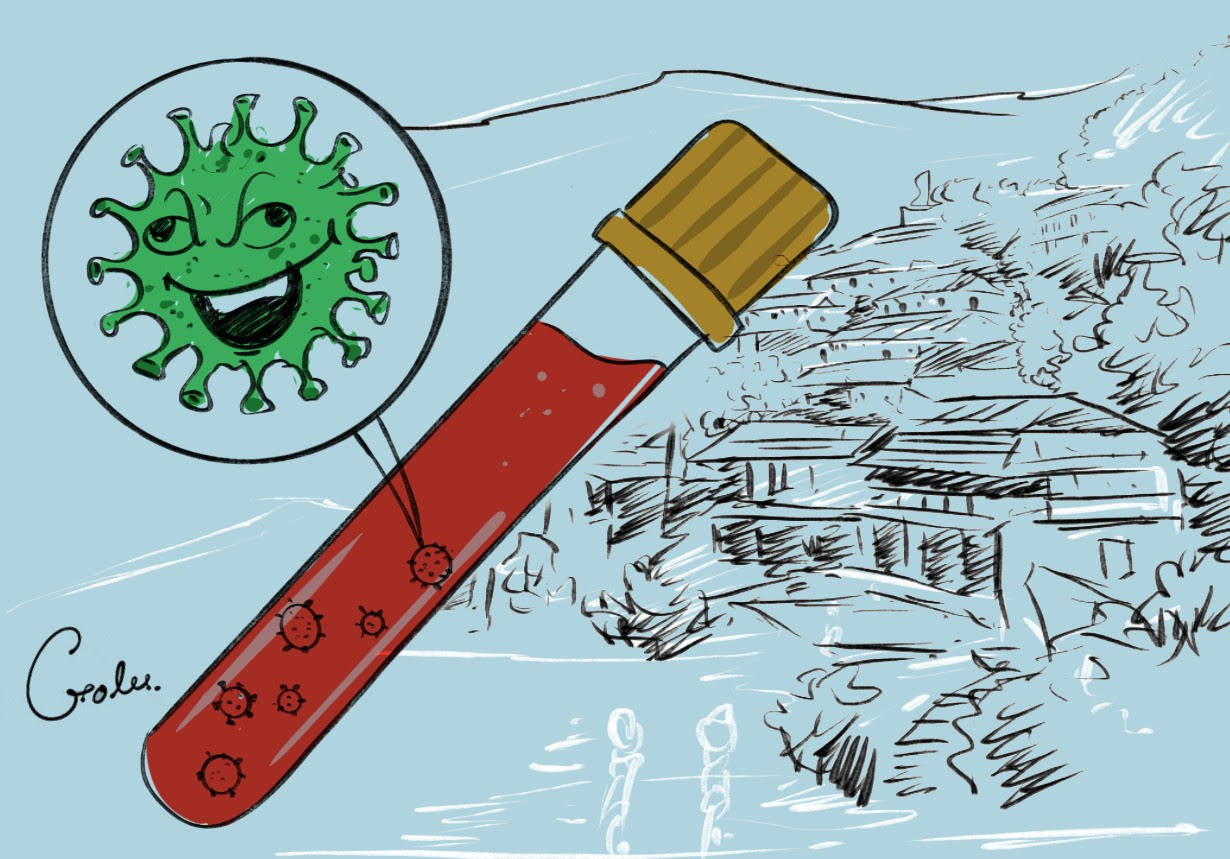 Currently, the entire world is suffering from arguably one of the greatest health crises humankind has ever experienced. More than 0.3 million people have already died with over 5 million cases registered and just over 2 million have recuperated.  Nepal has also tested more than 800 positive cases with four people being dead. As a result, global lockdown, social distancing and increased sanitation are strictly in practice. The impact is felt across the world economies as the crisis has dismally affected almost all the industries. Tourism and production sector have been badly hit by the virus with medium to the low impact felt in other industries including agriculture, services, hospitality and others with decline in demand and consumption, supply chain disruptions and changing customer behaviours. People have lost jobs; companies have been shut down; children are deprived of education; people are feeling anxiety as uncertainties pile around them as to when the pandemic will finally be controlled.
The way we live and work after the crisis will be different in many ways just as catastrophic events in the past have led to major changes including World War II changing society into a technology-based social structure.
Here is how life in Nepal could be changed powered primarily by digital transformation, economic restructuring, and shift in consumer preferences, with health and hygiene being the critical focus.
1.
Shift towards the digital economy
Post-Covid-19, businesses will make the most use of digital technologies as they realise the importance and benefits of e-business tools and models. We already see an increase in the frequent use of mobile banking app and e-banking use by customers which seems to continue moving upward in the future, shifting the tradition to a cashless economy. For instance, NIC Asia Bank is aiming to channelise 90% of its total transactions digitally in the upcoming years. More consumers will purchase through e-commerce platforms. Businesses will continue to leverage video conferencing tools like Zoom.
Telecommuting will be an alternative, bolstered by remotely coordinating and cloud-based sharing—for private firms to government organisations. Office space will come at a relatively lower rate. The education sector will too gradually develop a framework and leverage online platforms, complementing chalk-and-duster methods of learning. There will be increasing demand for rampant upskilling and reskilling of the labour force to take on digital sectors. All this, however, will require tremendous government support with infrastructural investment, especially in rural areas where people do not have access to digital devices and private sector promotion. Of course, this will be more of a long-term target given the huge cost associated with building Nepal a digital economy.
2.
Increased focus on health and hygiene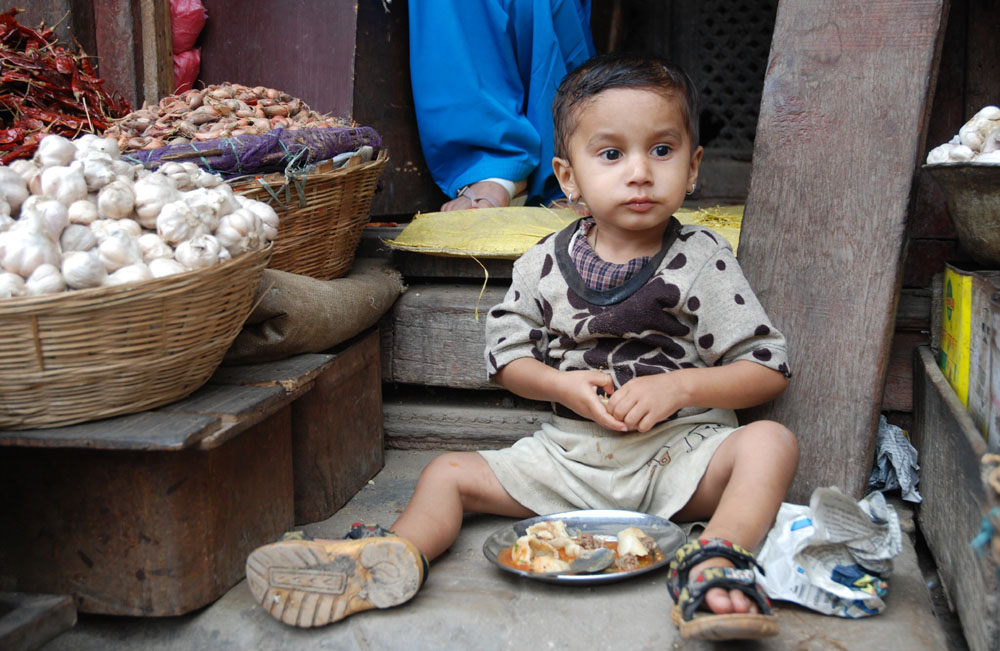 According to UNICEF, as many as 4,000 children under the age of five could die in Nepal as the Covid-19 crisis has ravaged an already vulnerable healthcare system here unless immediate action is taken to change. Therefore, the government must act now to assess risk and opportunities in the healthcare sector and build a framework for the implementation of health system restructuring. The importance of digital health solutions is being crystal clear during these challenging times, forcing the authorities to realise the need for a robust healthcare system in the country.
Hand sanitiser at disposal everywhere and meetings and gatherings at least six feet apart might be the new normal. People will be health-conscious more than ever. New rules and guidelines for personal hygiene and changed office interiors will shape the office work.  There appears to be a tremendous move in buyer inclinations with a surge in request for cleanliness items and healthcare supplements and a few of these changes will stick around even after the circumstance improves and the lockdown is lifted.
3.
Restructuring and economic development initiatives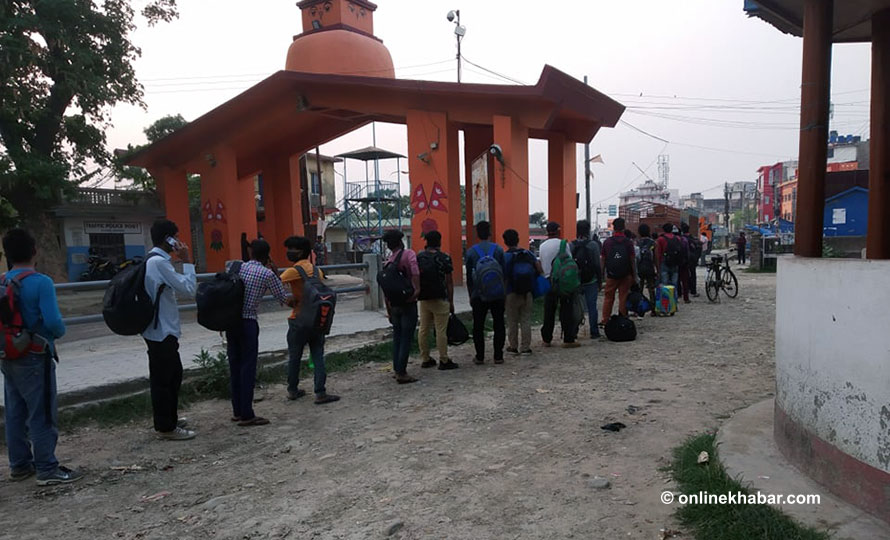 With no jobs or pay, many Nepali migrant workers currently working in other countries, especially those in the Gulf, are willing to come back to the country as soon as possible. Some desperate migrant workers even swam big rivers into the country from India causing coronavirus cases to skyrocket to a larger extent. Sooner or later, they will be back in Nepal and these people have to be given employment opportunities if the economy is to avoid significant unemployment and economic contraction. This, of course, will require intense investment from the government in the development of infrastructures and industries.
Large-scale migration and the ensuing remittances have contributed to the steady loss of competitiveness in Nepal along with the growth of low-productivity services. This scenario might improve if the government succeeds in creating economic opportunities and the opportunity is just ideal for the authorities to increase real productive capacity in the coming years. Furthermore, agricultural reforms accounting for one-third of the GDP and two-thirds of the labour force will be important to further poverty alleviation, productivity improvement, and the release of labour for new sources of growth.
Lamichhane is a graduate from Kathmandu University School of Management, currently working as a research analyst at Frost & Sullivan.