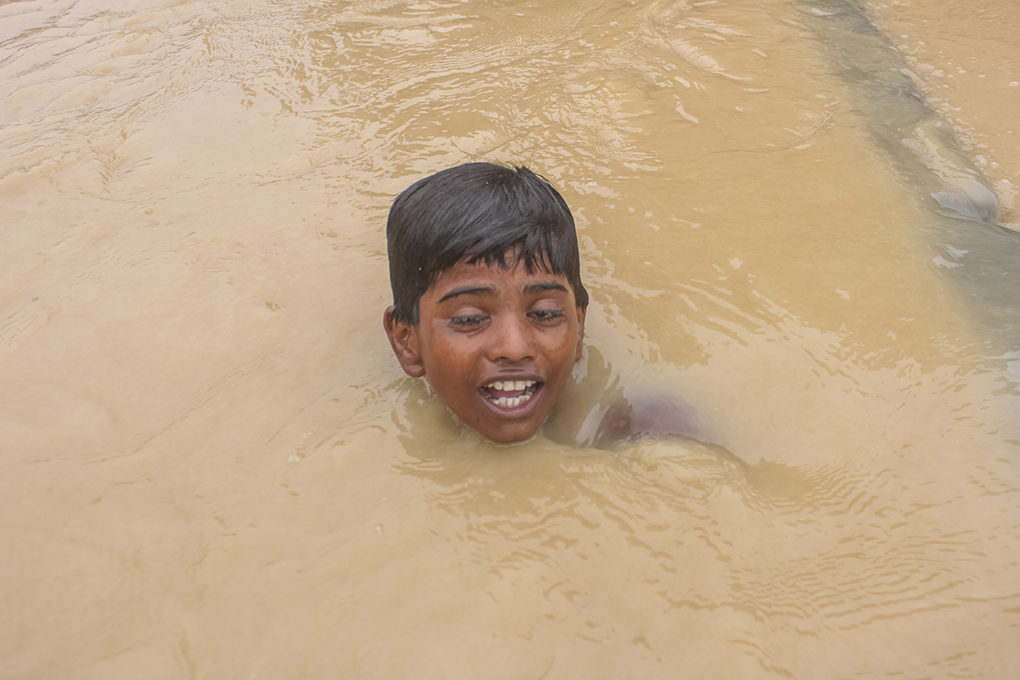 Kathmandu, September 3
The United Nations Children Fund says recent floods in South Asia including Nepal, India and Bangladesh have affected as many as 16 million children and they are in need of life-saving support.
"Millions of children have seen their lives swept away by these devastating floods" Jean Gough, UNICEF Regional Director for South Asia has been quoted in media reports, "Children have lost their homes, schools and even friends and loved ones. There is a danger the worst could still be to come as rains continue and flood waters move south."
Since mid-August, more than 1,200 deaths have been reported in the region.
In Nepal, 1.7 million people, including 680,000 children, have been affected with 352,738 displaced from their homes. More than 185,126 homes have been damaged or destroyed in addition to 1,958 schools, affecting the education of 253,605 children, according to the UN agency.