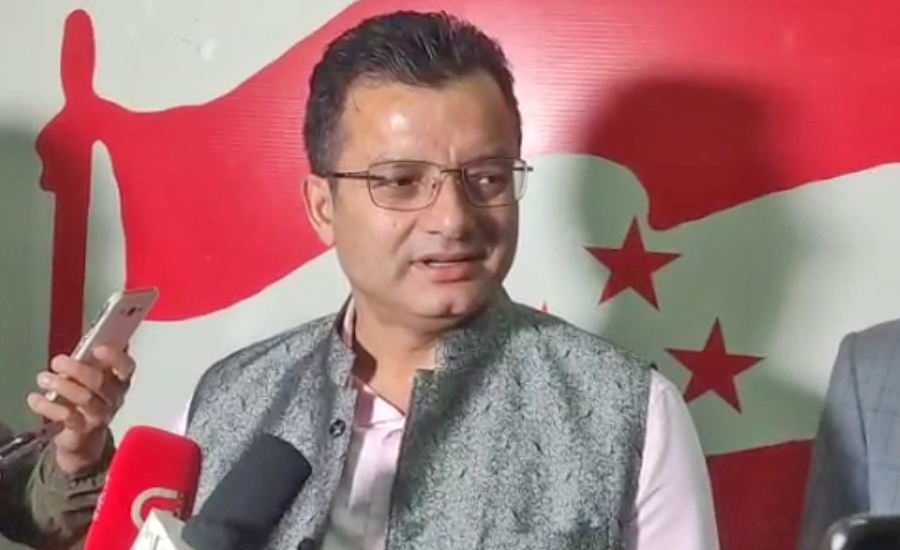 Chitwan, October 12
The CPN-UML has decided to support Dinesh Koirala, the rebel candidate of the Nepali Congress party, in the House of Representatives election in Chitwan's constituency 3.
In the constituency, the Congress has not fielded its candidate as it has supported the CPN-Maoist Centre's Bhoj Raj Adhikari for the November 20 election. Dissatisfied with the party decision, local Congress leader Dinesh Koirala has decided to contest independently.
On Wednesday, UML candidate Ram Prasad Neupane withdrew his nomination to back Koirala.
"I have received blessings from UML chairman KP Sharma Oli," Koirala says, "Now, it has been decided that I will contest the election with the UML backing officially."
Seeking UML support, Koirala met Oli on Tuesday.
It has been learned that Neupane, however, is not happy about withdrawing the nomination.