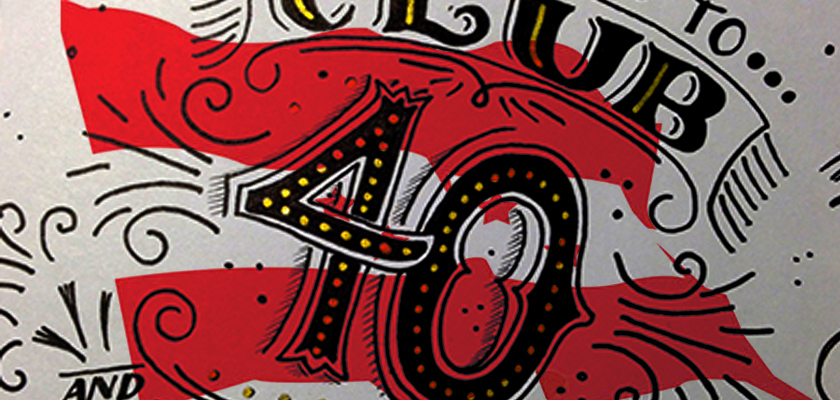 Commentary
There was a time when Nepali Congress leaders used to say," Everyone is a communist until he turns 25, but turns to Congress after that."
But these days, it is not only difficult to find those people, who have just converted to Nepali Congress, but also those U-40s, who ought to have 'converted' 15 years ago.
So, how did this situation arise? Any discussion on the issue will eventually lead to the party's student wing Nepal Student Union (NSU), and its inability to produce leaders. NSU, once considered the party's go-to place for future leaders (all present-day leaders except for Krishna Sitaula are ex-NSUs), has run out of steam, it seems.
Gagan Thapa (39), who rose to prominence after the second People's Movement, is the youngest central committee member in Nepali Congress, but he too is 39 now, and there's virtually no one in line to take the 'youngest' title. Leaders such as Biswa Prakash Sharma, Pradip Paudel and Ranjit Karna are in contention for a spot in the central committee. But they too are older than Gagan; they are over 40.
The factory is out of steam
Political observers believe that NSU has stopped producing firebrand leaders, who could excite and energise young people. The organisation's presence in schools and colleges is low, and it also has not been able to attract young people, who would rather go abroad to look for work. The generation gap is such that there are many, who believe that in a few years, the party will have to be run by old people.
What about the NSU top brass?
NSU does have presidents in college chaptersand leaders like NP Saud, Chandra Bhandari, Dhanraj Gurung, Nabindra Raj Joshi, and Deepak Giri have made their presence felt at the local level, but they are far from doing so at the national level. This is a huge impediment for their aspiration to land a position in the all-powerful central committee.
Factionalism takes its toll
Of the many reasons why U-40s are being locked out of the central committee, factionalism inside the party is the one taking toll on them the most. Nepali Congress has been divided into two camps: Deuba faction and 'establishment' faction. But leaders over 40 are in charge in both the camps, and they are reluctant to transfuse fresh blood into their coterie. Until that happens, young people will "continue to become communists", and only think about turning to Nepali Congress only when the are over 40.