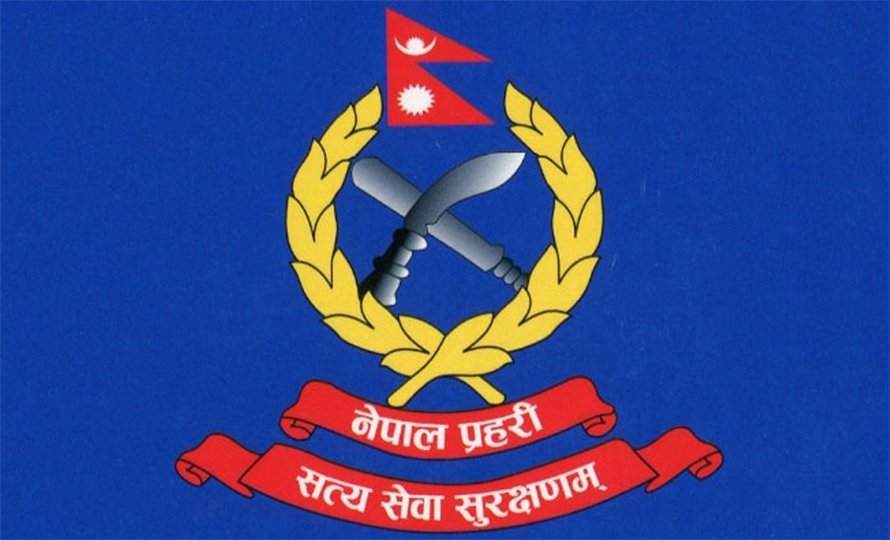 Kathmandu, August 16
Two deputy inspectors general of Nepal Police, working at the Nepal Police Hospital in Kathmandu, have contracted Covid-19.
So far, 36 people in the hospital have already been infected.
Nepal Police spokesperson Kuber Kadayat informs the police headquarters and its various units across the country have 155 active coronavirus cases currently.
The Police Hospital tests most samples of the police personnel across the country.