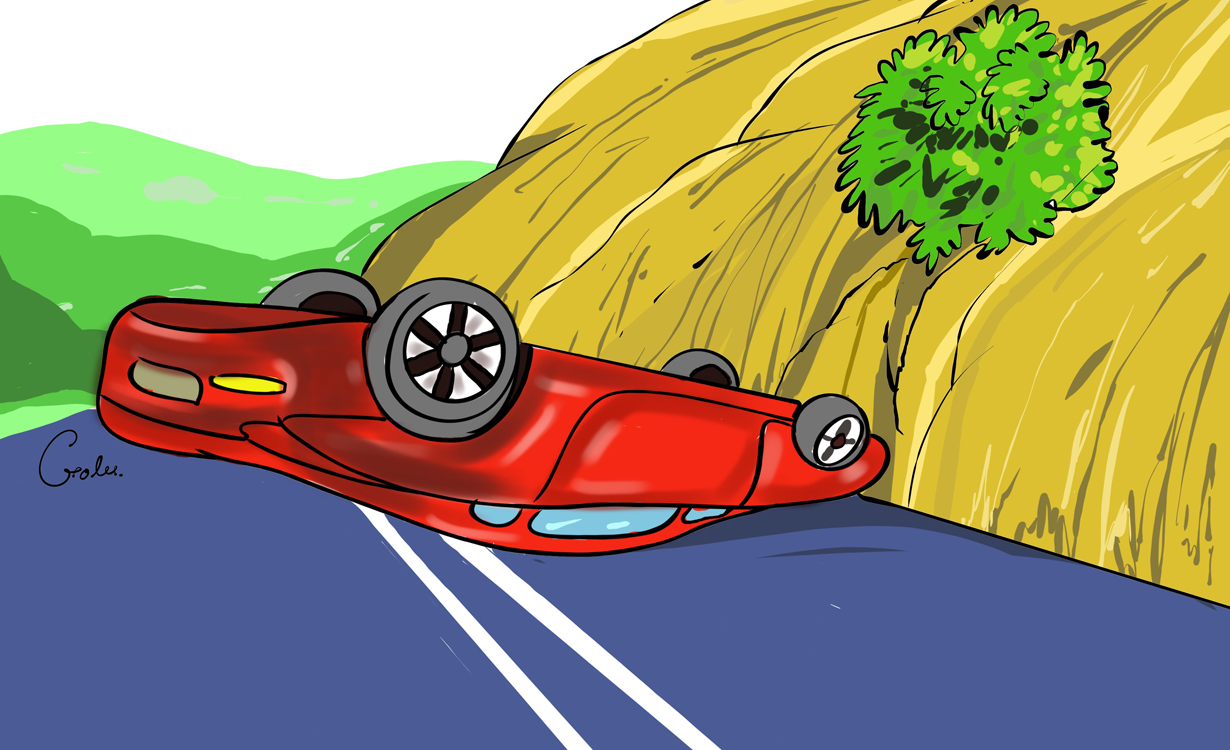 Kathmandu, March 31
Two persons died when a jeep fell off the road in Khandadevi of Ramechhap district, east of Kathmandu, on Tuesday during the lockdown imposed to control the outbreak of coronavirus infection.
The victims have been identified as Gopi Lal Pahari, 40, from Doramba rural municipality-3 of the district and Sangita Pahari, 25, of Doramba-2. Serious injured in the accident, Gopi and Sangita were taken to Scheer Memorial Hospital in Banepa and Dhulikhel Hospital in Dhulikhel of neighbouring Kavre district. But both died during treatment in the next few hours, according to DSP Bikram Bahadur Thapa of the Kavre District Police Office.
The jeep (Ba 14 Cha 9498) heading towards Doramba from Bhaktapur of Kathmandu had fallen around 100 metres down the road in Rakathum, Khandadevi-1, of the district.
Other passengers injured in the accident are undergoing treatment.