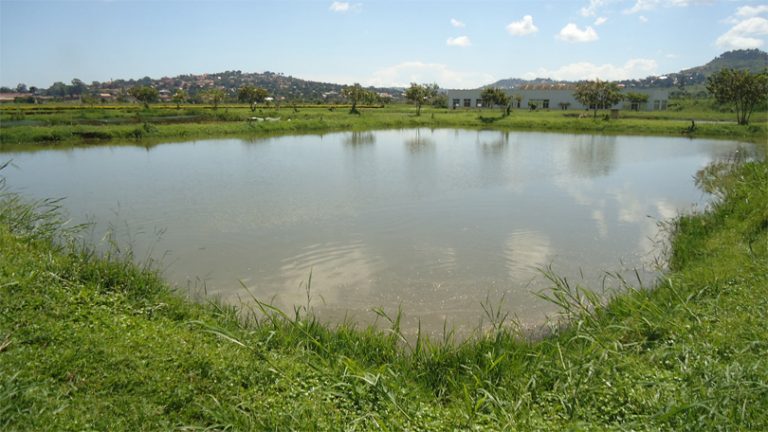 Sunsari, August 24
Three children drowned in a pond at Amduwa VDC-9, Sunsari district, on Tuesday.
According to Shatendra Mehata, a local, the three young girls — Karuna Urab (11), Dipika Urab (13) and Nandani Urab (10) — drowned while swimming at the pond, which is located close to Janata Primary School.
Police confirmed the death of the three girls, stating that a team has been sent to the incident site for a post-mortem.
The families said the girls had gone to the pond after school to beat the heat.
The family members and rest of the villagers are grieving the tragic loss.