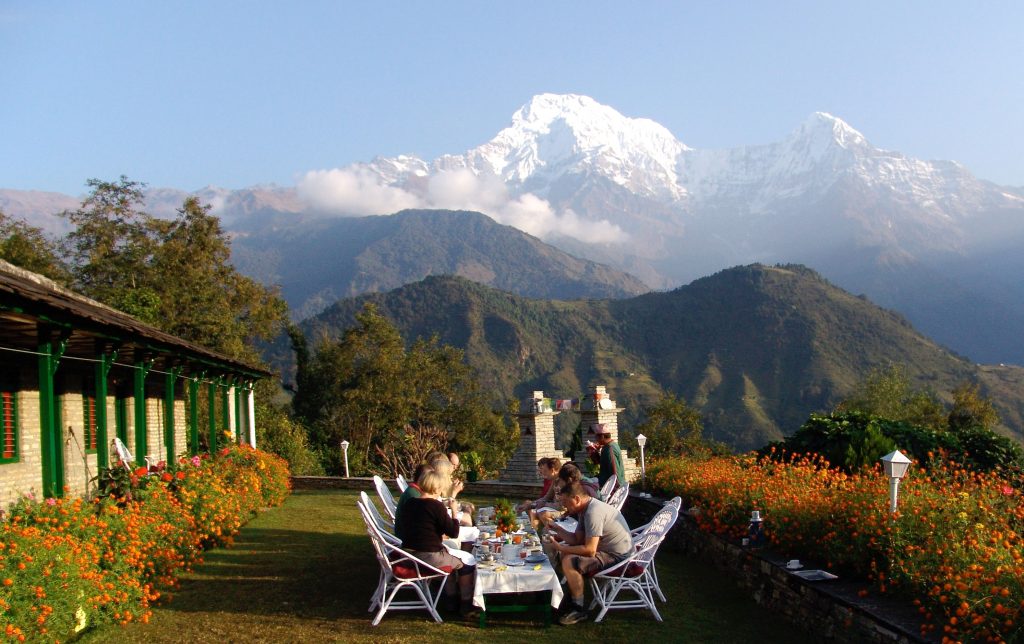 Kathmandu, March 1
Over 100,000 tourists visited Nepal in the first two months of 2023.
According to Nepal Tourism Board, 125,329 tourists arrived in Nepal with 55,074 arriving in January and 73,255 arriving in February.
With China allowing its citizens to travel abroad, its effect has been seen in Nepali tourism with the country seeing a rise in tourist arrival in February since the coronavirus pandemic, informs NRB director Maniraj Lamichhane. However, the highest number of tourists coming into the country is from India and the USA.
According to NTB data, 18,401 Indian tourists came to Nepal followed by 7,887 tourists from the USA. Thai tourists, interestingly, are third with 4,802 visiting Nepal.