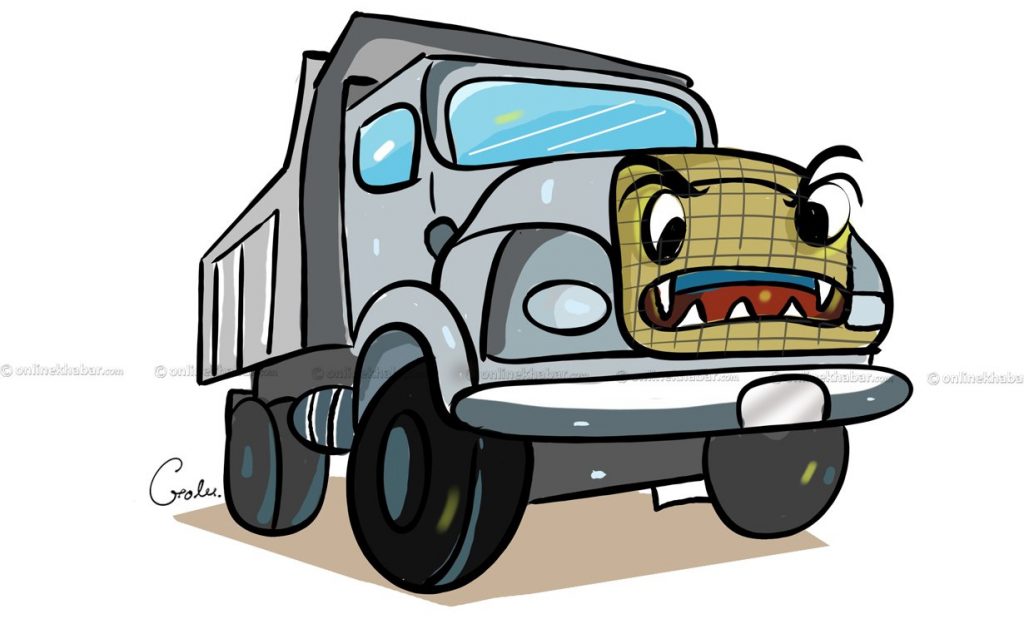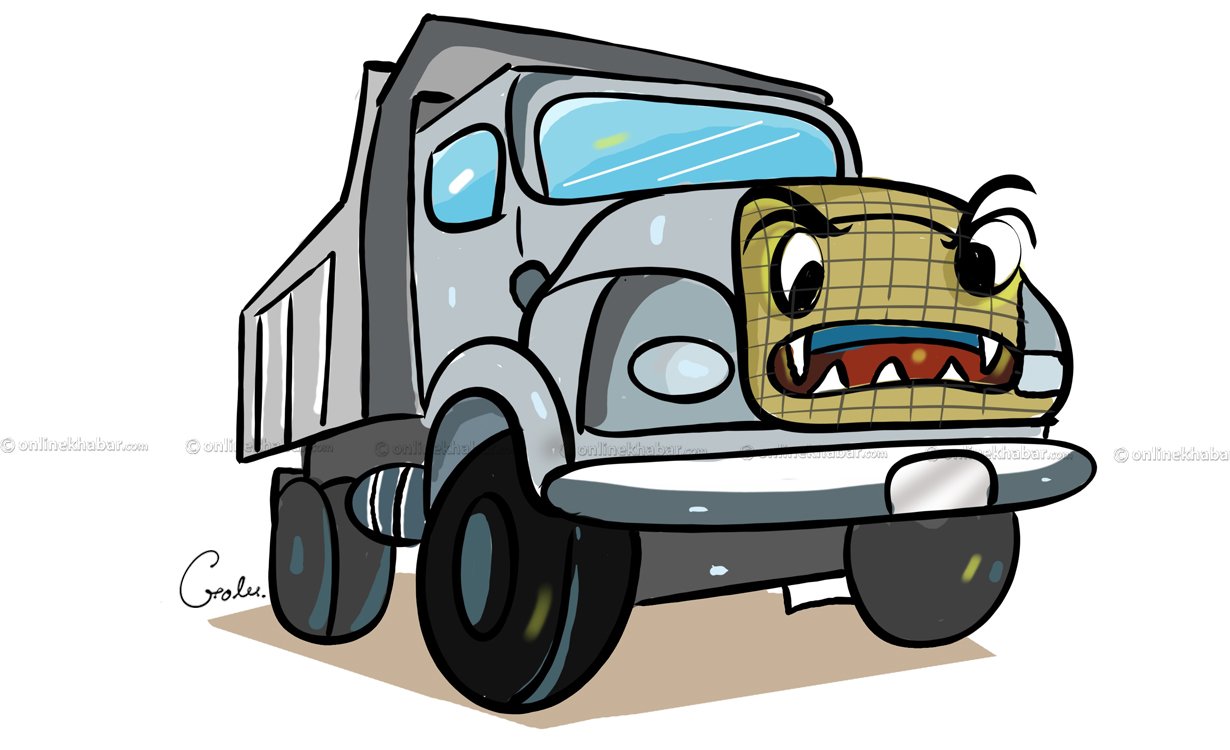 Biratnagar, June 22
A tipper hit killed an elderly in Rangeli in Morang on Wednesday.
The deceased has been identified as 70-year-old Munsi Rajbanshi from Rangeli municipality.
The tipper (Na 1 Ka 7218) hit Rajbanshi near Farsadangi.
Critically injured, Rajbanshi was rushed to Nobel Medical Hospital where he breathed his last.
The tipper driver has been arrested.