Buying a smartphone is not easy, especially in today's age when a new one releases every other month. Due to the sheer number of products in the market, a dilemma is bound to happen in every potential buyer of a smartphone.
There are a few features in each phone that weigh more when it comes to whether it receives a good review. Some might want a good camera; others might want a faster phone with good hardware. Some others just want a good screen to watch all their favourite shows.
Here, we will discuss some essential things that any user needs to consider before buying a new smartphone in Nepal.
1. Operating system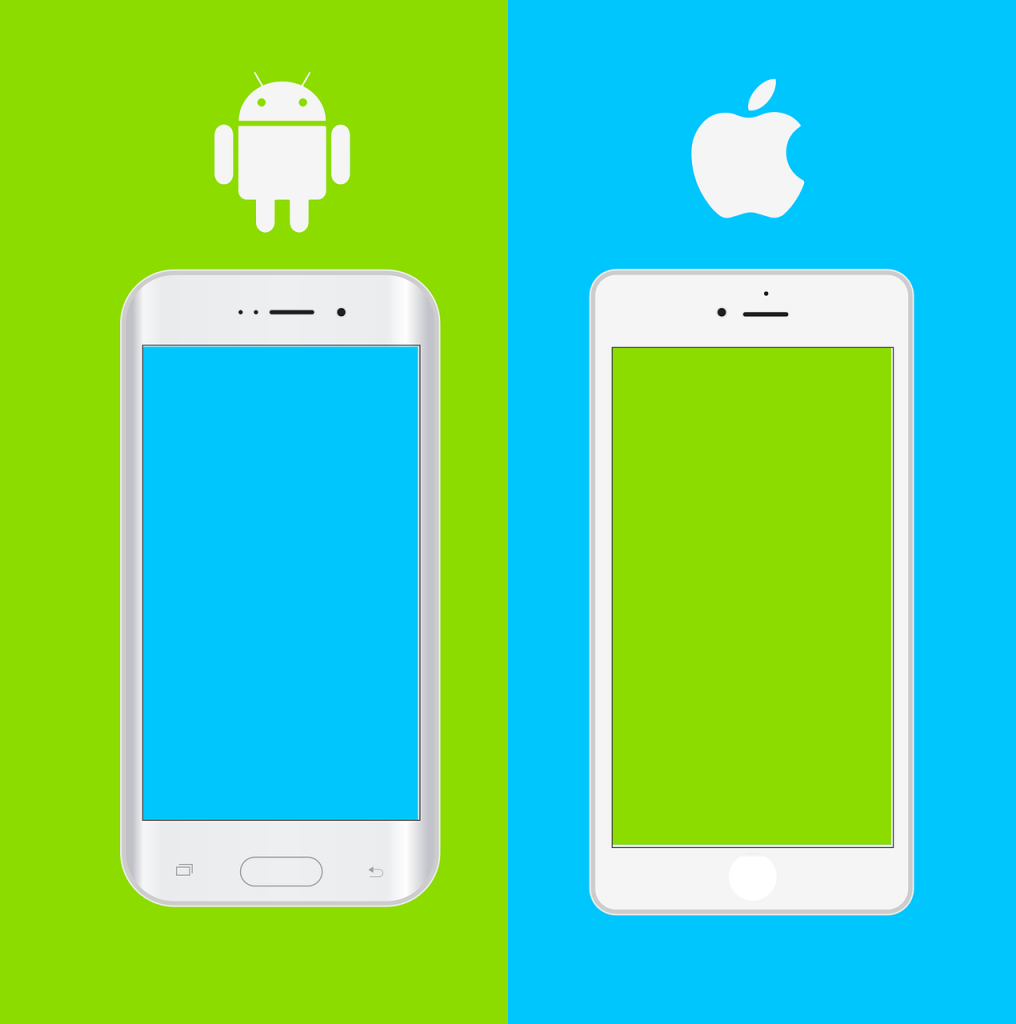 Choosing the right operating system can be tough. Some might like Apple's IOS while many prefer Androids'. Regardless of which one you prefer, it is crucial that you choose a phone that supports the latest operating system so that your phone does not become outdated.
Dig in, do some research on what suits you best. If you are an Android user, it is best you least examine the differences between the last two versions, Android 9 Pie and Android 10. Similarly, if you are an IOS user, take a look at how Apple's latest mobile operating systems iOS 14 and iPadOS 14 have been seen and received by the general public. A simple Google search can go a long way.
2. Battery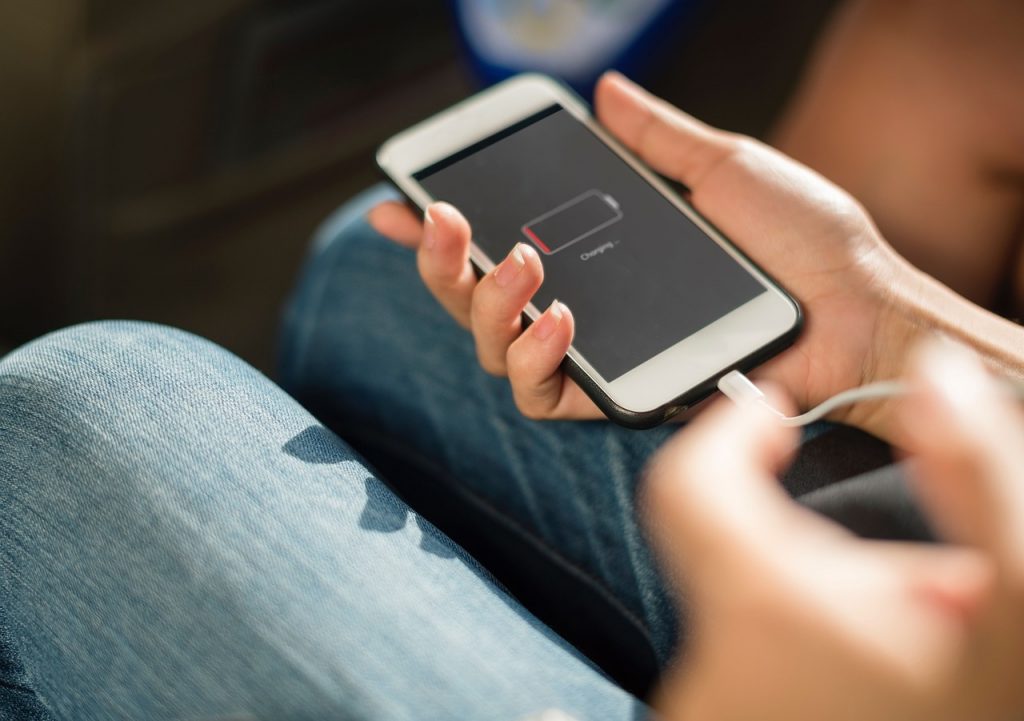 Needless to say, the battery should be a major component while choosing a phone. You do not want your phone dead in the middle of the day, do you? Nor do you want to carry a power bank with you at all times. As users, we usually tend to use various apps while using our phones. And, overlapping these apps can drain the battery life quite quickly, which is why a phone with strong battery life is always an advantage. If you are someone who is not on the phone much, a 3000mAh battery can last you a full day. However, if you are someone who uses the phone too much, get one with a 5000mAh battery. When it comes to power, more is always better.
3. Storage
People often disregard the importance of storage while choosing a phone. Many buy phones with 16GB storage and instantly regret it mainly because apps are much bigger these days. Pictures can also take a lot of space if you are not storing them in the cloud. A 64GB should be the bare minimum while you choose a smartphone. This also boosts the performance of your phone.
4. Reputation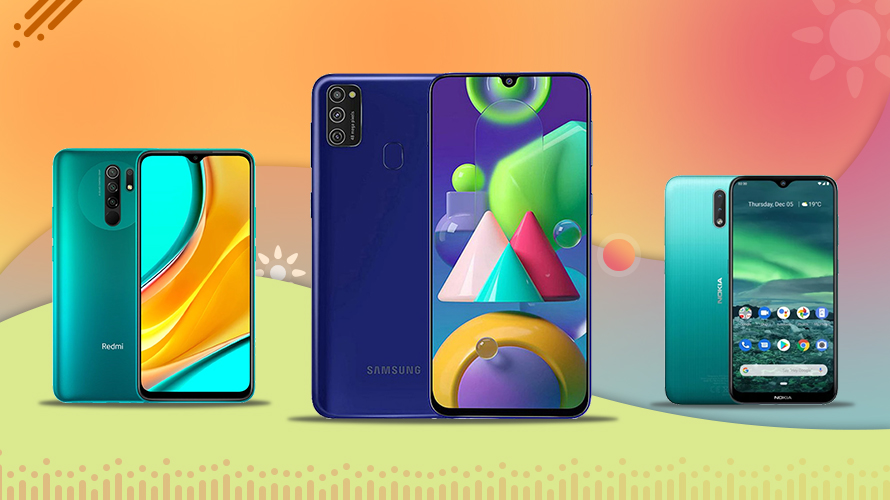 Many choose phones based on the reputation of the makers as well. It is important that you do so as household names like Apple, Samsung and OnePlus have become safe bets when it comes to smartphones. However, brands like Huawei, Xiaomi, Oppo and Vivo are slowly making their mark in the market, especially in the budget phone market. If you do not want to spend an insane amount of money, these other brands can also be safe bets.
5. RAM
RAM determines how fast your phone will function. It also ensures that the number of apps the phone can keep running in the background. So, make sure that you choose a phone with at least 4 GB RAM. If you are a heavy user, RAM in excess of 8 GB is recommended. The more the RAM, the smoother the phone.
6. Camera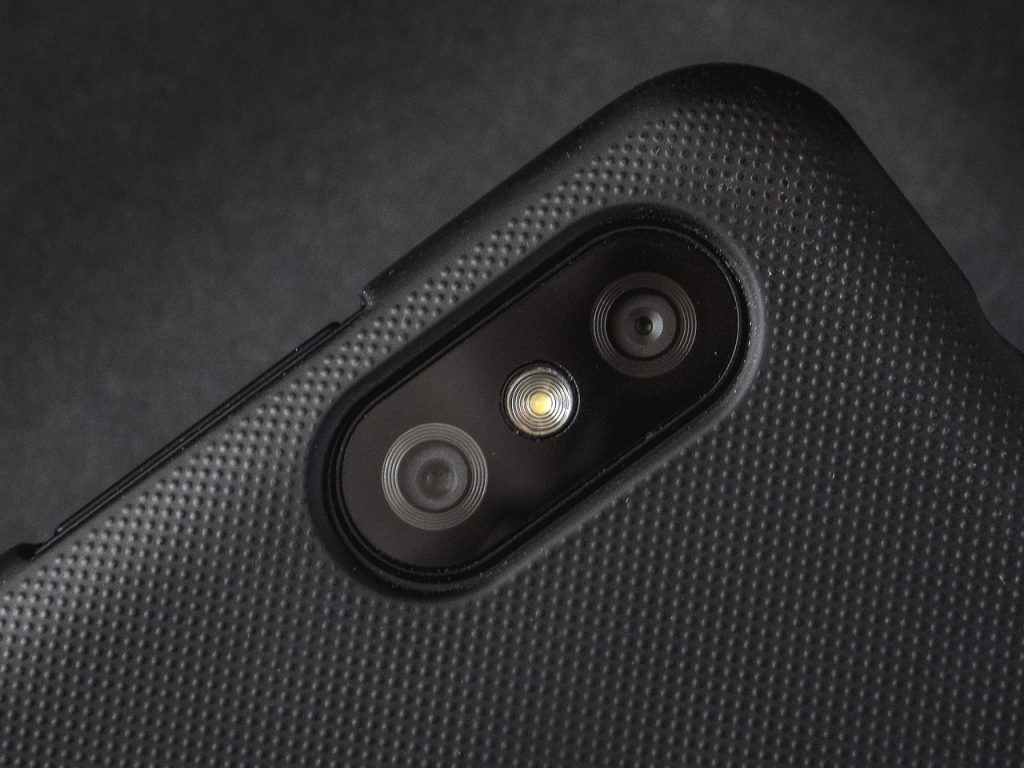 If you ask anyone what he or she wants in a phone, many will tell you that they want a good camera. In order to cater to this, smartphone manufacturers have started to pay more attention to camera quality and features. They have added features like autofocus, optical stabilisation and increased megapixels on the camera. But, when you are choosing a phone, make sure that you check the camera app and go through its features. Don't take anyone's word for it.
7. Display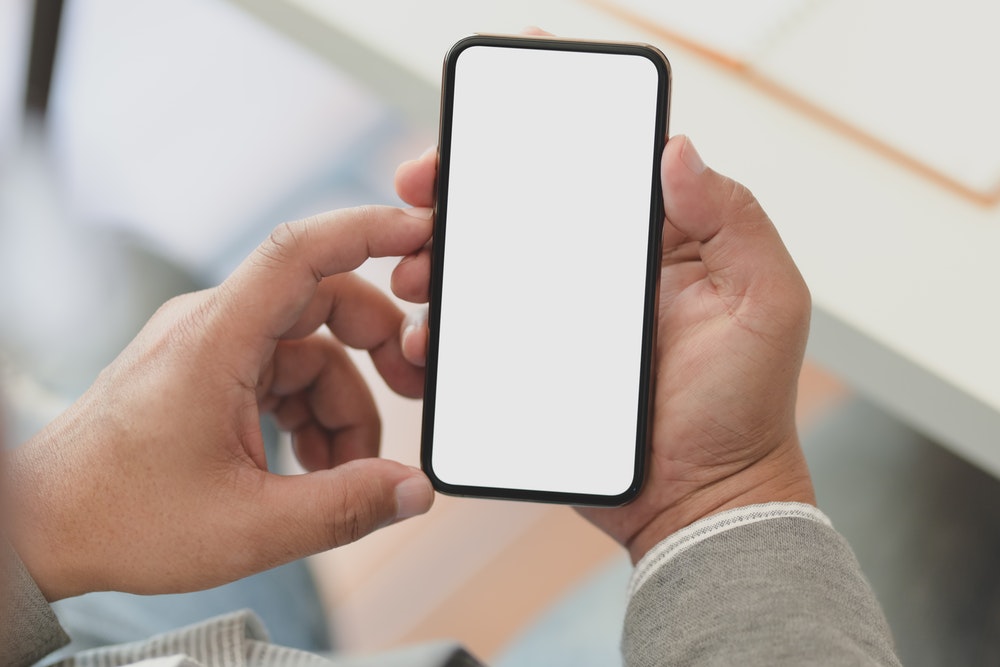 In today's age, we spend a lot of time staring at our phones. So, choosing the right display is as important as any other feature. Make sure that the display is bright enough to see outdoors, and the texts are sharp enough when reading. A resolution of 1920 x 1080 p is the bare minimum but if the price is not a problem, go for a phone with a sharper 2560 x 1440 Quad HD resolution.
8. Price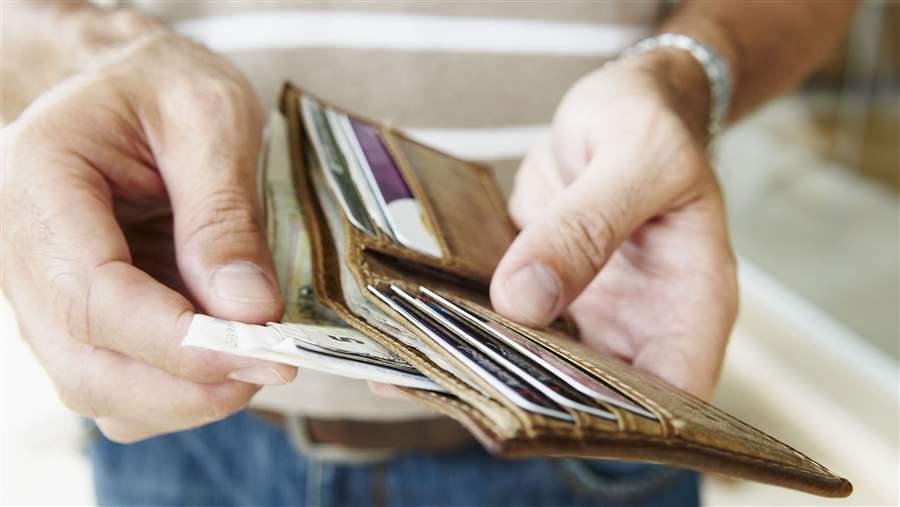 Now comes the most important thing – money. Phones come in variants, so make a checklist based on how much your budget is. This might be the last on the list, but it will probably be the first thing to take into consideration. If budget is not a problem, you can go for phones on the premium segments like Samsung's Galaxy S20 Ultra, Apple's iPhone 11 or the One Plus 8. If these are out of budget, Chinese companies like Oppo, Xiaomi and Huawei offer some great phones for a decent price. Make sure that you check out the features along with the price. Of course, you do not want a phone that will be outdated in less than a year of buying.
9. Security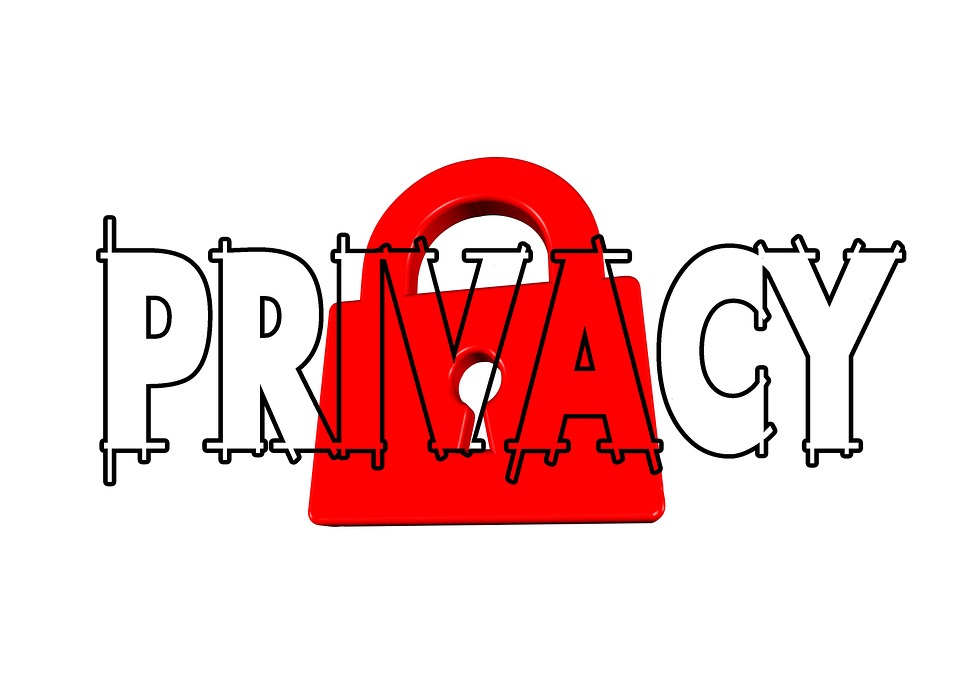 Security features in phones have come a long way. But, that said, not all phones have security features like fingerprint sensors, face unlock or iris sensors. If you are secretive and do not want anyone to go through your phone, make sure that you choose a phone with these features.
10. Durability
Given how much phones cost these days, another important factor to take into consideration is how strong and durable it is. No one wants a phone which breaks the moment you drop it on the floor. When choosing a phone, consider buying one with a metal case because when you add a cover to your phone, it is bound to reduce usability. Various phones in today's market now come with Gorilla Glass which has a resistance to scratches and impacts and can easily withstand falling onto an asphalt road.