Dogs are one of the best companions of human beings. They not only provide companionship to humans, but they can also provide security and in some cases even take care of their owners.
There are various ways you can get a dog to be with you. You can either buy from a breeder or adopt it from dog rescue centres. However, because many urban roads of Nepal are filled to the brim with dogs, the best would also be adoption because adoption is cheaper than actually buying a dog from a breeder. On the other hand, you are also saving a life by reducing the number of dogs who might get euthanised.
If you are looking to adopt a dog, these Instagram pages might be interesting because these are the best dog adoption and animal rescue services Nepal has to offer.
1. snehascaredeutschland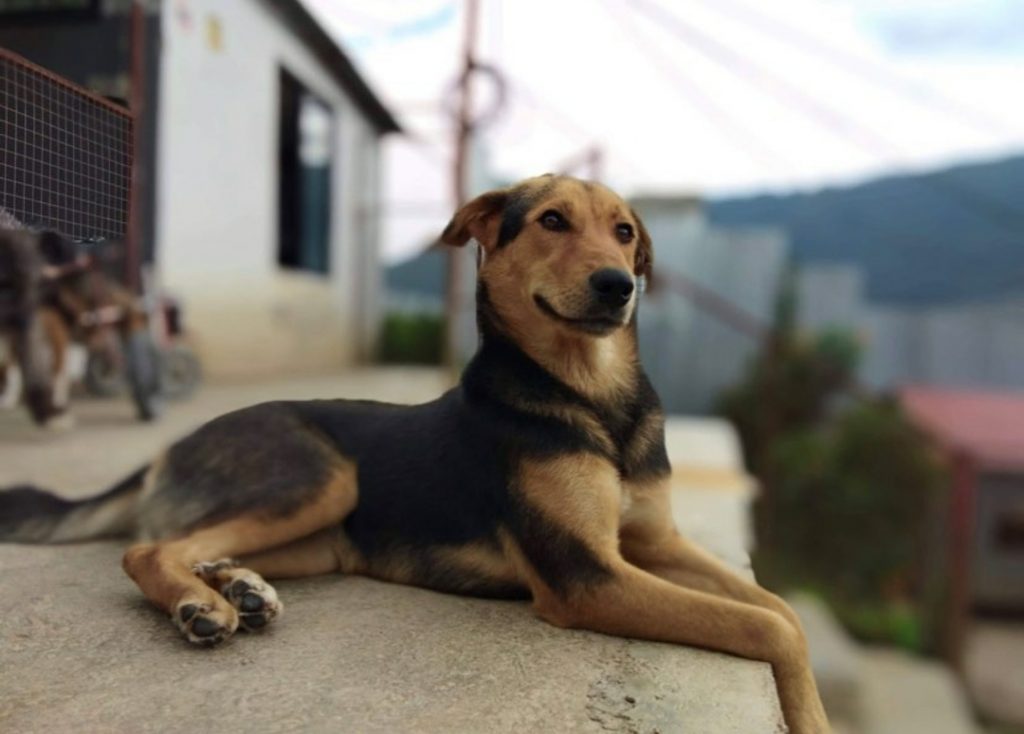 This Instagram page belongs to Sneha's Care, an animal adoption and rescue centre in Kathmandu. The actual centre was first established in 2014 by Sneha Shrestha, but the Instagram page was created only in 2018. The page currently has 156 followers and follows 96.
The organisation's contribution to animal rescue in Nepal is outstanding because it has saved the lives of over 20,000 animals. Likewise, 280 dogs have already been given shelter with a warm and loving family.
If you ever see a dog that you think needs to be rescued or want a dog yourself, you can contact the organisation via Facebook or phone.
2. aatmoutsarganepal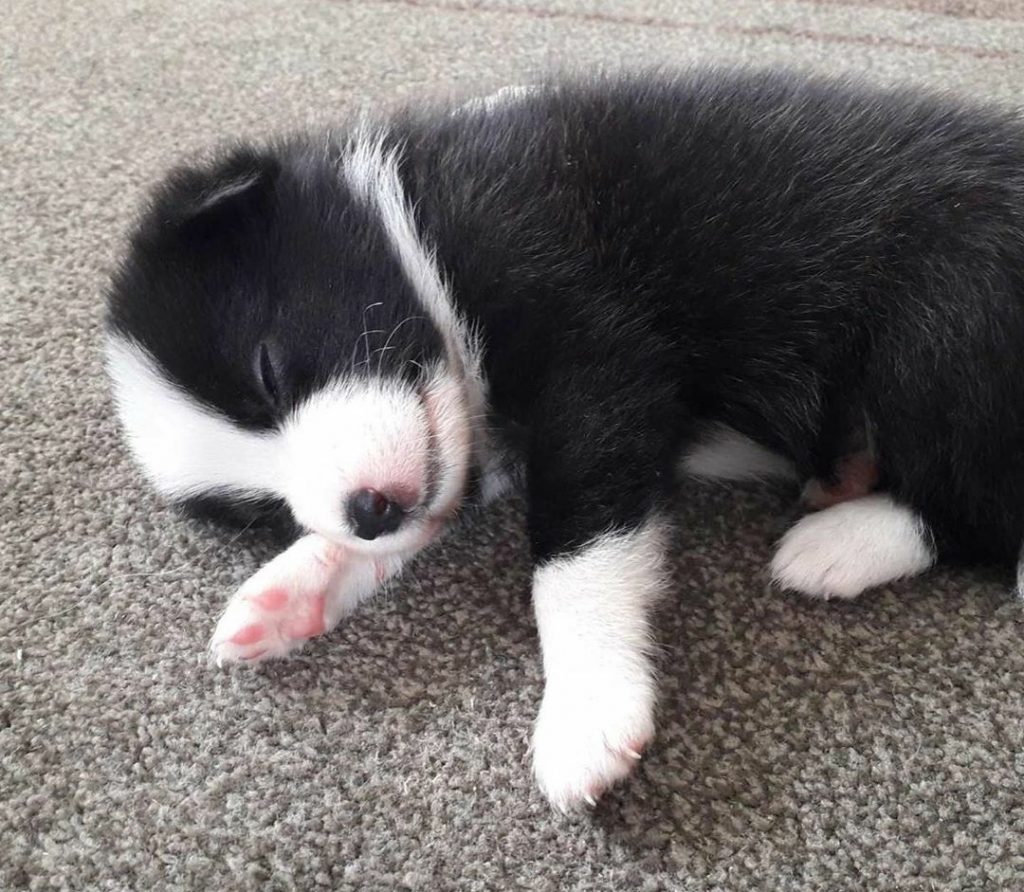 This is one of the newly-formed animal rescue and adoption organisations in Nepal. Just established in 2020, this organisation has a noble goal of rescuing every tortured animal and giving justice to unjustly murdered street animals.
Its Instagram page was created in January but has already amassed over 3.5k followers. It has organised many feeding campaigns in cities like Pokhara, Kathmandu, and Hetaunda for street dogs during this pandemic.
If you are thinking of adoption, you can easily visit its shelter, discuss its adoption procedure and requirements. If you ever see an animal in need of rescue or want to adopt any pets yourself, you can contact the organisation via mail, phone number or Instagram.
3. teampaaila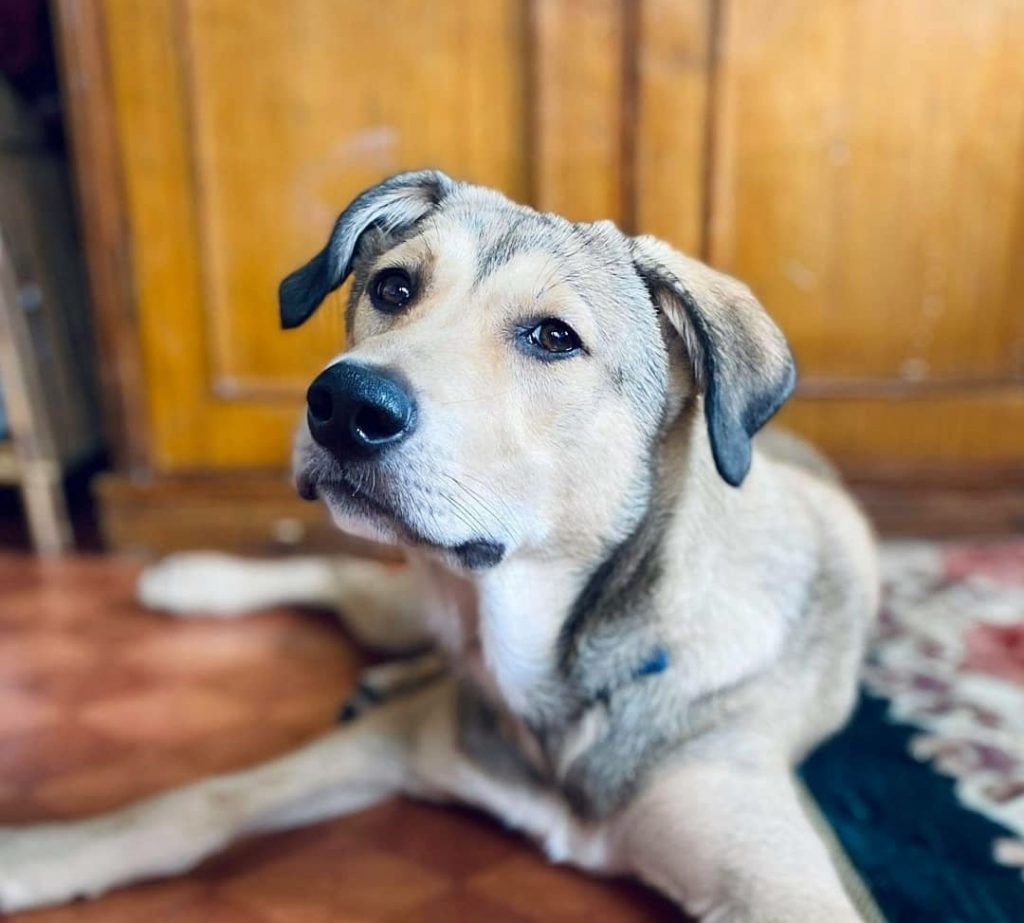 Paaila is another animal rescue team on Instagram which rescues and gives shelter to street animals in Nepal. This Instagram page was created in March 2020 and has 789 followers. Paaila has given a home to more than 1,000 dogs already since February.
It has a very good record of adopting, rescuing, and medicating these street dogs in a short amount of time. Further, it will never reject your case in terms of animals, so feel free to contact them whenever needed. You can get in contact with Team Paaila via phone, Instagram message, or Facebook for help.
For the adoption process, it's not much. You only assure them to take good care of the dogs and never to abandon them even in those tough situations.
4. streetdogcare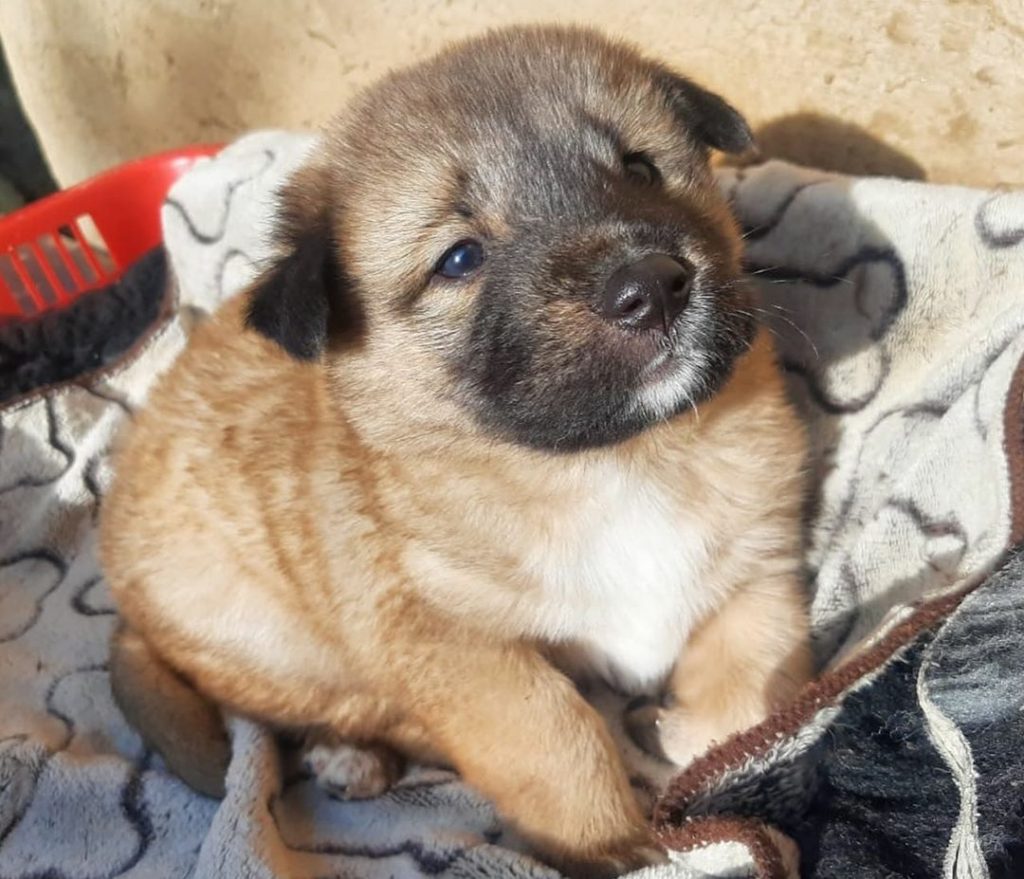 This animal rescue and adoption service was established in 2009 as a 'no-kill' centre. Its Instagram page was founded in June 2017 and has already amassed over 1.1k followers. The aim of this organisation is to improve the condition of the street dogs found in Nepal, create a healthy environment for them and try to reduce their numbers.
It treats about 200 dogs per month nowadays. This organisation is incredibly active as every weekend, it organises a camp to treat street dogs of their ailments like skin infections, diseases, or injuries.
If you want to get in contact with this team, you can use its phone number, email, or Instagram page. For adoption procedure, you can contact it or visit its shelter any time.
5. animal_nepal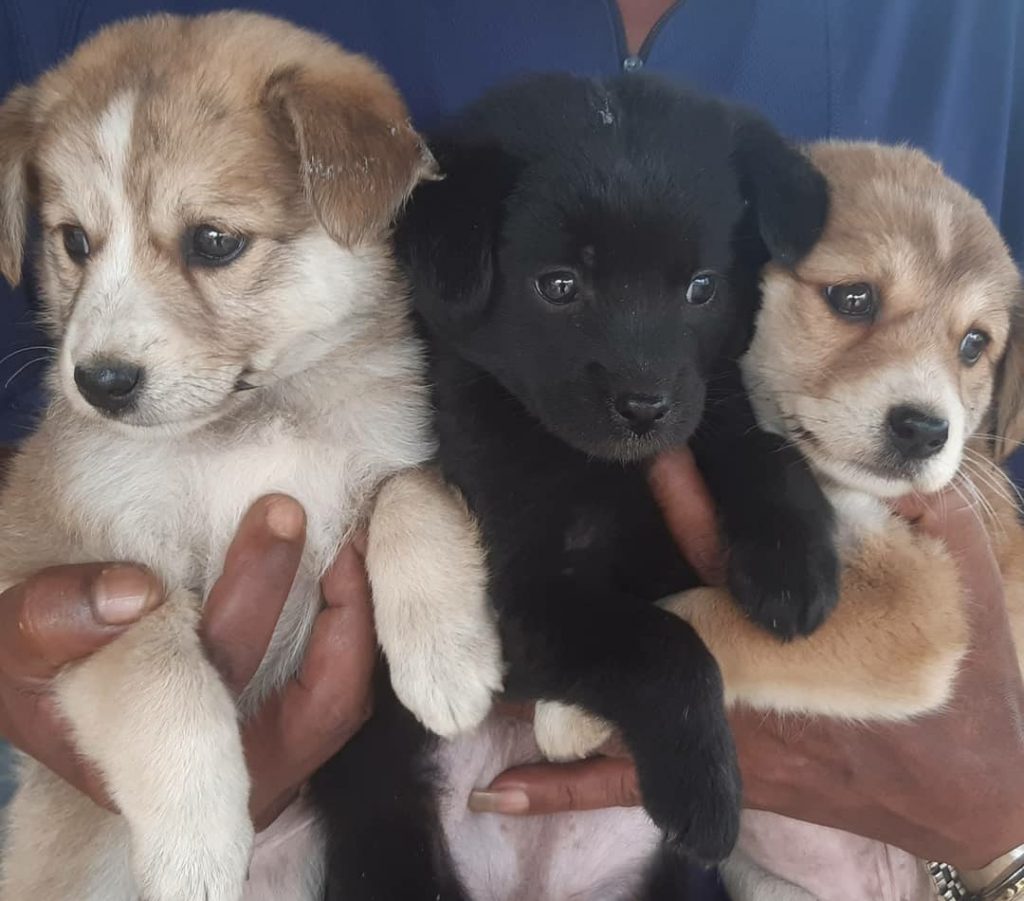 This animal rescue and adoption organisation takes pride in the noble goal to fight for helpless and voiceless animals. It has been active since 2008 and the Instagram page was created in April 2017. Now, the page has over 1.5k followers.
Animal Nepal has conducted many campaigns like 'human dog population management' and 'cage-free campaigns' in order to save dogs from human violence. It has also organised a dog adoption programme called 'Animal Nepal Dog Adoption Programme' for a better life for dogs. You can get in contact with this organisation through its Instagram page or contact via phone numbers listed on its website.
For adoption, visit its website and check dog adoption guideline. If you can fulfil every requirement requested in the guideline, you can contact the organisation or visit it for further procedure.