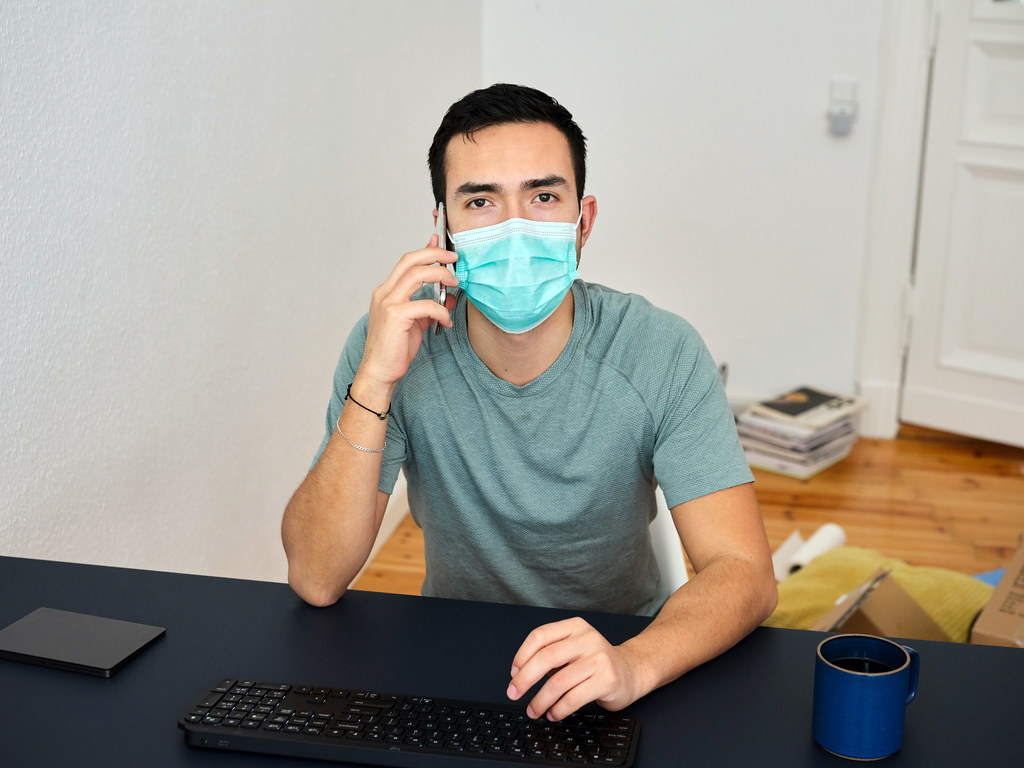 Kathmandu, March 27
The government is launching free telemedicine services from Wednesday (March 29), targeting Nepali migrant workers abroad.
The Foreign Employment Board says timely advice and consultation would be provided as per the need for addressing the health problems faced by the Nepali migrant workers in the foreign land.
Board spokesperson Rajan Poudel says the service would be catered during office hours as per Nepal time except on public holidays.
The Nepali workers can call mobile numbers 9851345701 and 9851345702 on Viber or WhatsApp. The call will be received by the telemedicine medical officer and if specialist service is required for the caller, the callers would be provided with the services every Sunday and Friday at the recommendation of the medical officer.
The Ministry of Labour, Employment and Social Security has already approved the Telemedicine Service Operation Procedures, 2023, for operating telemedicine services targeting Nepali workers on foreign employment.