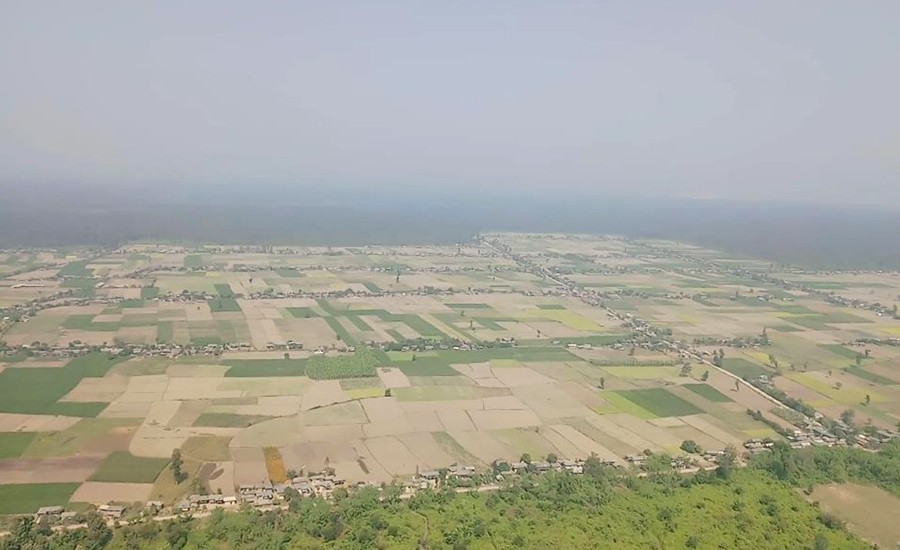 Kathmandu, August 7
The government commissioned a team to suggest what the government needs to do with the ambitious Nijgadh airport plan.
With the full text of the Supreme Court order cancelling the ongoing airport project coming out, the government has said it will restart the plan and construct the airport there itself. However, experts and activists claim the court has not left any option to construct the airport there.
In this situation, the government formed the committee as ordered by the court.
A cabinet meeting held on Friday constituted a nine-member team led by Birendra Deuja, a former chief of the Civil Aviation Authority of Nepal. Its prominent members include former finance secretary Rameshore Khanal and infrastructure expert Surya Raj Acharya.
CAAN Director-General Pradeep Adhikari says the team includes experts in all related fields such as environment, development, economics and aviation.