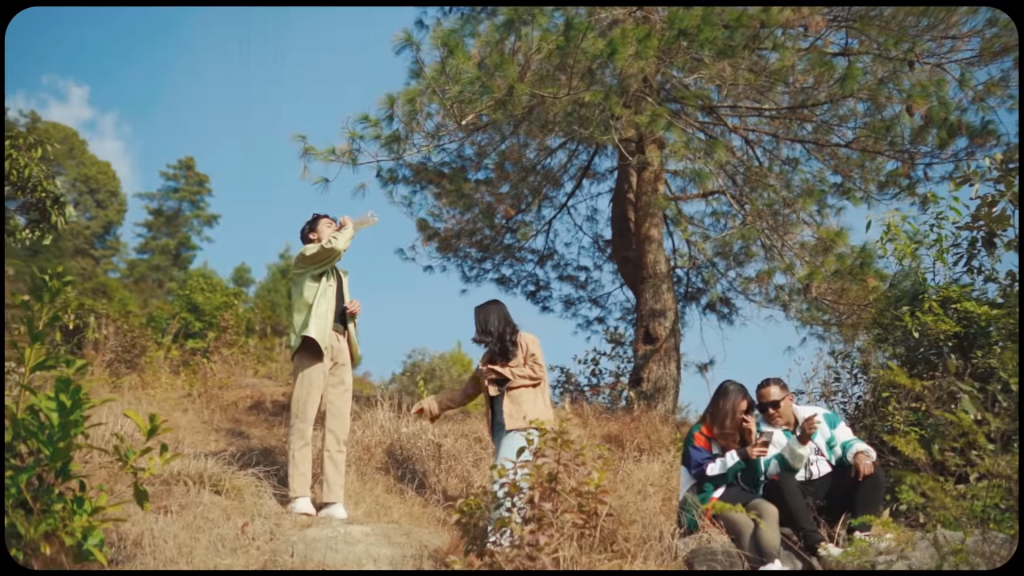 Kathmandu, January 8
Singer/songwriter Symfamous and Jordan featuring Roselyn released a new song, Tadha, on Saturday.
The music video of the song shows four friends travelling to enjoy their holiday. Along with three singers, the music video stars Surakshya Malla as well.
The video, directed by Yatra Films, features beautiful landscapes and aerial views.
"Tadha, tries to capture the emotion of a time when you feel like escaping the world with your loved ones," says Symfamous.