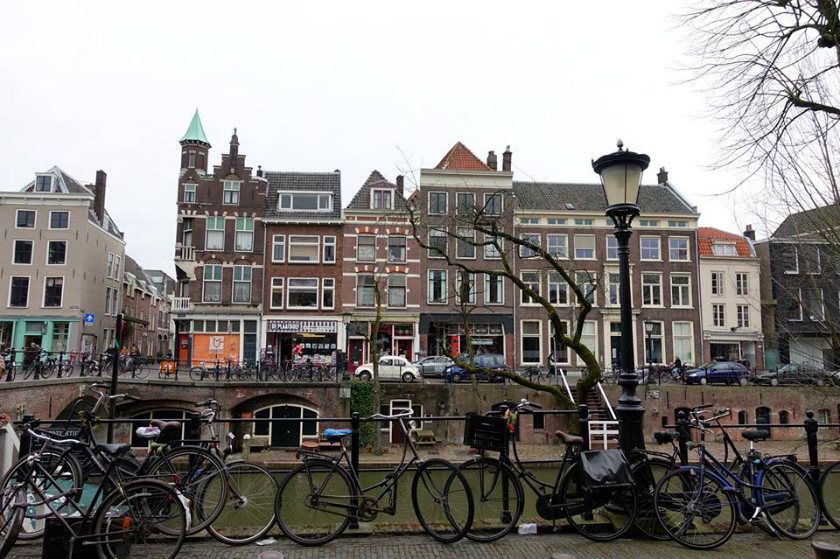 Whenever my mom visits 'rich' relatives, she praises how they have decorated their houses as soon as she is back to home. Today, living away from her and the home for just three weeks, I realise that this feeling is universal. Whenever 'outsiders' see anything similar to or/and different from what they have in their regular life, they make comparisons, no matter how far-fetched they can be at times.
Politics of cultural colonisation
Today in the Netherlands, I am spending my days with a real intercultural bunch. Here, I have a Zimbabwean friend who so beautifully says that observing the European way of life forces him to question if the one that he is living back home can also be called a 'life', and if yes, why the two are so different. He is too conscious about the implicit political games westerners continue to play as part of their cultural colonisation of Africa and Asia. But he feels that Europeans (and Americans) have something better in their life than what we—Asians and Africans—have.
I share my position on most of the issues with my Zimbabwean mate. Raised in a family with strict cultural, religious and ethnic values, I am not 'blindly' attracted to westerners as some people around me are. Some courses I did in my college have also made me more politically aware about colonisation of culture and consciousness. But still, visiting two cities here—Amsterdam and Utrecht—has made me feel that there are still many things that we need to learn from Europe.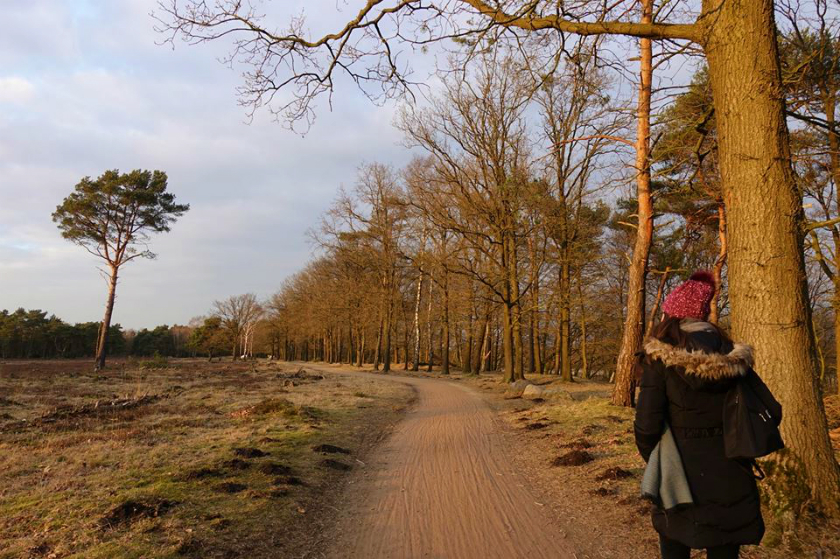 How close or far are we?
Both the cities boast hundreds of ancient structures which constitute the rich cultural heritage here. There are centuries-old churches, monuments, statues and other buildings. There are narrow alleys and wide squares. Many cultural functions happen there almost every day. Like our Bagmati, Bishnumati and Manohara, here they have canals passing through the core city. In a bird's eye view, these cities resemble ancient towns of Kathmandu Valley including Kathmandu, Bhaktapur, Lalitpur, Kirtipur, Bungamati-Khokana, Tokha and many more.
So, the proximity between these two countries is not only alphabetical, you see! (FYI, there is no country between these two in the dictionary of countries in the world.) They might have been founded on similar cultures. Of course, the manifestations are different; but underlying patterns might have been quite alike.
Proximities are interesting, distances are even more striking. For me, the geographic distance between these two countries is not as far as the distance we have between our skills and attitudes about preserving connections with nature and culture. The way these Europeans have maintained their ties with natural and cultural resources they have is what we Nepalis, Kathmanduites in particular, need to learn.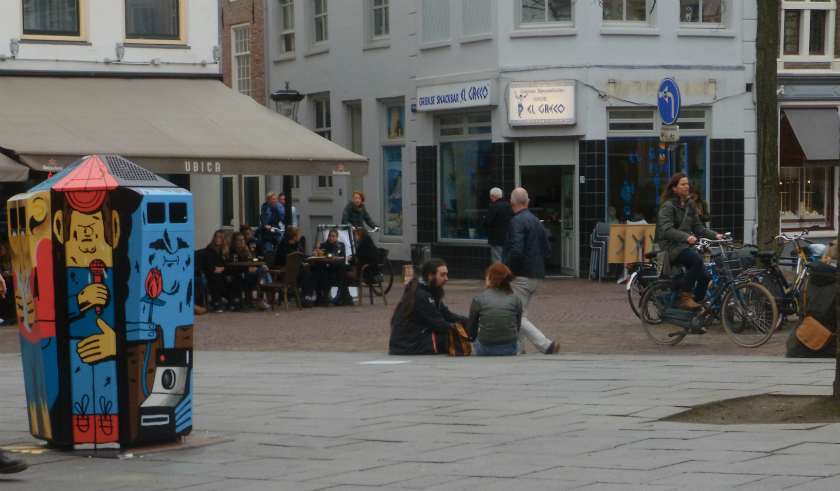 Almost all streets in the city areas are cobblestoned. They are quite narrow but are wide enough for pedestrians to walk around. Unlike in Kathmandu, shopkeepers do not occupy the streets to promote their businesses. Broomers clean up the streets every few hours. People do not throw away garbage (including plastic or any kind of packaging) anywhere except in designated trash cans. Even trash cans are so beautiful and artistic here! You segregate waste when you throw it. No posters are pasted on walls haphazardly as in Kathmandu.
Back to nature
The cultural preservation 'campaign' is strongly supported by these people's affection with nature and environment. Clean (believe me, they are clean) canals pass through core city areas. People, locals and tourists alike, canoe/boat on the water. Between canals and streets are rows of trees (unfortunately, I could not see green leaves on them as it is yet to be spring here).
Here, more people ride bicycles than any other means of transportation. For daily home-office-home movement, they ride 'bikes' (as they popularly call) up to bus or train stations, park them near the stations (there are places for parking) and take bus or train to their destination. Very few people use private cars and those who do have reasons to do so: either their homes or offices are too far from railway or bus stations and cycling that distance is quite tiring. No prestige issue as in Nepal, folks.
Apparently, I am here for a training programme and my instructors ride cycles to the institute. Can you imagine this in Nepal?
My training institute is in Hilversum and we (my classmates and I) live in Bussum, which is around 1.5 kilometre away. Hilversum is the midpoint between Amsterdam and Utrecht, and it is also a well-developed city. Though this place does not have as many cultural monuments as Amsterdam and Utrecht do, it has worth on its own.
Between my training institute and residence is a forest area. There are walking and cycling lanes inside the forest. There are clearings and benches for walkers and cyclists to sit on. If you want to find such a forest in Kathmandu, you have to go to either Gokarna or Chobhar (the nearest ones that I now can remember).
But, there too, roads have been constructed through and authorities are not serious about protecting the forest. But, within one kilometre from the core city, you have beautiful forests here. (It has already been one week since I am here, but I have not dusted my shoes even a single time, do you believe me? 😀 😛 )
For a better future    
I am still aware of my political position about cultural colonisation. I still believe that definitions of development and civilisation have been imposed by westerners on us. But, last one week has made me clear enough that the westerners are not far away and different from us because the foundation of their life also rests upon their connection to nature and culture. What has made them quite different are just their initiatives to keep those ties intact.
In September last year, I had an opportunity to interview then European Union Ambassador to Nepal, Rensje Teerink, who coincidentally happens to be Dutch. She had said there are many cultural and social values that Europeans can learn from Nepal. Visiting her country after six months, I firmly acknowledge her statement and want to add that there are many other things about preserving and promoting natural and cultural resources that Nepalis can learn from Europe, the Netherlands in particular. Sharing ideas about human connections with nature and culture can be an effective meeting point for eastern and western worlds to begin a journey towards a better future together.
Photo courtesy: Charity Temple