Surkhet is the capital of the Karnali province. This is not the only identity of this place. Also, this beautiful valley is the gateway to many famous tourist destinations of Nepal such as Rara lake, Shey-Phoksundo lake, Limi valley and Bulbule lake.
Surkhet is a unique confluence of natural beauty and cultural heritage. Here are some of the places that one must not miss visiting in and around the Surkhet valley.
1. Kankrebihar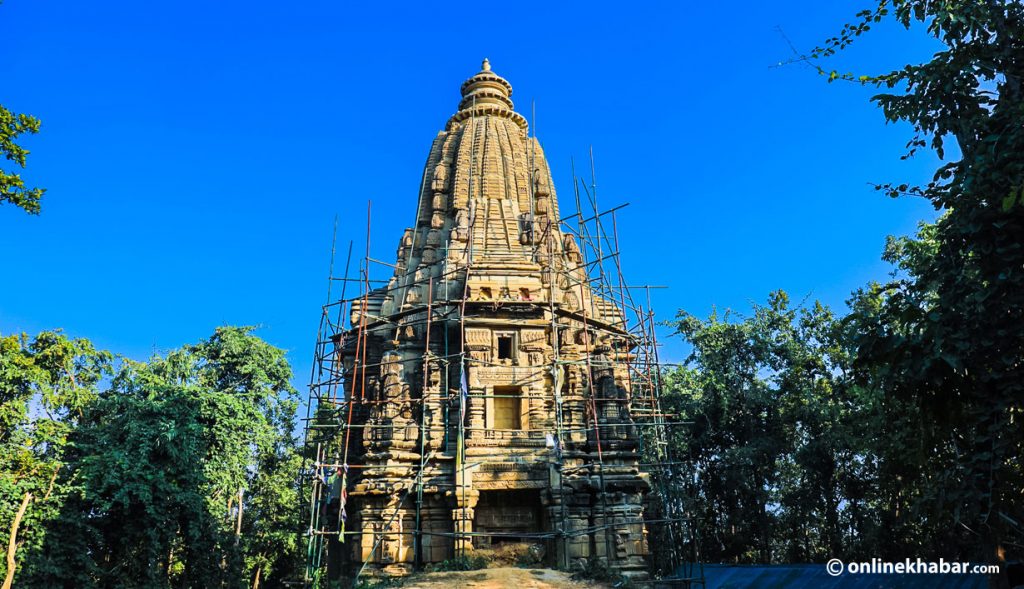 is one of the major tourist attractions of this place as well as the western Nepal which is just a 15 minutes' drive from Surkhet Bazaar. This temple has just been reconstructed.
Located in the middle of the dense forest, this stone temple is a common pilgrimage site for both Buddhists and Hindus. Also, visitors can get to see the artistic stone sculptures here.
There is a custom of taking vows by raising the flag at this temple.
2. Bulbule lake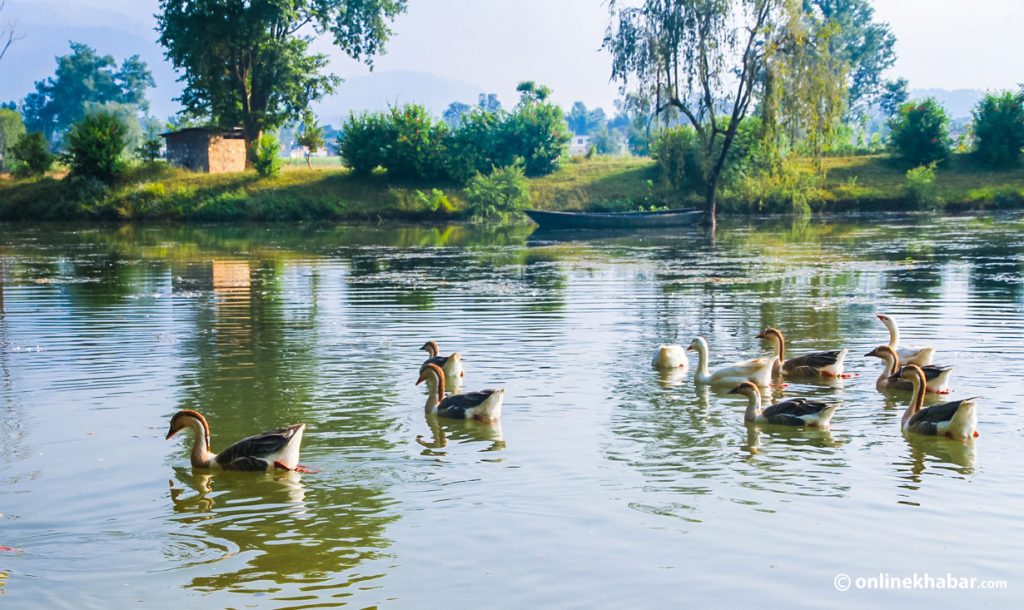 Another attraction of Surkhet is Bulbule lake. It has been popular mainly among domestic visitors. Considering this lake as the major tourist centre, the Surkhet Upatyaka Nagar Vikas Samiti has constructed artistic structures including a playground for children, picnic spot and taps here.
Locals say that the lake, which was very wide in the past, is now shrinking. At present, under the master plan, it is planned to expand the lake area to another around 27,000 square feet of land.
3. Places for other adventures, from paragliding to rafting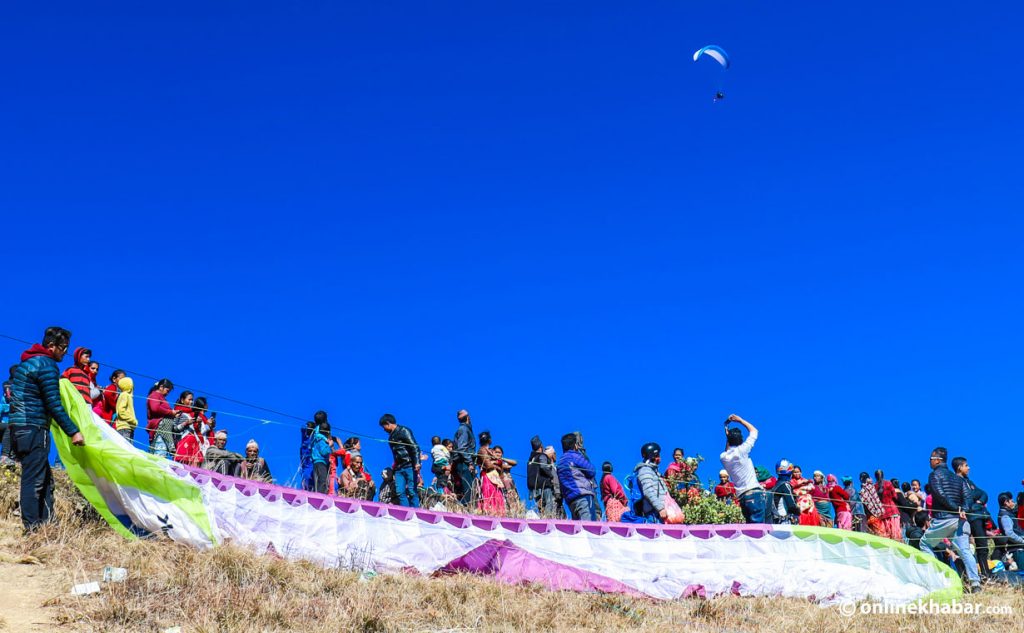 After reaching Surkhet, one can also have an exciting experience of paragliding. From the paragliders flying in the open sky above the Surkhet valley, one can view the valley from different angles. One can take a paragliding flight from Gothidanda of the valley.
Although paragliding flights have been arranged targeting domestic tourists, its flight has been postponed for some time now. Nevertheless, one can also enjoy rafting on the Bheri river.
Will make Surkhet a popular destination: Mayor Dev Kumar Subedi
"This place has a special significance as it is the capital of the Karnali province. Even from an administrative point of view, the numbers of those coming to Surkhet valley (Birendranagar) is high.
At the same time, the number of people migrating here is also very high. Considering all of these things, we have to manage everything from building physical infrastructures to other things.
As of now, the municipality is focused on road extension and reconstruction. Also, we are making special preparations to make Surkhet an administrative centre and a tourist destination. Our plan is to manage the tourist facilities here along with the transport facilities. Along with Kankrebihar, another major temple, Deuti Bajyai, is also being reconstructed.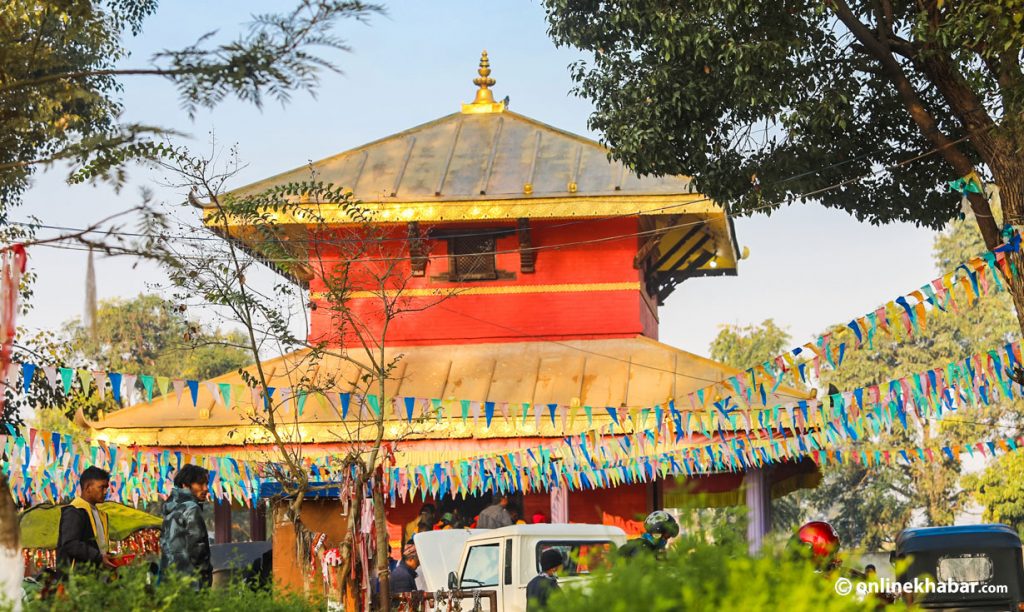 Likewise, the municipality is also constructing parks in different areas of the valley.