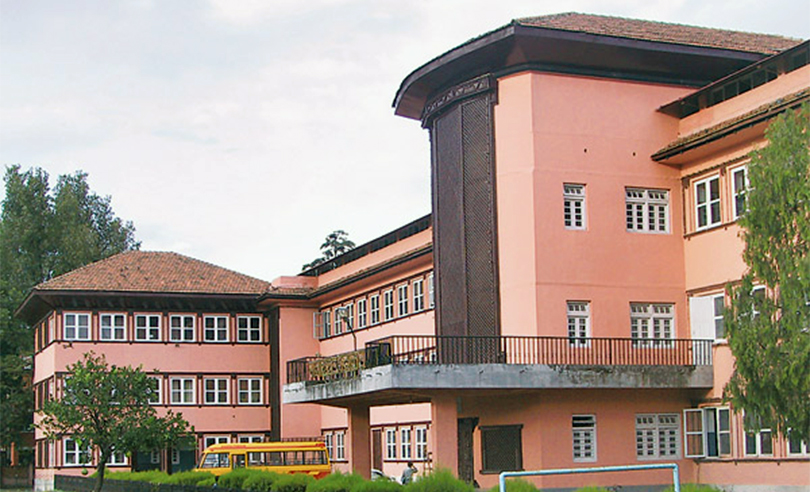 Kathmandu, April 24
The Supreme Court ordered Nepal Police Headquarters to produce detained DIG Nawaraj Silwal before the Court today itself.
Conducting the preliminary hearing on a habeas corpus writ filed by advocate Purna Prasad Rajbanshi on behalf of Silwal today, a single bench of Chief Justice Sushila Karki made the order.
The bench has told police to release him keeping the Supreme Court Registrar as a witness and in the guarantee of his lawyer senior advocate Shambhu Thapa, according to SC Co-spokesperson Bishwaraj Paudel.
Police had detained Silwal from Thapa's house in Baluwatar of Kathmandu this morning.