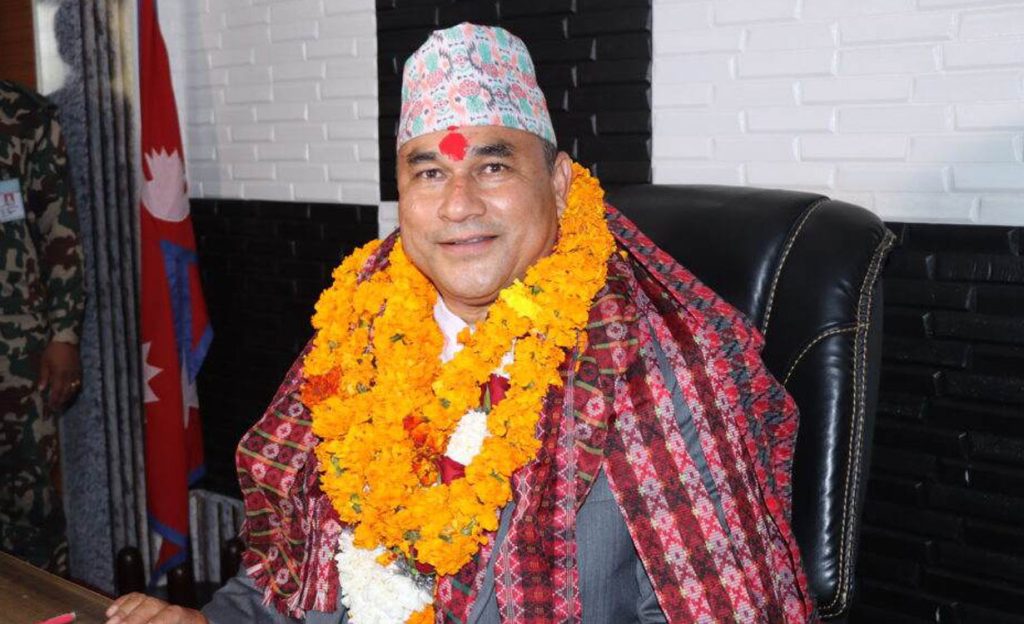 Dhangadhi, March 5
Sudurpaschim Chief Minister Kamal Bahadur Shah has got a vote of confidence from over two-thirds of the members of the provincial assembly.
During a vote held on Sunday, Shah of the Nepali Congress got a vote from 41 members of the 53-member assembly. Only 11 votes were cast against him whereas the speaker did not cast the last vote that the chief of the assembly is expected to use only when a motion remains undecided due to equal votes on both sides.
All parties in the assembly except for the CPN-UML and the Rastriya Prajatantra Party voted for Shah. Apparently thanks to the change in the central-level political coalition, the CPN-Maoist Centre which had been talking about not supporting Shah also changed its decision at the eleventh hour.
Earlier last month, Shah was appointed the chief minister as the leader of the biggest party in the provincial legislature as per article 168(3) of the constitution after the coalition government formed under the leadership of UML's Rajendra Rawal failed to win the vote of confidence. The Rawal government collapsed in a month.