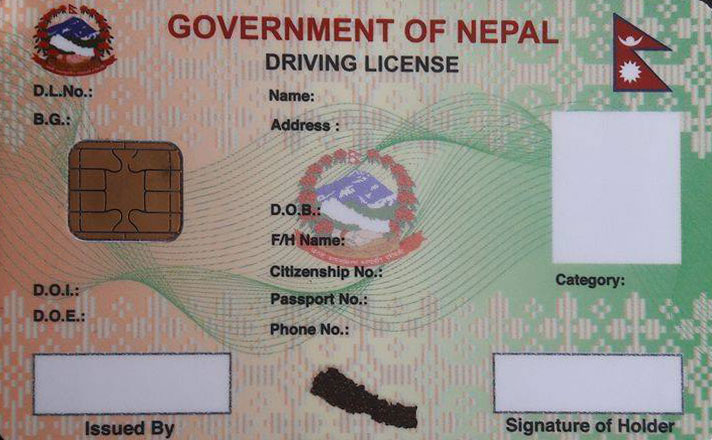 Kathmandu, May 12
The Supreme Court on Friday has decided to continue an interim order issued against providing personal details of Nepali citizens to any foreign company.
The order keeps the government plan to distribute smart driving licence in a limbo.
A division bench of Justice duo Kedar Prasad Chalise and Hari Krishna Karki decided to give continuity to the April 23 order till the final verdict into the case.
The Court on April 23 had ordered the government "to put the task on hold as such activities may leave serious information including personal details of the citizens in the hands of foreign companies and may affect the security sensitiveness."
However, the government has been claiming that personal details are not being handed over to any foreign company for licence distribution.
Currently, an Indian company, Madras Security Printers, has been managing the server of smart driving licences for Nepal.