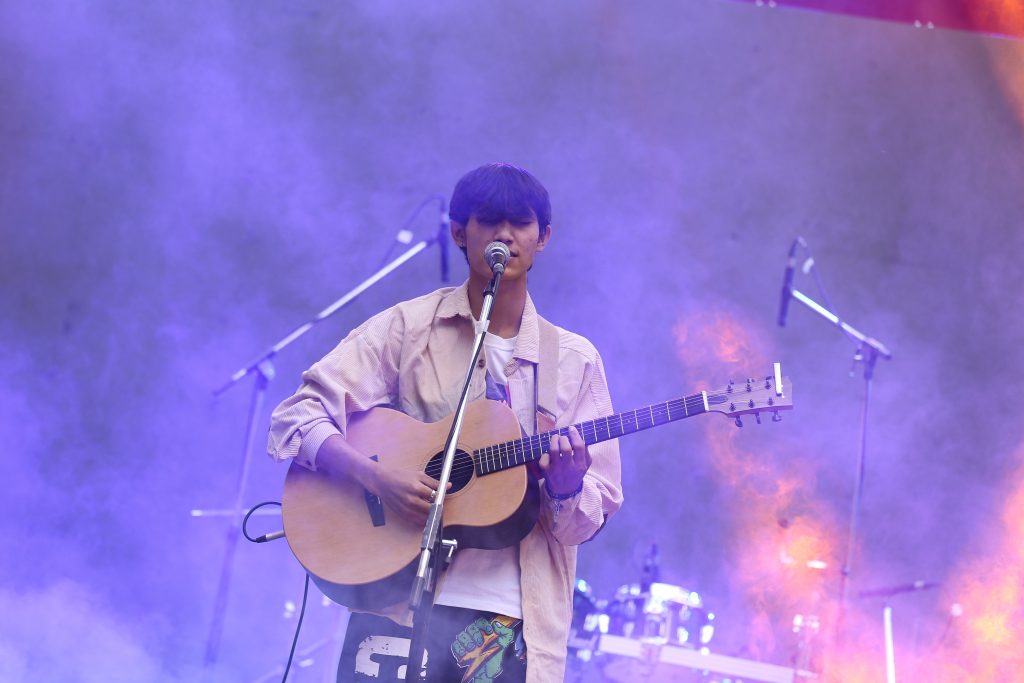 Kathmandu, February 13
Popular singer-songwriter Samir Shrestha is performing at Pradarshani Kendra in Pokhara on March 4.
With hits like Thamana Haat and Hera Na, amassing millions of views and streams on YouTube and Spotify, Shrestha, over the past year, has become one of the biggest singing sensations in and outside Nepal.
Shrestha will be performing in Pokhara for the first time with his band, the Crescents.
"This will be one of the biggest shows Pokhara has ever seen and at this price point I don't think anything will even come close," says Saroj Kumar Khadka, Shrestha's manager.
Shrestha says he is excited about this show and hopes to entertain fans who come there.
Tickets are available on Esewa.
Ticket price: Rs 500