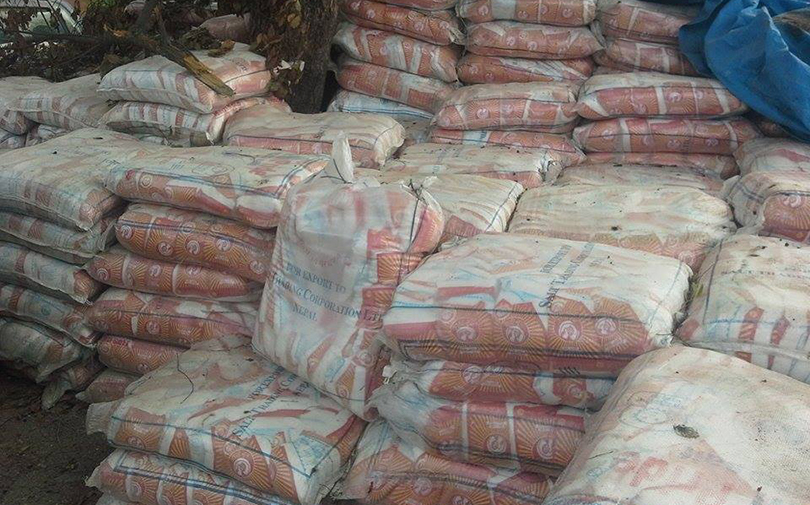 Kathmandu, March 16
Salt will now cost Rs 20 per kg following a government decision to hike the price by Rs 2 per kg.
The government last revised the price of salt seven years ago from Rs 15 to Rs 18.
A meeting of the government's central monitoring committee decided to hike the price by Rs 2 even as the Salt Trading Corporation had demanded that it be increased by Rs 7 per kg to balance its books.
The Corporation had said that the government would have to provide Rs 350 million (equivalent to its annual loss) in subsidied if it did not want to hike the price.
According to estimates around 160,000 MT of salt is consumed in Nepal every year.