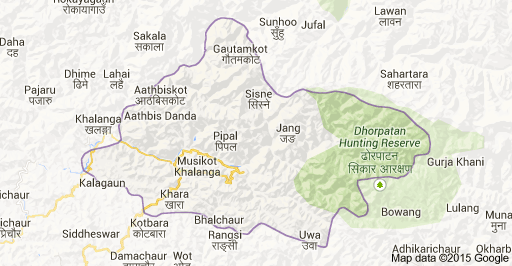 Kathmandu, April 10
The whole of Rukum district in Nepal's Far-west has been cut off from the country's telecommunication network for the last three days.
According to local officials, an important repeater tower at Ratamata in the district was hit by lightning on Friday.
According to Nepal Telecom, GSM, CDMA and online services remain disrupted following the lightning strike. Musikot Municipality's local resident, Gorakh Bahadur KC, said the villagers are forced to make long journeys for even minor works as the telecommunications services have not resumed for the past three days.
A technical team from Nepalgunj has already been dispatched to repair the tower. Nepal Telecom Regional Directorate in Nepalgunj says it might take time for the team to repair the tower as snowfall is expected in the area.
RSS