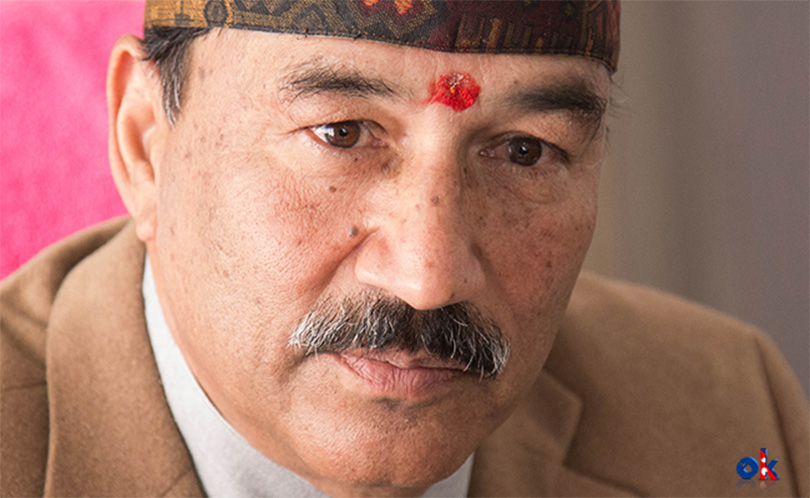 Kathmandu, August 2
RPP-Nepal appeared to be a divided house on Tuesday with leaders not on the same page over the parties' possible participation in the new government that is likely to take shape under the leadership of CPN-Maoist Centre Chair Pushpa Kamal Dahal 'Prachanda'.
At Tuesday's joint meeting of its Parliamentary Party and Central Working Committee, the party could not take a decision on the matter due to deep divisions between its leaders. Twenty-four leaders had aired their views at the meeting.
Mohan Shrestha, joint spokesperson for the party, told Onlinekhabar that there was a mixed reaction on joining the government. "The meeting will resume at 9 am on Wednesday," Shrestha said.
The dominant view at the meeting was that the party should prioritise unification with RPP.
Quoting leaders participating in the meeting, Shrestha said: The party can think about joining the government only after concluding the unification of RPP-Nepal and RPP.
Leaders say the unification of RPP-Nepal and RPP has not moved ahead, though the former had made a decision to this effect some time ago.