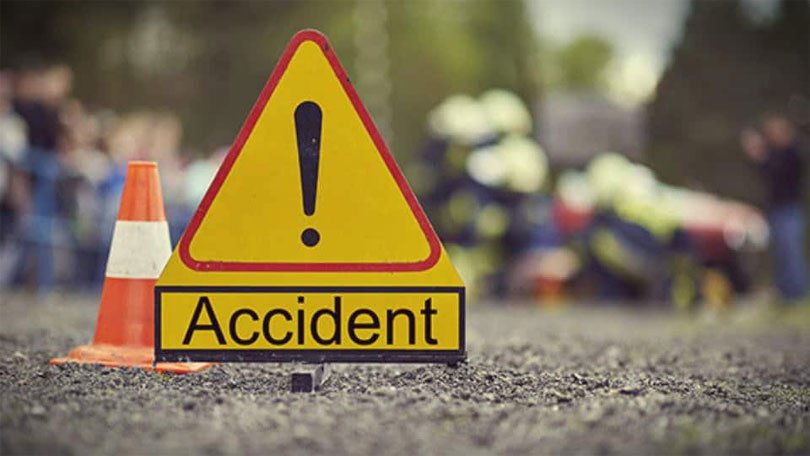 Tulsipur, August 22
Two persons were killed in a road accident that happened at Kapurkot in Salyan district on Monday.
The deceased have been identified as Kamaro Kami of Sani Bheri rural municipality in Rukum Paschim and Ompath Khatri of Darma rural municipality-2 in Salyan district, according to Rapti Provincial Hospital.
Similarly, 13 others were injured in the accident. Of them, 12 are receiving treatment at Rapti Provincial Hospital.
A microbus (Lu 2 Kha 5731) heading towards Tulsipur from Rukum West had an accident at Agarkhola of Kapurkot rural municipality-3 in Salyan at 3 pm.
The injured are being referred to Kohalpur Medical College, said DSP Pushpa Raj Malla.