Kathmandu, June 20
A study has found that the recent rate of melting of glaciers in the Himalayan region spreading across various countries of Asia including Nepal is double the rate it was before 2000.
A team of scientists from Columbia University in the United States made the conclusion after analysing photographs of the region captured by an American spy satellite during the Cold  War and comparing them with recent satellite images.
The analysis has shown that the total ice mass on the Himalayan mountains in 2000 was 87 per cent of the 1975 mass. It further melted and by 2016, it was just 72 per cent of the 1975 calculation, according to the report.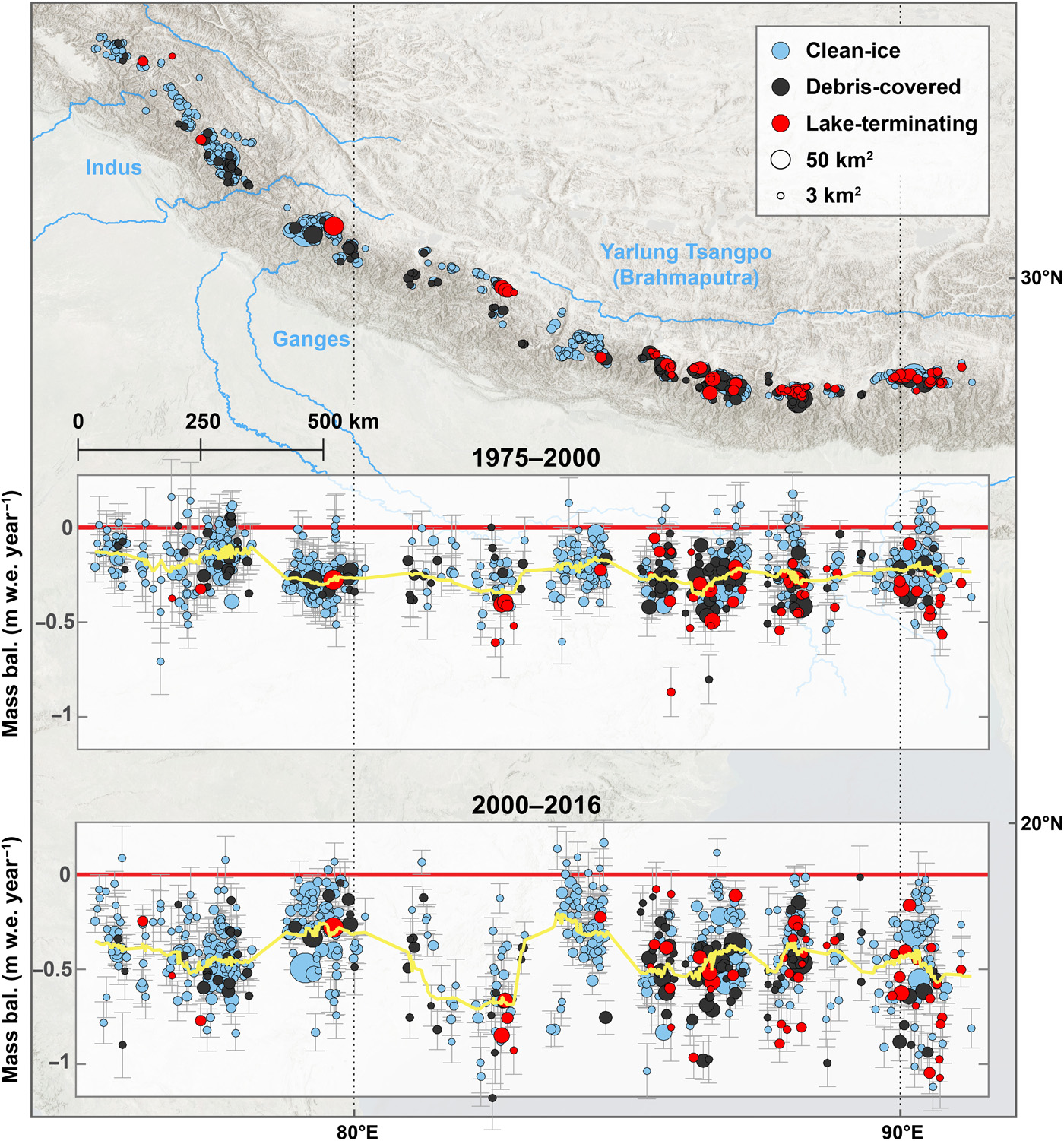 The researchers have blamed climate change for the loss as temperatures in the region have increased by an average 1 degree Celsius from 2000 to 2016.
The research team had observed changes on the Himalayas from 1975 to 2000 by analysing the declassified war era satellite images and juxtaposed them against images collected between 2000 and 2016.
The research report is published in the journal Science Advances.