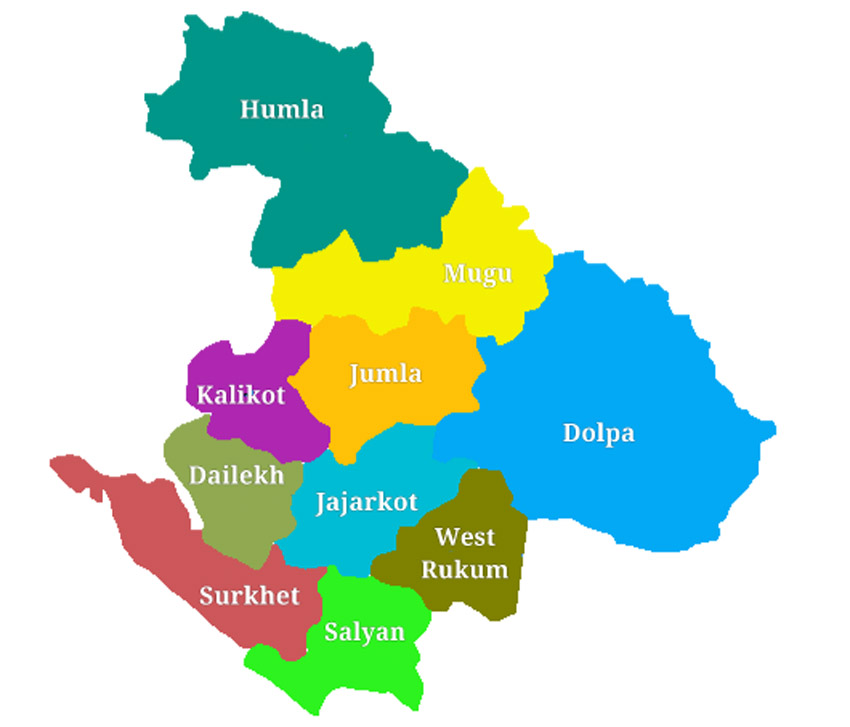 Surkhet, March 29
The Karnali provincial government has declared a public holiday in all 10 districts of the province tomorrow on the occasion of the annual Ram Nawami festival.
Nidhi Raj Neupane, the spokesman at the Ministry of Internal Affairs and Law, says the holiday would be given to all the government and public organisations.
The decision was made by the provincial government recently, according to him.
The Ram Nawami festival commemorates the birth of Ram, the hero of the Hindu myth of Ramayan.
The federal government has authorised provincial governments to give public holidays for up to six days every year.