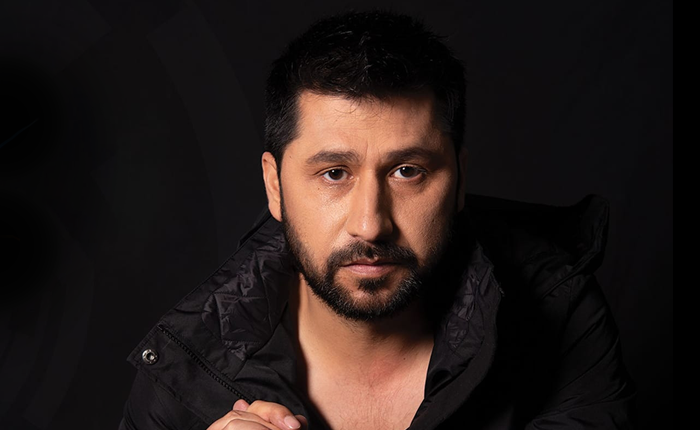 Chitwan, August 16
Update – 15:33
District Court Chitwan has given police the permission to keep TV presenter Rabi Lamichhane, journalist Yuvaraj Kandel and nurse Asmita Karki in custody for the next five days.
—
Chitwan, August 16
TV presenter Rabi Lamichhane, who was arrested on Thursday in connection with the death of a former colleague, has been presented before a judge at the District Court in Chitwan amid protest by his supporters.
Lamichhane and his associate Yuvaraj Kandel were arrested on Thursday evening in connection with the alleged suicide by their co-worker and journalist Shalikram Pudasaini. Police from Metropolitan Police Range, Kathmandu arrested the duo at the Panipokhari-based office of News 24 Television, a police source confirmed.
"We've presented him before of a judge. There are a lot of people here who have come to support Lamichhane. The court has said it will give us the permission to take him in custody and give us time to investigate," added Chitwan Police chief Daan Bahadur Malla.
According to the law, police can keep Lamichhane in custody for 25 days if he is found to have been involved in the suicide. Malla informed that Kandel and nurse Asmita Karki has also been presented before the judge. Lamichhane's supporters outside the court have asked the court to release him.
Lamichhane, Kandel and Karki were arrested after a video in which Pudasaini blamed the trio for his death surfaced on Wednesday.