Quality education is one of the 2030 Sustainable Development Goals. As per the UN report title Quality Education: Why it Matters, the delivery of quality education is questionable in Central and South Asia and the Sub-Saharan regions. Quality education in Nepal has remained a big challenge, for we are still struggling to maintain physical infrastructures such as constructing permanent school buildings and connecting ICT into classrooms for teaching and learning.
The existence of two types of schools, the private and the public, in Nepal has also led to some confusion regarding the delivery of quality education. There are a few private as well as public schools in Nepal that have been able to establish themselves as good institutions in certain locations owing to their successful effort to delivering value-oriented education. In the meantime, there are also some other private and public schools that are indeed struggling to deliver value-oriented education.
Therefore, the common assumption the public has these days in Nepal that all private schools deliver quality education because these institutions have adopted English as a medium of instruction might not reflect a real scenario. It is high time that we debunked this public perception. Quality education should not be mistaken for the medium of instruction adopted in school, rather it should be assessed in terms of the support that the academic institute provides for the overall development of learners.
Efforts for everyone's benefits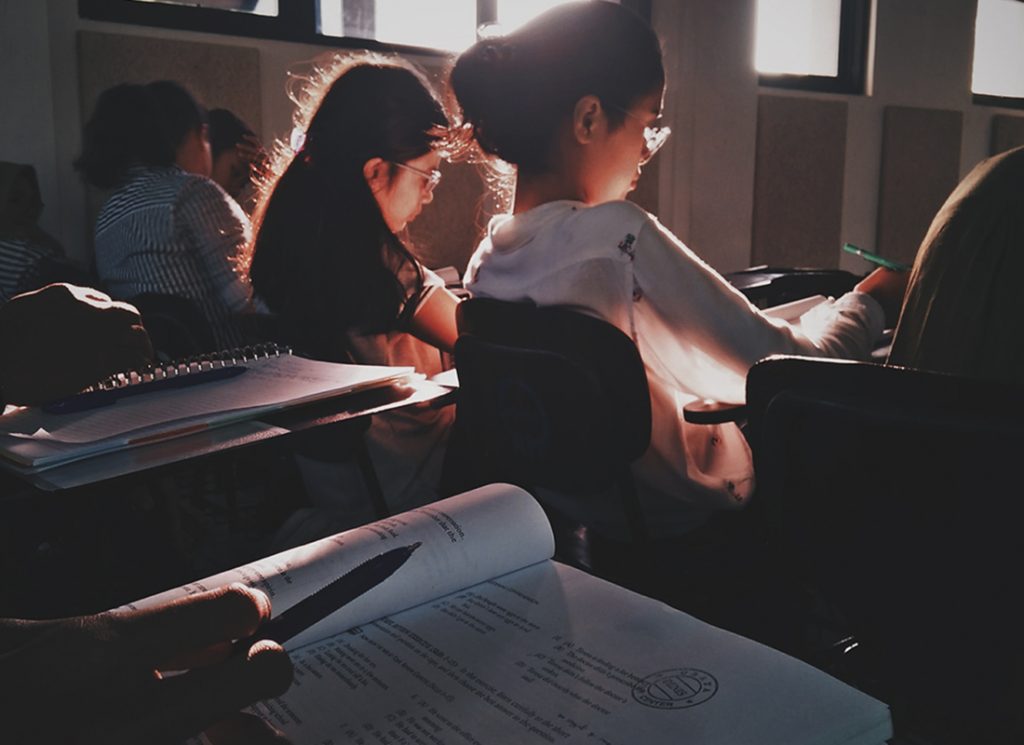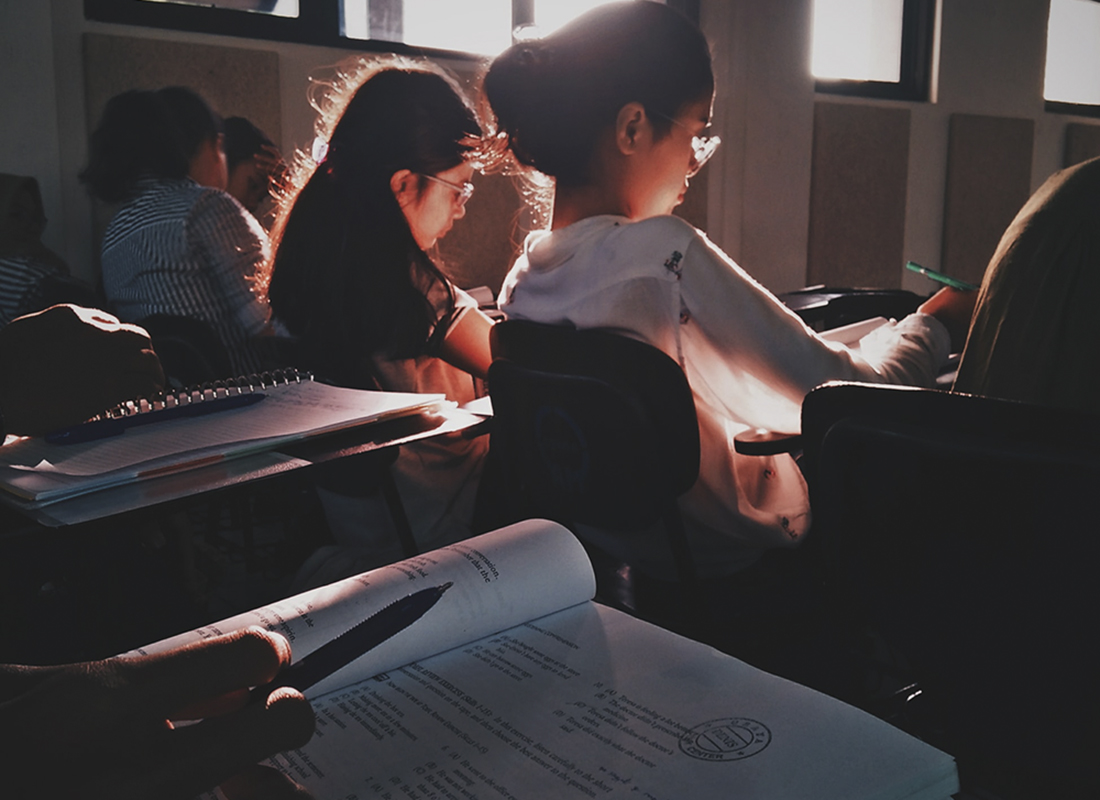 To ensure quality education at all schools, the local or national bodies of the Nepal government that take care of education may develop certain policies and action plans that benefit both public and private institutions. Such initiatives need to ensure the provision of a platform for both public and private school managers and teachers to share their understanding and experiences together and learn from each other for the promotion of quality education in the respective institutions.
This idea also aligns with one of the aims of the National Education Policy, 2019, that states 'to effectively manage and monitor the public educational institution and strengthen the process of transforming public education system by mixing the existing best practices of public and private educational institutions [author's translation]'.The concept I would like to highlight here is – if the common platform is established for both institutions where teachers and academic managers from both above-average public and private schools share their experiences, those sharings can be a guide for all academic institutions to grow towards excellence.
The platform can range from a small-scale one-day sharing session to a large-scale conference organised in a school or any other institution on a regular basis in which many academic managers and teachers take part to share their work and learn from each other's experiences. In this way, this approach can help build their own experiences into an effective way to support the neighbouring academic institutions.
Changing perspectives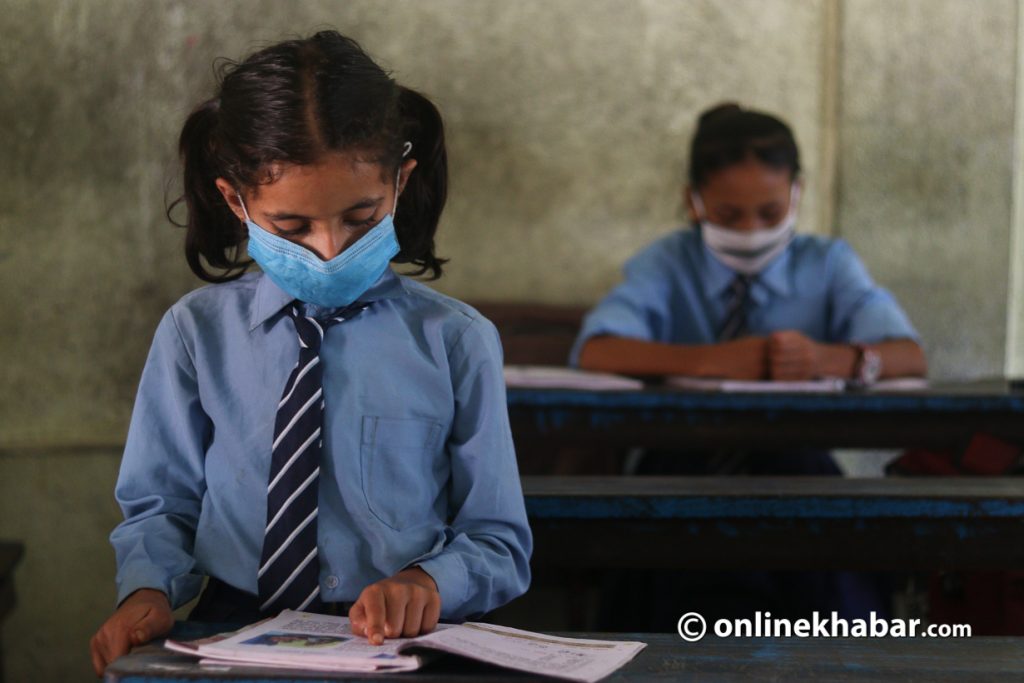 Of course, such attempts will also gradually help change the perspective of some government officials working in the education sector that the private academic institutions are mostly benefit-oriented. Rather, the private academic institutions' contribution will be equally valued and can be integrated as a support mechanism approach to assist any institutions that require help. In the same way, the sharing from the public institutions that have been highly successful will be encouraged further and their attempts also can become a guide for other academic institutions that require some help to work towards excellence.
The current educational scenario is that any structured teacher development programme is mostly run in an isolated way, primarily either for public school managers and teachers or for private school managers and teachers. As a result, there is no sharing of the successful practices these school managers and teachers have gained in either context across their own institutional type. The cognisance of their own successful practices can be encouraging guidelines for other academic managers and teachers to uplift their institutions.
Now, it is high time that local or national bodies working on education built some kind of forum, be it formal or informal, where teachers and academic managers from both institutions can join and talk together for enhancing the status of their own institutions. Teachers can share the best classroom practices whereas academic managers can share the holistic approach that they have adopted to better their institutions.
After all, both types of institutions in Nepal have contributed significantly to education. They should continue doing so.