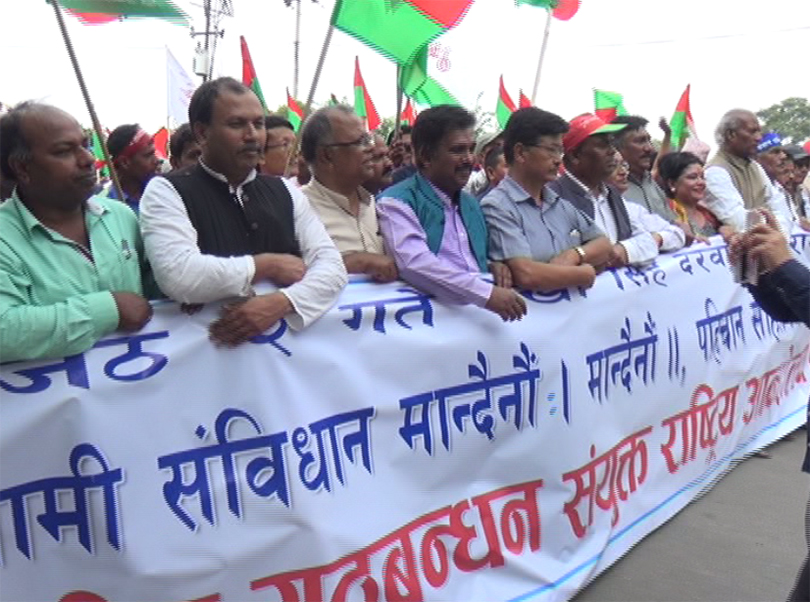 Kathmandu, December 21
The international watchdog Human Rights Watch has called on Nepal's government to make public the report a commission presented to it on the 2015 violence in the Terai region following the promulgation of the new constitution.
In a statement, HRT said that although the government-formed commission submitted its report to Prime Minister Sher Bahadur Deuba, the government is yet to make it public. "The government has not indicated next steps based on the report's findings and its recommendations. The victims of the violence and their families have a right to know what happened," said the rights body in a statement.
The High-Level Inquiry Commission was established in 2016 to investigate alleged excessive and indiscriminate use of force during violence that killed over 40 people dead.
"The Nepali government overcame political bickering to appoint an independent commission to investigate the Terai violence," said Brad Adams, Asia director at Human Rights Watch. "Prime Minister Deuba should publish the report, announce a plan to provide answers and redress for victims, and work with the incoming government to put that plan into effect."
Human Rights Watch said it is concerned that the commission report would languish and no action would be taken on its recommendations. The formation of a new government after provincial and national elections increases the likelihood that the report would fall by the wayside, it added.