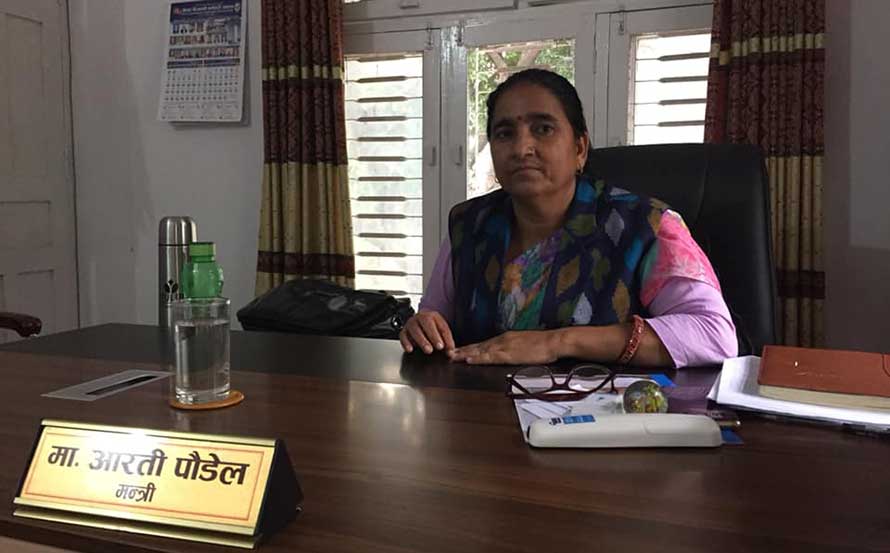 Butwal, October 7
The government of Province 5 has announced a contract farming programme to let landless peasants make living by cultivating the land which has been left barren.
Under the scheme, local governments will be held responsible to find barren land and make it available for landless people under a contract signed between the landlords and peasants, according to the province's Minister for Land Management, Agriculture and Cooperatives, Aarati Paudel.
The peasants need not pay any charge for the land they get for farming for the first year, according to her. In the next years, the government and the farmers have to pay jointly, she informs.
"Not only the landless people, but landlords will also benefit from the programme," Paudel says, adding, "People from Bardiya and Dang districts have expressed their interests in the programme."
The Ministry's Secretary Yam Narayan Devkota says a guideline has already been finalised and the programme will be launched soon.
The government has allocated Rs 100 million budget for the programme this year. It has targeted to cultivate 2,000 bigaha land.